The international food and drink in London is some of the best you'll find anywhere in the United Kingdom. Practically every neighbourhood has an excellent spread of options from all around the world - and the vibrant and buzzing Wembley Park is no exception.
Here are some of the best international cuisine in West London, from Indian to Portuguese, and all within easy reach of our Wembley Park apartments.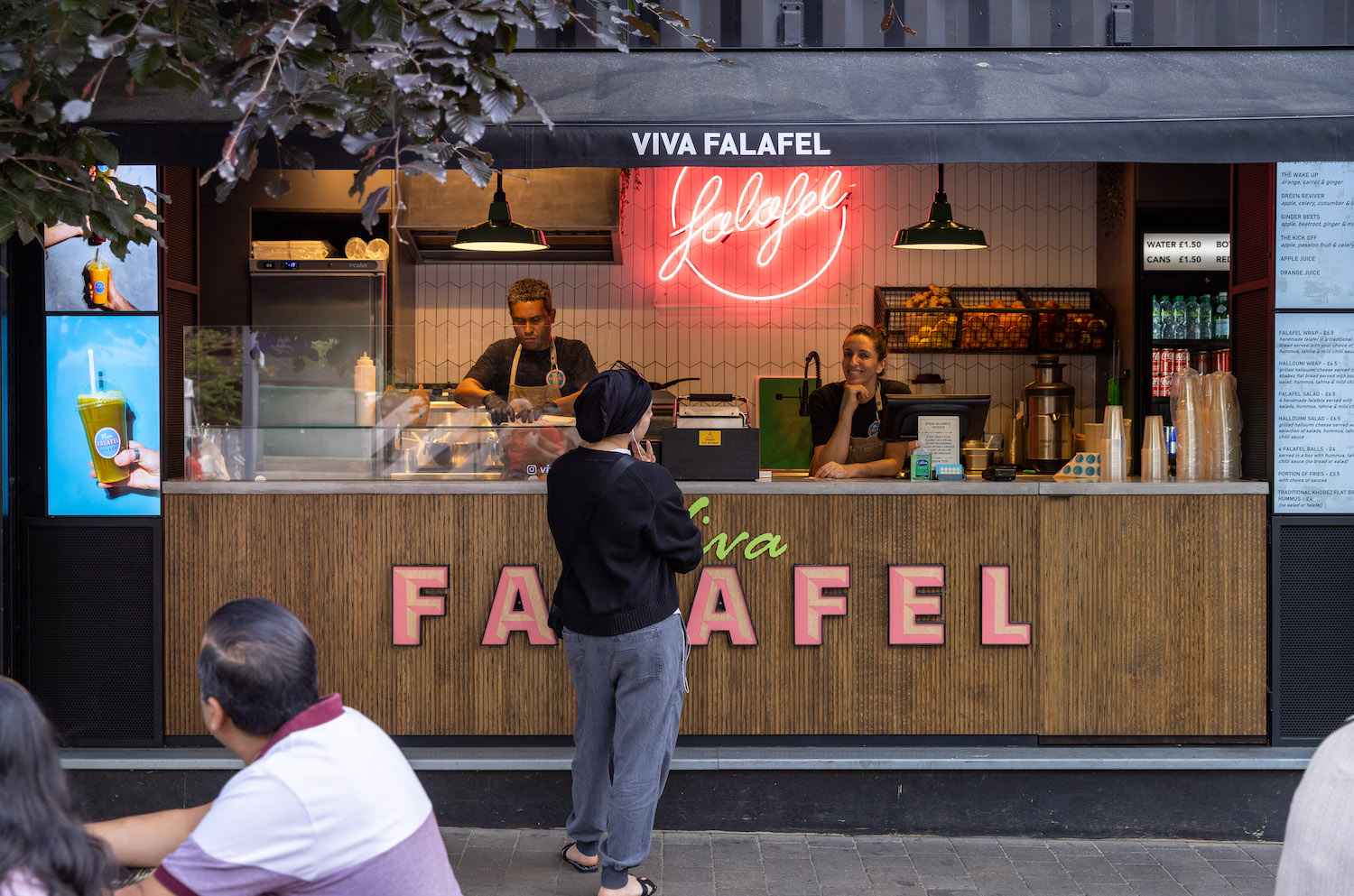 International food and drink in London we love
Pan-Asian food in Wembley
The Pan-Asian food in Wembley ranks up there with the best in all of London, with a wide range of takeaway and dine-in options to ensure you'll be able to access delicious international cuisine whenever you're craving it most. 
Names to remember include:
Young's Peking Restaurant

- Just a stone's throw from 

Wembley Stadium 

with options such as crispy duck, springs rolls, spare ribs and more

East Pan Asian Restaurant

- Receives high praise for its cheesecake desserts, high-quality noodles, dim sum, range of curries and classics like ribs and crispy aromatic duck

Itsu

- For quick and tasty Japanese food on the go, look no further than this popular chain restaurant

Peninsula

- Located within Wembley Park's

BOXPARK

, Peninsula serves up authentic street food inspired by the bustling streets of Malaysia and Singapore

Mitsuryu

- Also in BOXPARK, this Japanese eatery is perfect for international cuisine at an affordable price, from sushi to curries and bubble tea 
The area also has a good selection of Chinese supermarkets, so those hungering for some home cooking don't need to worry about struggling to find the right ingredients.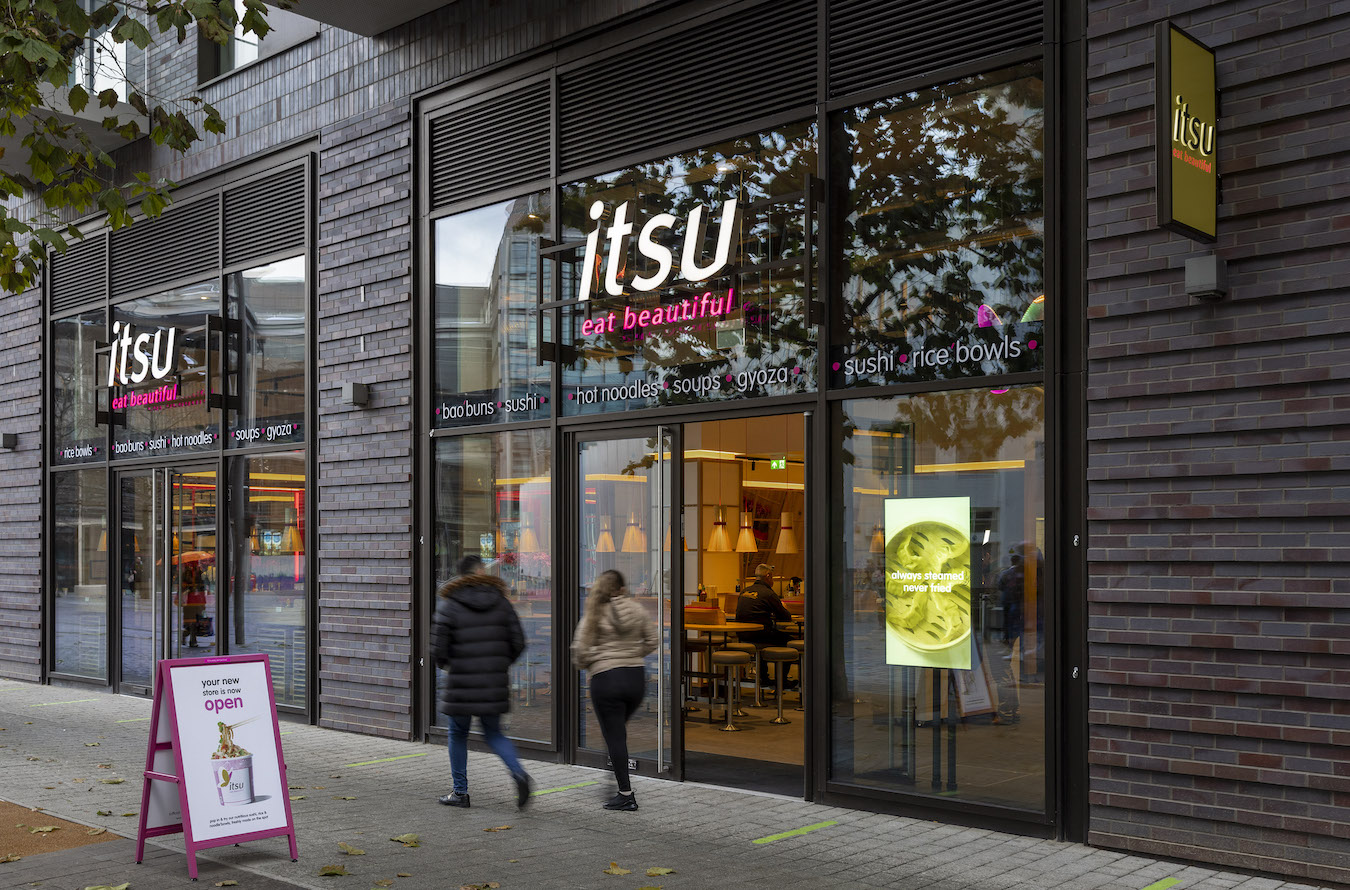 Indian food in Wembley 
While there are a lot of great Indian restaurants in Wembley Park, the standout is Masalchi, which is run by Michelin-starred Chef Atul Kutar and features a unique blend of street food from all over the Indian subcontinent. Here you can find everything from small plates and sharing platters to traditional curries, as well as a delicious range of exclusive, Desi-inspired cocktails. 
Other strong options include Masti, which also hosts an excellent bar and nightclub, and Kanishkaa, just a short walk from Wembley Stadium.
And restaurants aren't the only way to experience Indian food and culture in Wembley. After all, the area's home borough of Brent wouldn't have been named the 2020 London Borough of Culture if all it had to offer was a few restaurants. 
There's plenty to see and do, including the star attraction the Neasden Temple. Also known as the Shri Swaminarayan Mandir, Neasden was the first traditional Hindu temple in Europe, and has been a cornerstone of the area's Indian community for decades. 
There's plenty more on offer, too, with Ealing Road home to London's 'Little India', bustling with authentic clothes and groceries, as well as a world-class food and supermarket selection.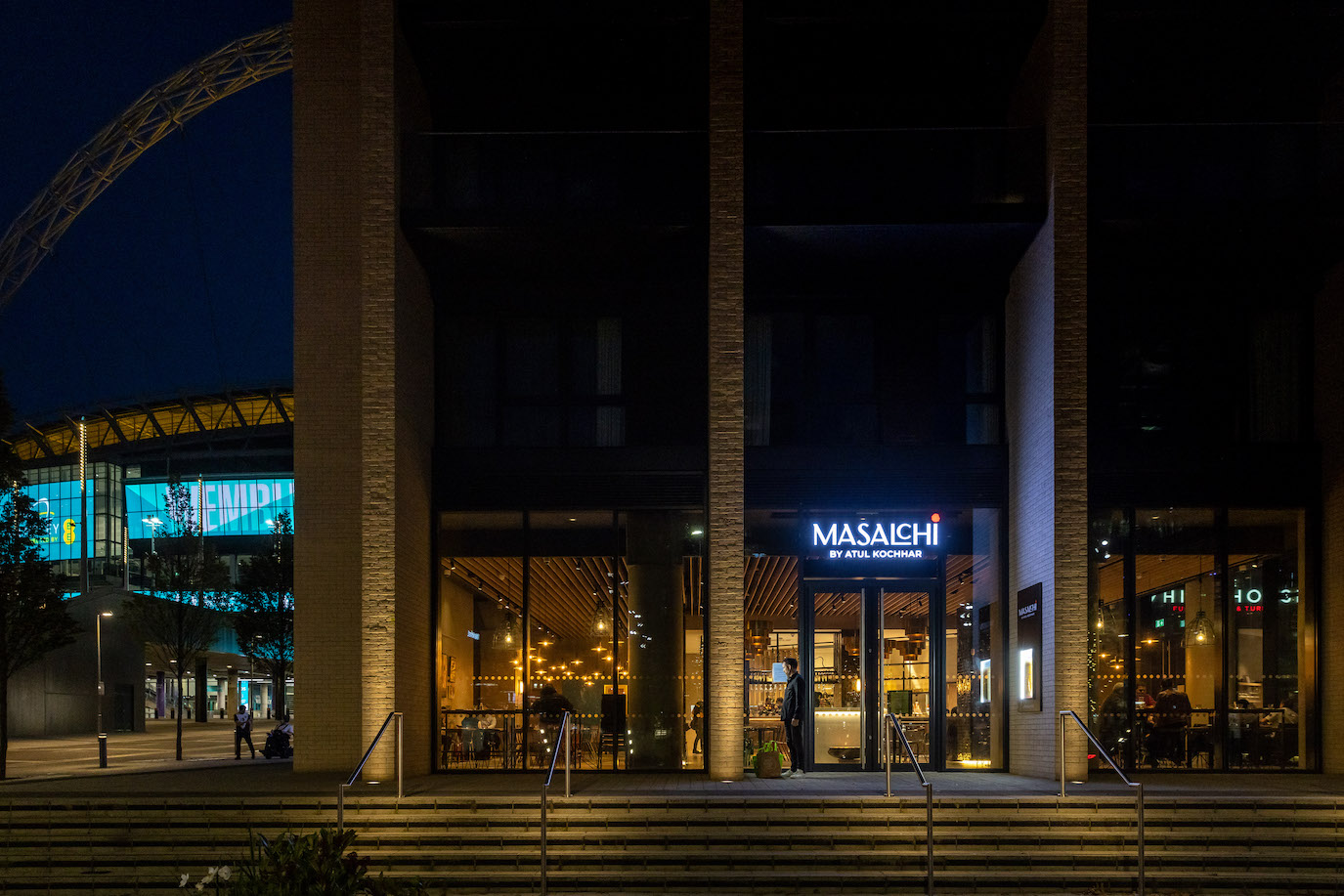 European cuisine in Wembley 
Wembley is also home to a staggering range of European food, from pasta to Portuguese and French to falafel. 
The area is home to several branches of the national treasure peri-peri chain that is Nando's - but those looking for more authentic Portuguese cooking won't be disappointed either. Cross Restaurant serves up a unique fusion of Indian and Portuguese flavours, while Hammersmith bakery Cafe de Nata is one of the best places in the area to pick up a traditional pastry. The signature pastel de nata, a rich and delicious Portuguese custard tart, is particularly good. 
When it comes to French food, there's Core by Clare Smyth, which boasts not one, not two, but three coveted Michelin stars, as well as the delicious desserts of The Crepe Factory. Italian aficionados will be well catered for at Pasta Remoli, which offers an astonishing array of combinations, including customisable options, as well as a carefully curated menu. 
In BOXPARK, Viva Falafel is the place to go for authentic Lebanese cooking, while Smashing Plates takes Greek classics like gyros and pita to the next level with original recipes from ingredients hand-picked by founder Neo.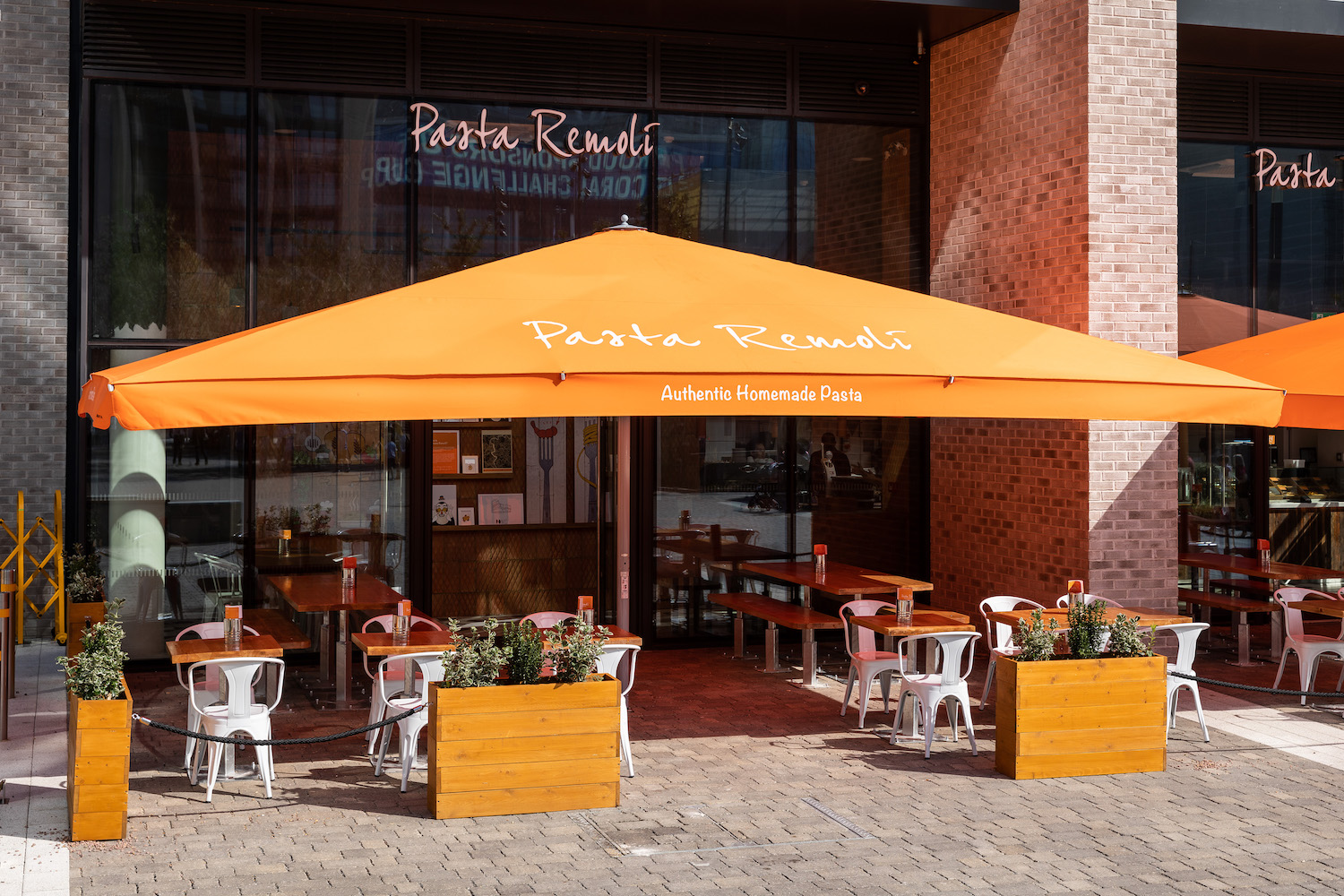 Caribbean food in Wembley 
Finally, this wouldn't be a guide to the best international cuisine in London without a sprinkling of Caribbean cooking. The spicy tastes of the West Indies have been a feature of London life for decades, deeply embedded in the culture of the cosmopolitan capital city.
Mama Jacq's brings St Vincent home cooking to life in BOXPARK, with well balanced bold flavours in dishes from fish tacos to curried goat. The Wright Jerk Centre is a top choice for classics like jerk chicken and sweet plantain, while Turtle Bay in Ealing offers a Caribbean twist on classics like a full English, as well as a wide range of starters and, for those looking for a real treat, a bottomless brunch. 
While it's not exactly traditional Caribbean food, Sides also merits a shout-out. Created by YouTube collective The Sidemen, this restaurant brings together the best in fried chicken (or plant-based alternatives!) with sides from mac 'n' cheese bites to the delightfully decadent vegan loaded waffle fries.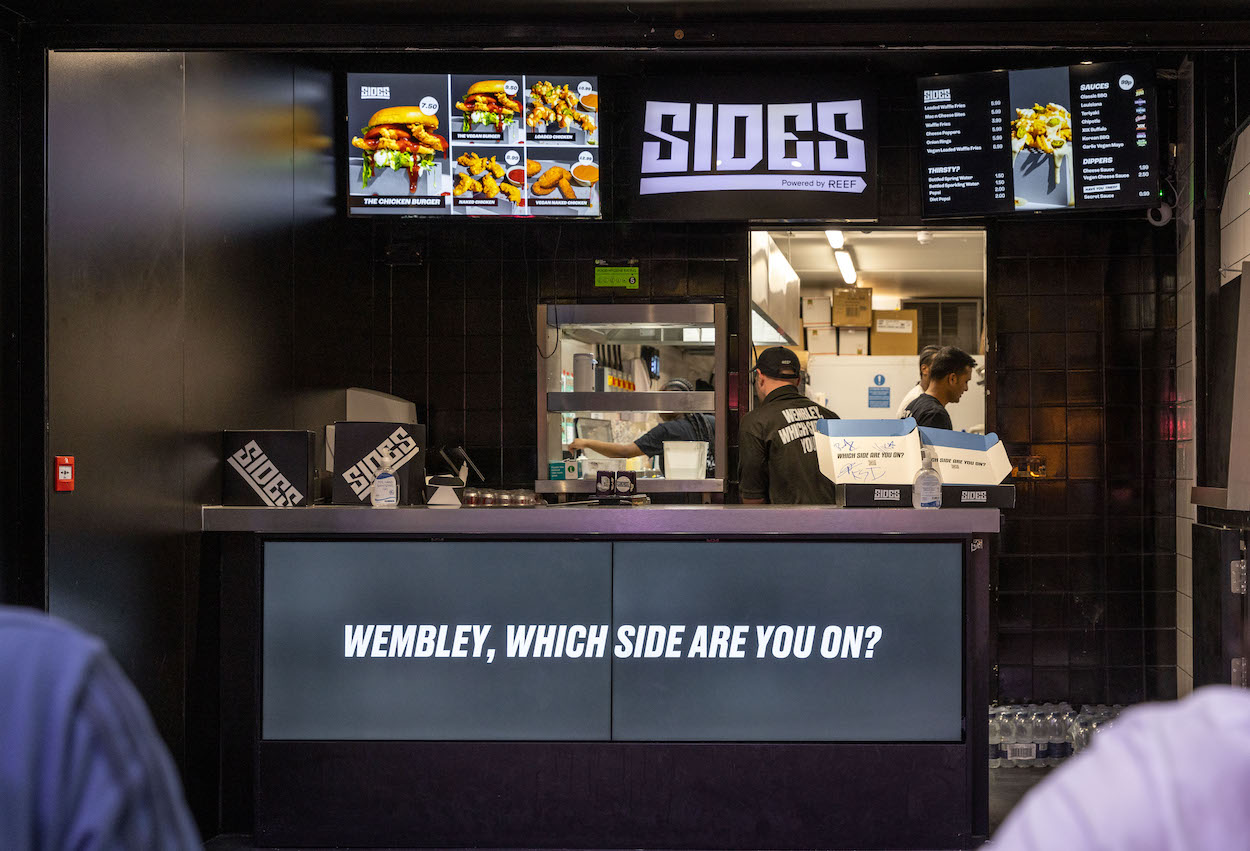 We hope you've enjoyed this quick look at some of the best international cuisine that's available to try in and around Wembley Park. The area has a lot going on in terms of culture, from regular events in BOXPARK to access to a wide range of theatres, including smaller independent playhouses and world-famous West End staples. 
If this sounds like the sort of place you'd be interested in living in, then make sure to take a look at our range of unique and wonderful Wembley Park apartments to see what might be right for you.