West London is a captivating region known for its rich history and spirited neighbourhoods. At the heart of this lively area lies Wembley, a bustling hub famous for its iconic Wembley Stadium and Wembley Arena. Surrounding Wembley, you'll find a tapestry of suburbs, each with its own unique charm. From the colourful streets of Notting Hill to the tranquil beauty of Richmond Park, West London offers a myriad of experiences to suit every taste. With excellent transport links, including Wembley Park Underground station, exploring the wider West London area is convenient and straightforward. As a new resident, you'll quickly discover the dynamic energy, cultural gems and delightful surroundings that make West London an enchanting place to call home.
Where to Live in West London
When it comes to choosing the best place to live in West London, we may be biassed, but it's hard to overlook the gorgeous qualities of our Quintain Living apartments in Wembley Park. The allure of a 15-minute neighbourhood, with all essential amenities within walking distance, means that Quintain Living residents have easy access to nearby attractions like the famous Portobello Road Market in Notting Hill. The area's excellent transport links, notably Wembley Park Underground station on the Jubilee and Metropolitan lines, make commuting and exploring the city a breeze.
Our modern and stylish buildings, including Alto, Ferrum and Landsby, each have their own unique charm and design. They not only offer comfort and contemporary living, but also the added benefit of being within close proximity to renowned museums, such as the Natural History Museum. Home to an impressive selection of restaurants, cafes and bars, there's always something to explore and enjoy. For entertainment, the area is home to the iconic Wembley Stadium and Wembley Arena, hosting thrilling sporting events and world-class concerts, right outside your door. Altogether, the amazing opportunities and benefits of living in a modernised home makes Quintain Living an undeniable contender for the best place to live in West London.
What Areas Are in West London
Whether you'd prefer to live within walking distance of history in the making at Wembley Stadium or would enjoy peaceful riverside mornings, you're sure to find thriving community spirit throughout West London. Let's explore five of the most fascinating areas of West London that each are a delightful place to explore and call home.
Wembley Park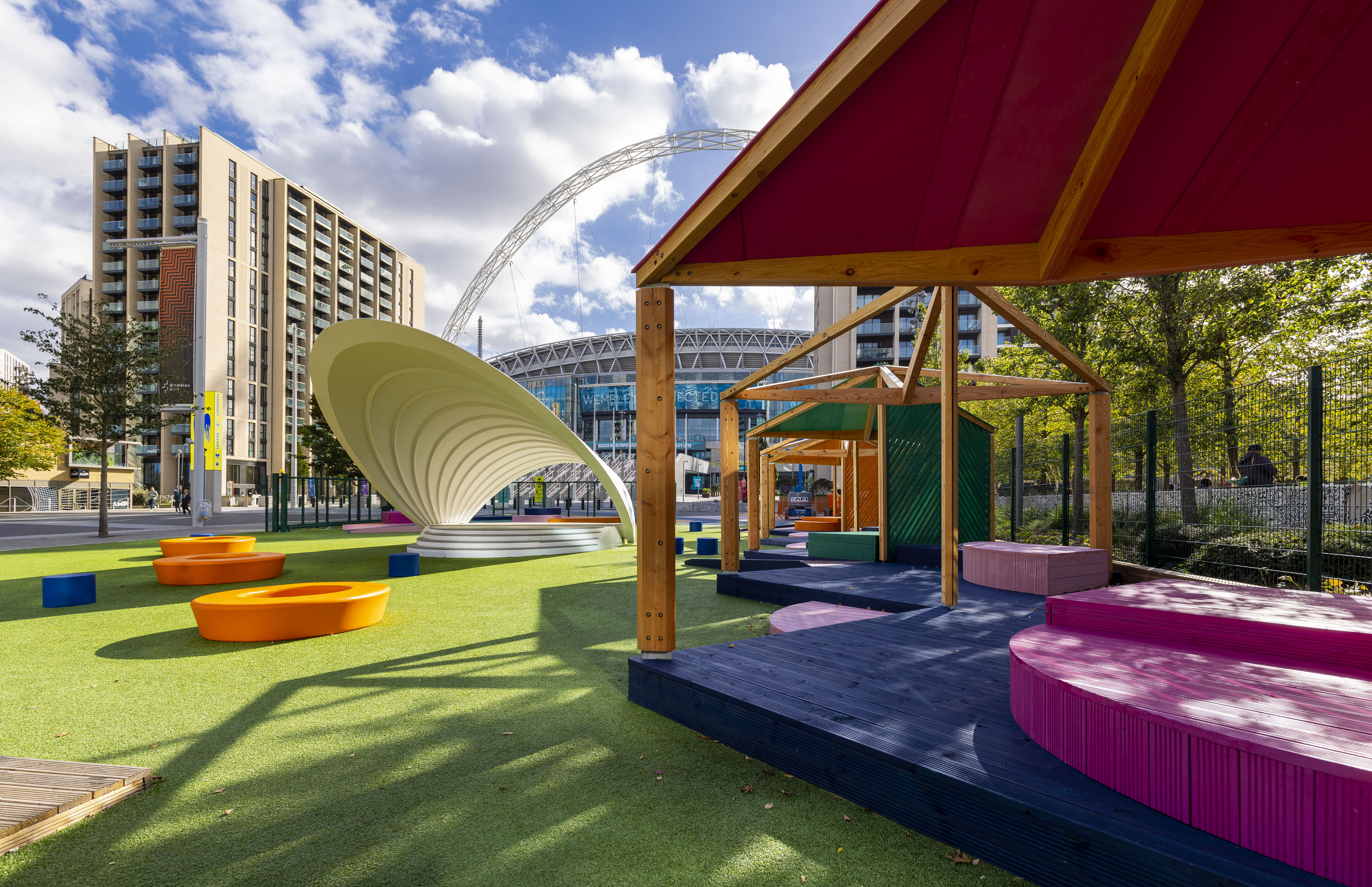 As we've mentioned, Wembley Park is an exciting area that offers a million things to do and great transport links to other parts of West London. Its most famous attraction is the iconic Wembley Stadium, renowned for hosting iconic football matches and unforgettable concerts. The area boasts outstanding amenities, including the London Designer Outlet with its diverse range of shopping and dining options. Green spaces like Fryent Country Park provide serene escapes for leisurely walks. With its world-class venues, superb amenities and excellent connectivity, especially for Quintain Living residents, Wembley Park is an enticing and enjoyable area to call home.
Kensington & Chelsea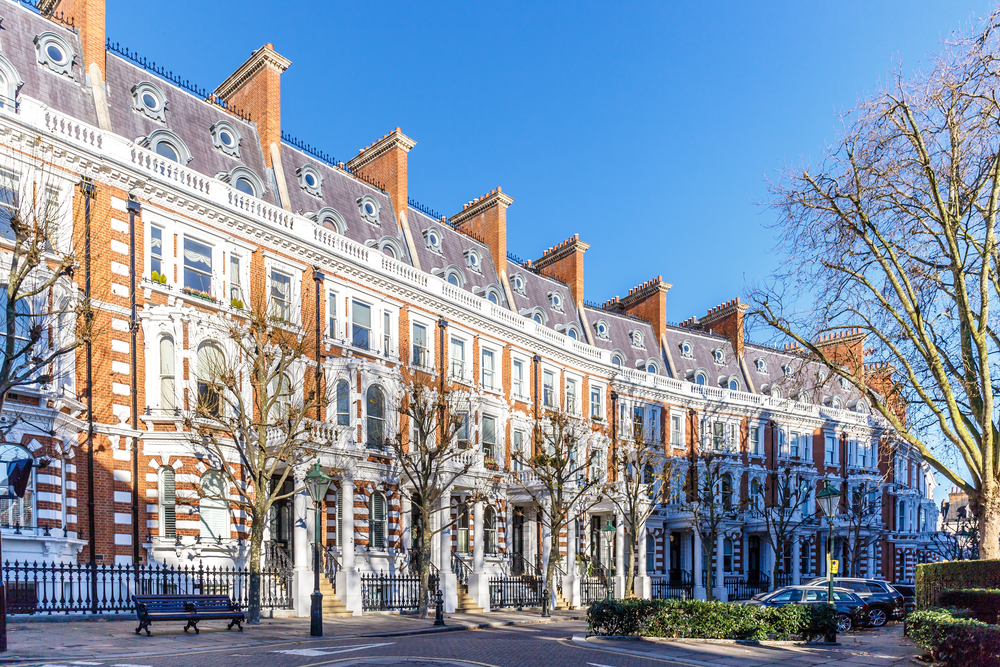 The Royal Borough of Kensington & Chelsea is known for its prestigious addresses and Georgian architecture. Picturesque streets and charming garden squares, such as Kensington Square, creating a timeless and beautiful backdrop for residents. Key attractions include Kensington Palace, home to the Duke and Duchess of Cambridge, the iconic Royal Albert Hall and renowned museums like the Victoria and Albert Museum and the Natural History Museum. Residents enjoy exclusive shopping on King's Road and Kensington High Street, as well as access to serene green spaces like Kensington Gardens and Holland Park. With excellent transport links, including multiple Underground stations, Kensington & Chelsea provides convenient connections throughout London. The borough's sophisticated charm, cultural landmarks and proximity to top educational institutions make it a sought-after destination for families and professionals. Kensington & Chelsea combines opulent surroundings and opportunities for an enriching lifestyle that make it a wonderful place to reside in.
Kew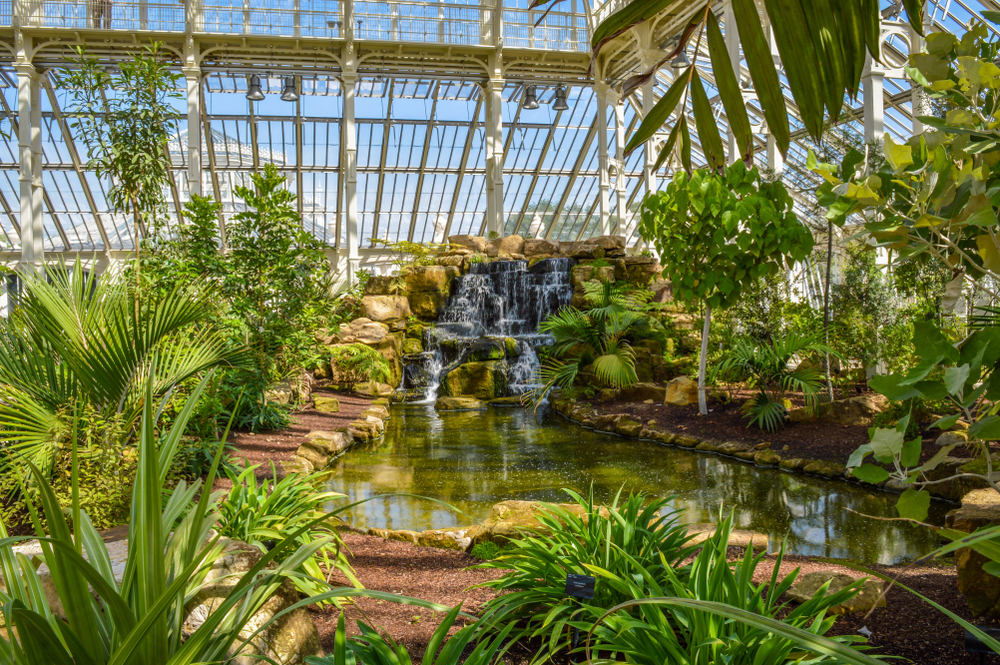 Nestled in West London, Kew is a serene and idyllic area renowned for its natural beauty and historical significance. The crown jewel of Kew is undoubtedly the world-famous Kew Gardens, a UNESCO World Heritage site, offering residents a peaceful oasis adorned with exquisite gardens, rare plants and captivating glasshouses. The area also boasts significant attractions, including the historic Kew Palace and the National Archives, adding a touch of historical charm to the surroundings. Living in Kew means immersing oneself in a charming village-like atmosphere, complete with cosy cafes, independent shops and a strong sense of community. The Thames Path provides a scenic route for leisurely walks, while the nearby Richmond Park offers vast expanses of greenery to explore. With excellent transport links, including Kew Gardens and Richmond Underground stations, residents enjoy convenient access to central London and beyond.
Harrow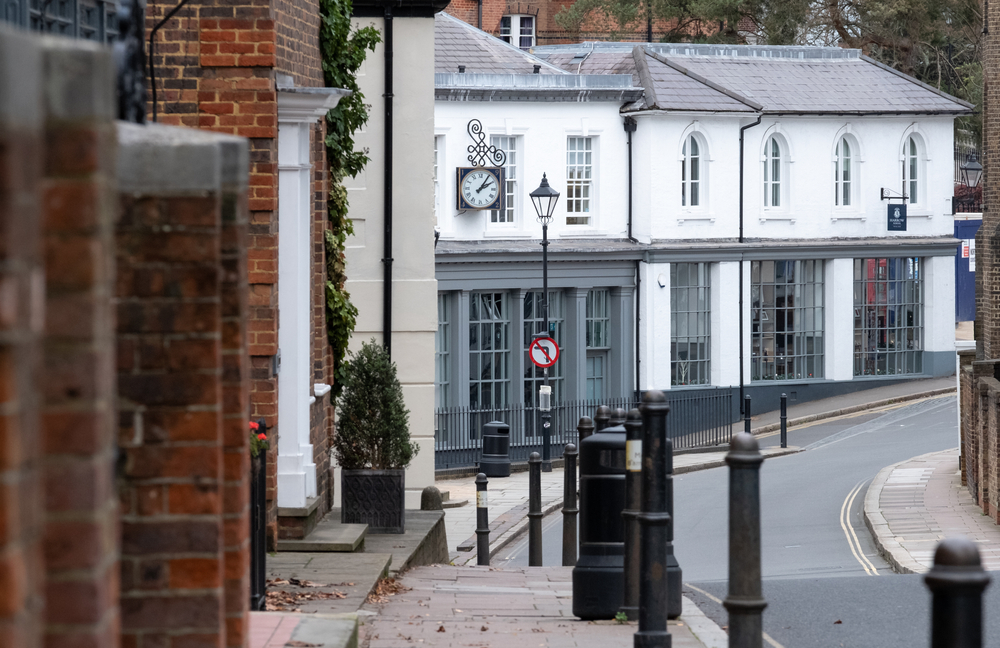 Harrow, a charming borough in West London, offers a diverse and welcoming community, making it a lovely area to call home. Known for its rich mosaic of cultures, Harrow boasts bustling shopping districts like St Ann's and Harrow Town Centre, as well as key sites like the prestigious Harrow School and the picturesque Harrow Hill. The area is well-connected with multiple transport links, making it easily accessible from the city centre and beyond. Harrow also offers a range of green spaces, including Harrow Recreation Ground and Bentley Priory Nature Reserve, providing residents with opportunities for relaxation and outdoor activities. With excellent educational institutions, the borough is an ideal choice for families. The multicultural atmosphere, diverse amenities and strong sense of community in Harrow contribute to its appeal as a delightful place to live.
Hammersmith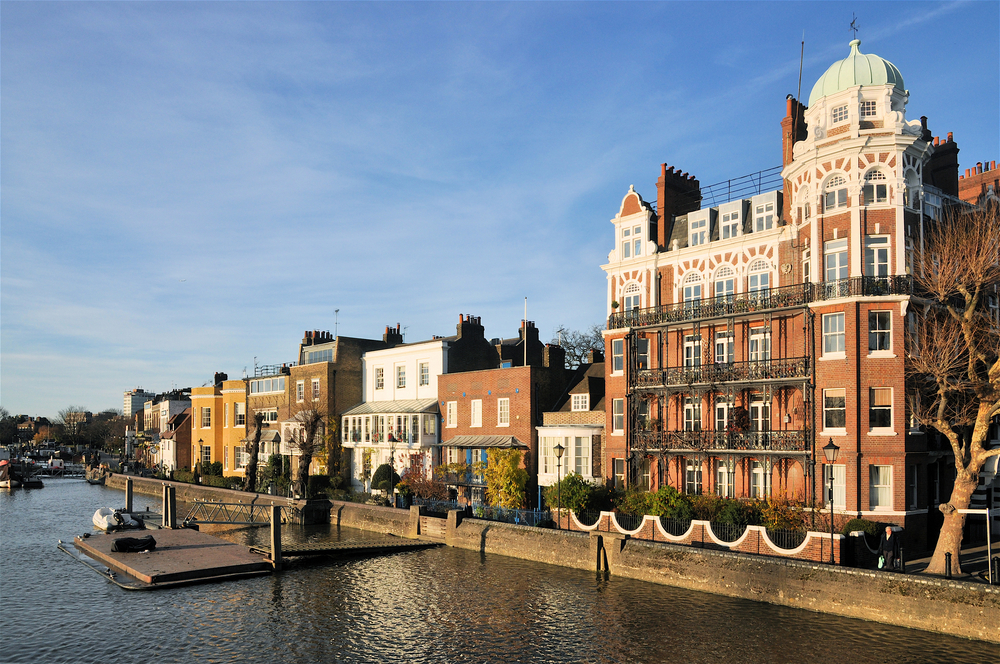 Hammersmith is steeped in arts and culture, making it a lovely area to call home. With its riverside charm, thriving arts scene and diverse range of shops and eateries, Hammersmith provides a perfect blend of entertainment and convenience. Key attractions include the iconic Hammersmith Apollo, hosting an array of concerts and performances, as well as theatres and galleries showcasing local talent. Residents can enjoy scenic walks along the Thames Path and indulge in the area's diverse dining options. Hammersmith is a shopper's paradise, with bustling commercial centres like Kings Mall and King Street. Excellent transportation links, including Underground stations and bus routes, connect residents to the rest of London. The community's strong sense of identity is fostered through annual events like the Hammersmith Summer Festival, creating a lively and inclusive atmosphere. Living in Hammersmith means immersing oneself in a dynamic and thriving environment, where cultural experiences, urban amenities and a vibrant neighbourhood ambiance coexist harmoniously, making it a truly delightful place to call home.
Whether you're seeking history, nature, culture or entertainment, West London has it all. Take the next step and make the most of this electric region by choosing Quintain Living as your ideal home in Wembley Park. Get in touch with us to start your journey to becoming a resident and discover the wonders of living in West London.