Spacious, stylish family homes
Wembley Park has everything families with young and older children want from London life. Spacious, generous apartment homes that don't compromise on style in a neighbourhood with quality schools and so many things to do as a family.
4 reasons families live with us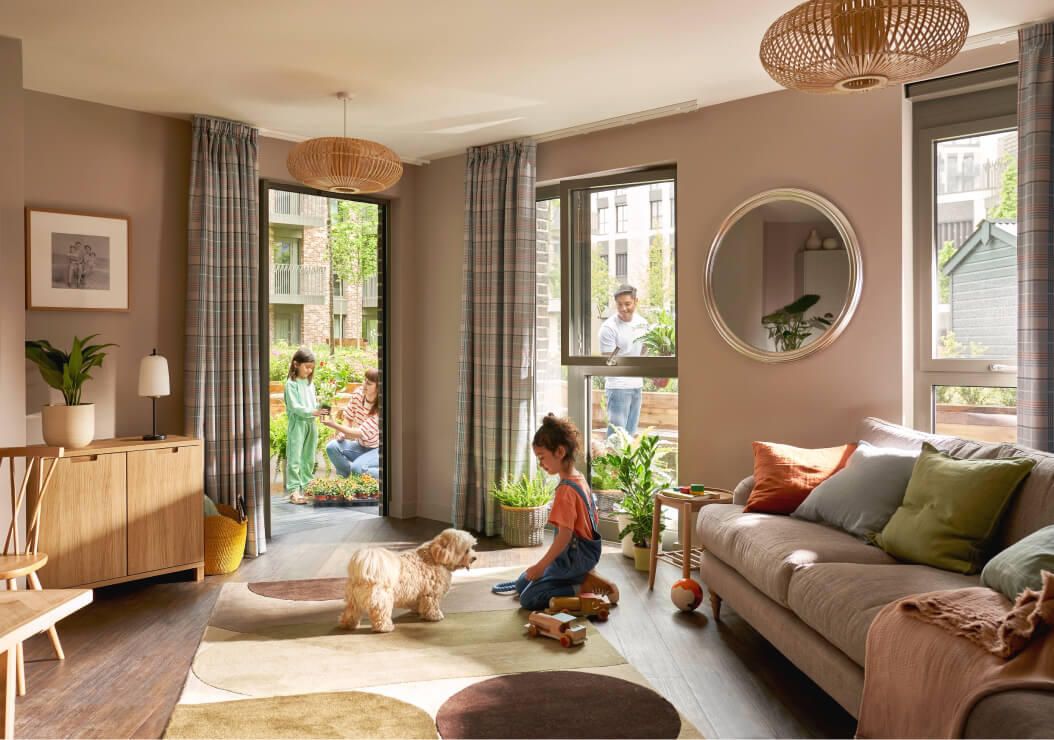 SPACE & STYLE
Stylish, family-friendly 2-4 bed apartments - furnished or unfurnished. Choose one with a generous terrace that opens out onto our private, enclosed gardens - ideal for children to go and play where you can see them. Plus there's a host of family-friendly social spaces that are extensions of your home from play areas & paddling pools to pirate ships & gardens.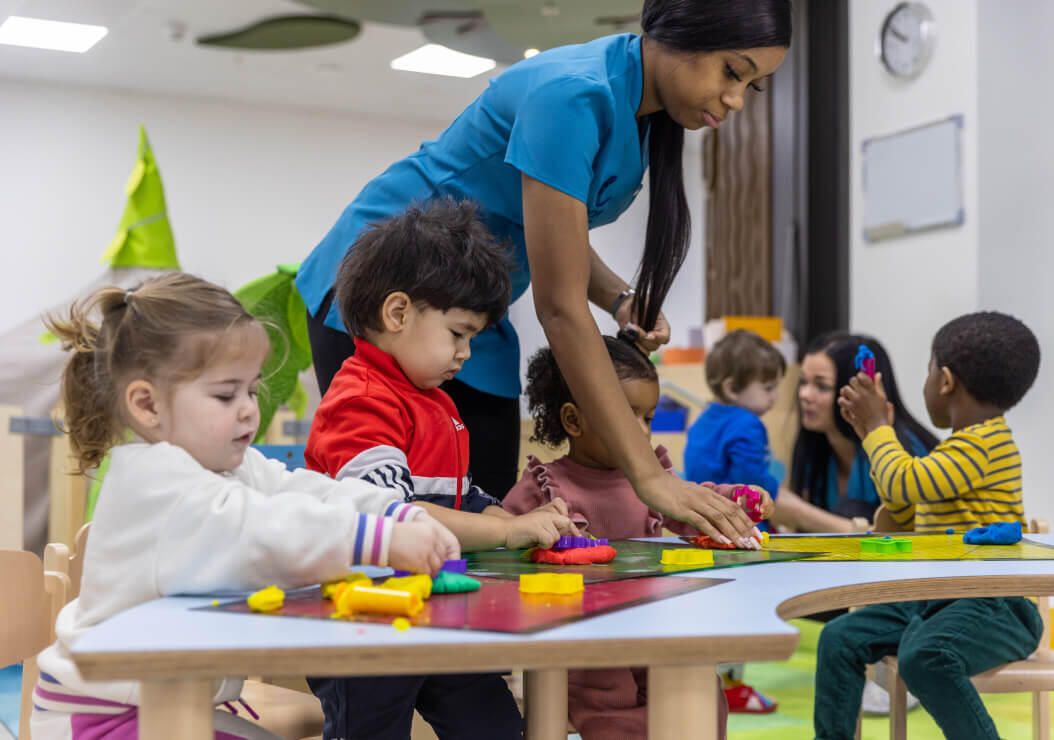 SCHOOLS & COMMUNITY
Wembley Park and the local area boasts quality schools and nurseries, most rated as 'Outstanding' or 'Good'. Use our handy school checker below to find schools in the area and the distance to what could be your new home. We've calculated the distance based on one of our more central buildings called Landsby. Distances vary slightly based on the building you choose but you can find the exact distance from your building of choice. Find out more about local schools and nurseries here.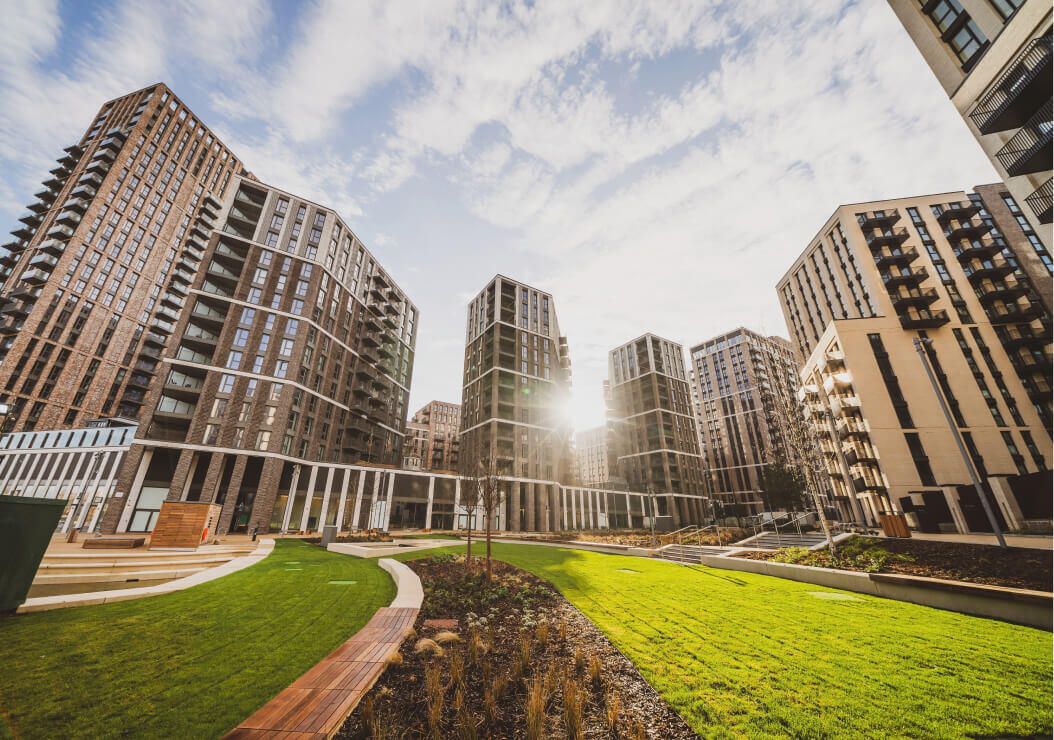 CARED FOR NEIGHBOURHOOD
A special neighbourhood team controls, patrols and cares for the place you call home 24/7. That goes for everything from landscaping and trees to security and cleaning. Plus with 24hr concierge in every building, as well as our Resident team all connected into the Wembley Park neighbourhood team you can feel comfortable living in London's most exciting new neighbourhood.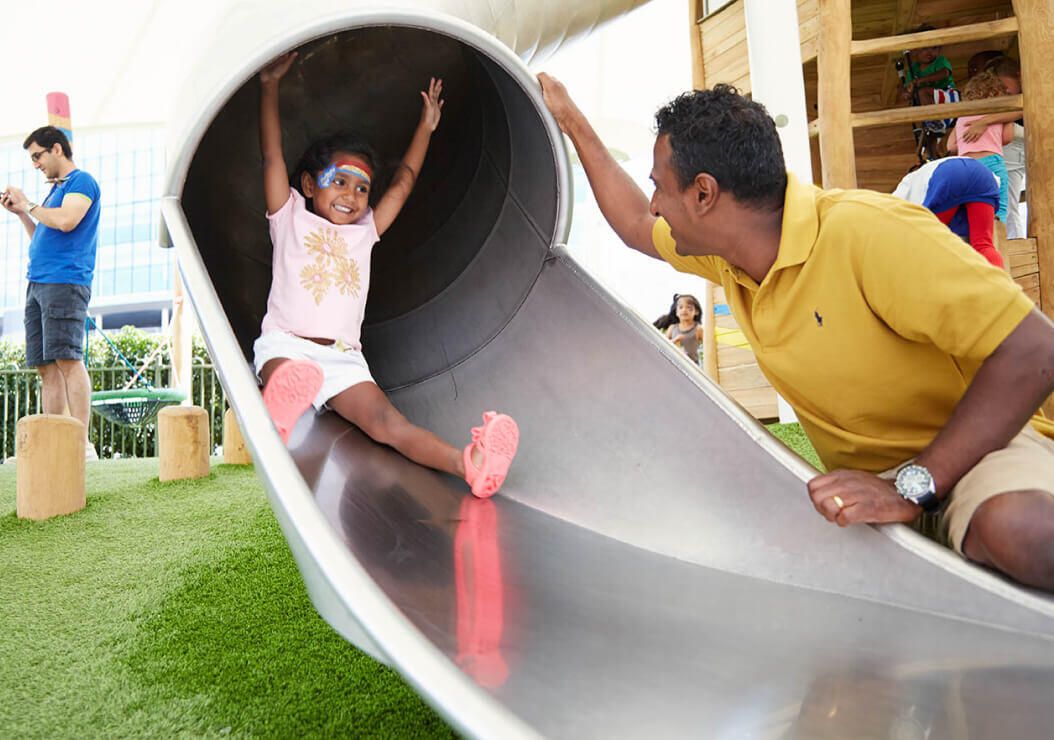 THINGS TO DO FOR FAMILIES
Outside of play parks and gardens, enjoy a meal out in one of many family-friendly restaurants, catch a movie at Cineworld, enjoy a show at Wembley Park Troubadour Theatre or the OVO Arena. Visit the library, walk the Art Trail or attend one of The Yellow's community events. Plus we host family-friendly resident events from the likes of mother and baby meets, gardening classes, and film screenings to the more seasonal events like Easter egg hunts or Halloween pumpkin carving.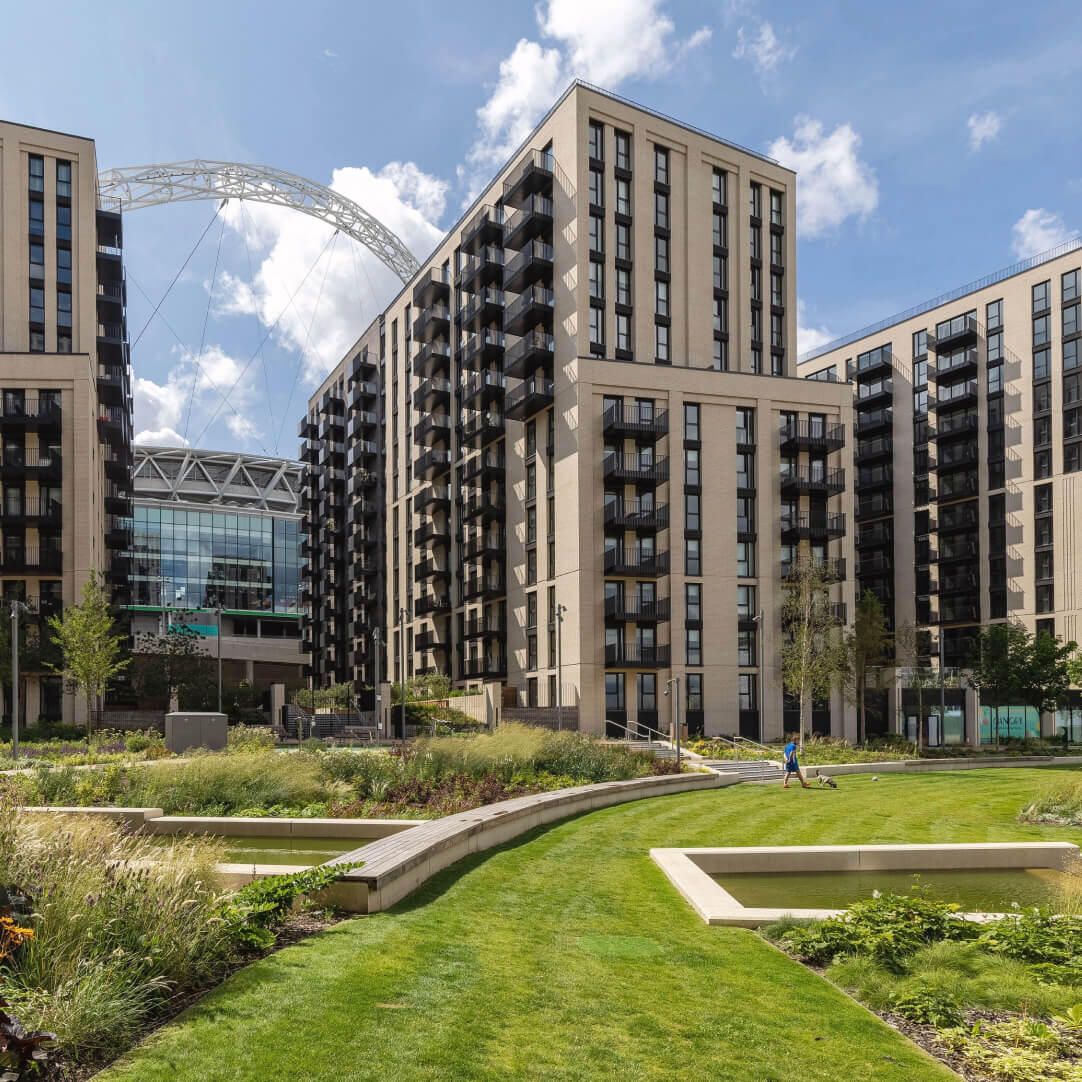 PARKS AND PLAY SPACES AROUND WEMBLEY PARK
Wembley Park has numerous green parks and open spaces you can enjoy as a family. Check out some of the best parks London has to offer on your doorstep.
View local parks
READ OUR FAMILY RELATED BLOGS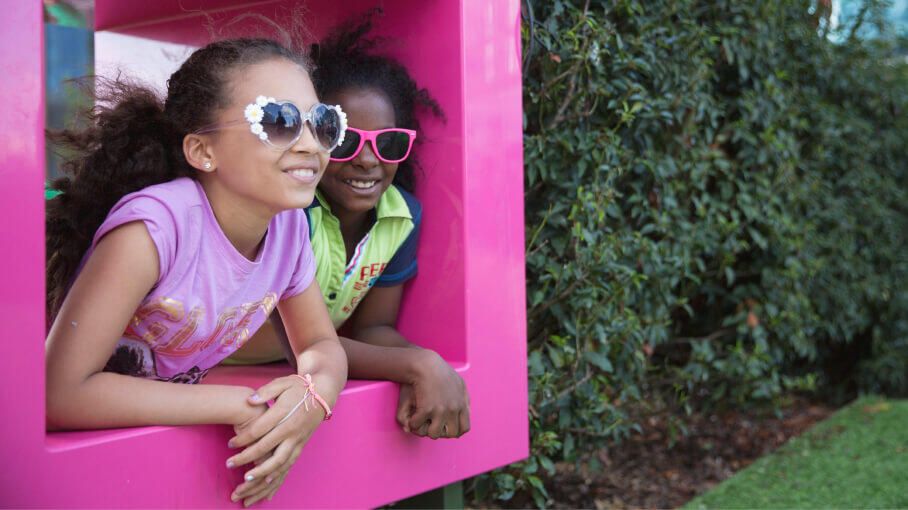 TOP KIDS CLUBS IN LONDON
Outside of school, one of the best ways to get the little ones active, engaged and making friends is through kids clubs and extracurricular activities.
Read more
WEST LONDON FOR FAMILIES: ACTIVITIES BY AGE GROUP
Close enough to the city centre that you can explore all London has to offer but with enough space to still enjoy some peace and quiet, Wembley Park is the perfect place for families of all ages.
Read more
AIR POLLUTION & SAFETY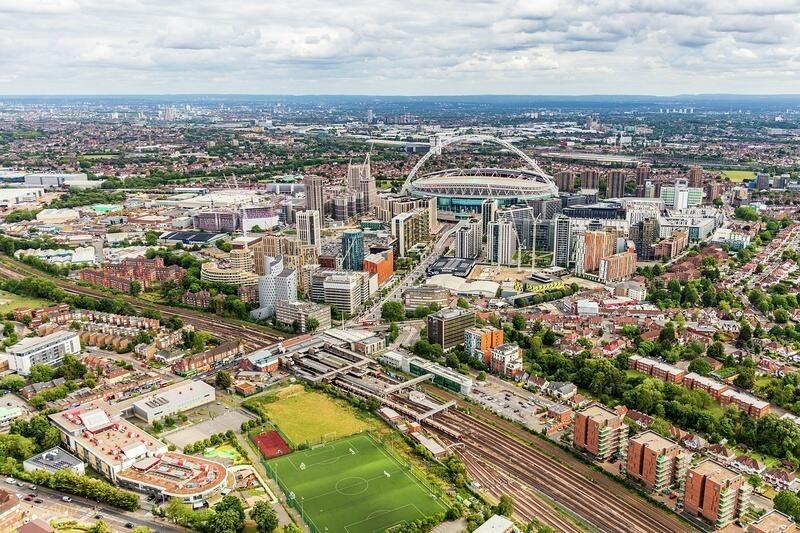 AIR POLLUTION
Air pollution in Wembley Park, is reported to be lower than that of other areas of London*
Wembley 2/10
Canary Wharf 3/10
Stratford 3/10
Elephant & Castle 3/10
In addition, the ULEZ is expanding from August 2023 across all London boroughs so air pollution is set to further improve.
*Moment in time ratings taken at 6.30pm 18 April 2023, using Breezometer.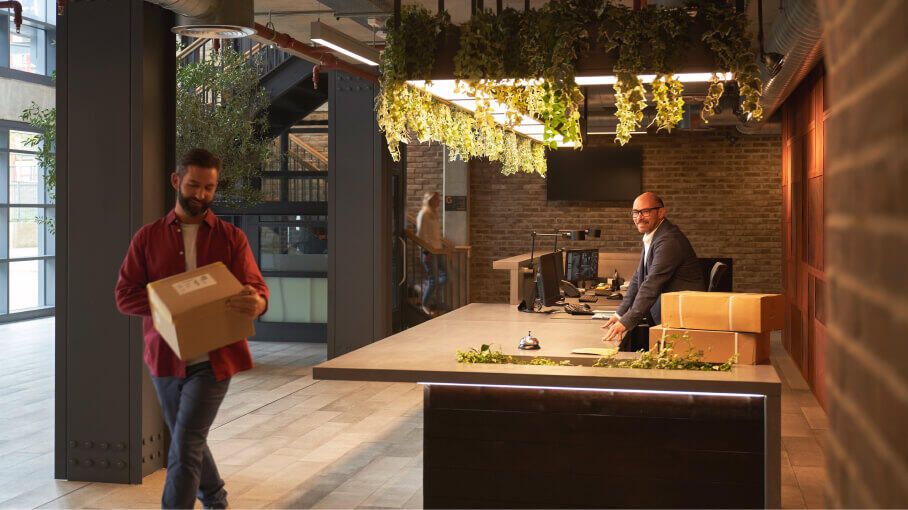 SAFETY
Feeling safe, secure and comfortable in your home and neighbourhood is fundamental. Wembley Park is a safe, secure neighbourhood and despite the high footfall, it has some of the lowest crime figures in London. Wembley Park has a dedicated protection team of CCTV operators and a mobile patrolling team that operate 24/7.
According to the Numbeo online database, crime in London was ranked well below Bradford, Manchester and Birmingham, as well as many other European cities.
Our apartments are set in cared for, managed neighbourhoods with 24 hour concierge in every building, so there'll always be someone at hand to help.