What's On in Wembley Park
Wembley Park is home to iconic, world-class entertainment thanks to Wembley Stadium, OVO Arena Wembley and Troubadour Wembley Park Theatre alongside exciting seasonal pop-ups by the likes of Secret Cinema and Royal Philharmonic Orchestra. Then there are more local, neighborhood events from farmers' markets, public art exhibitions, quiz nights, kid's classes and more.
LONDON's MOST EXCITING NEIGHBOURHOOD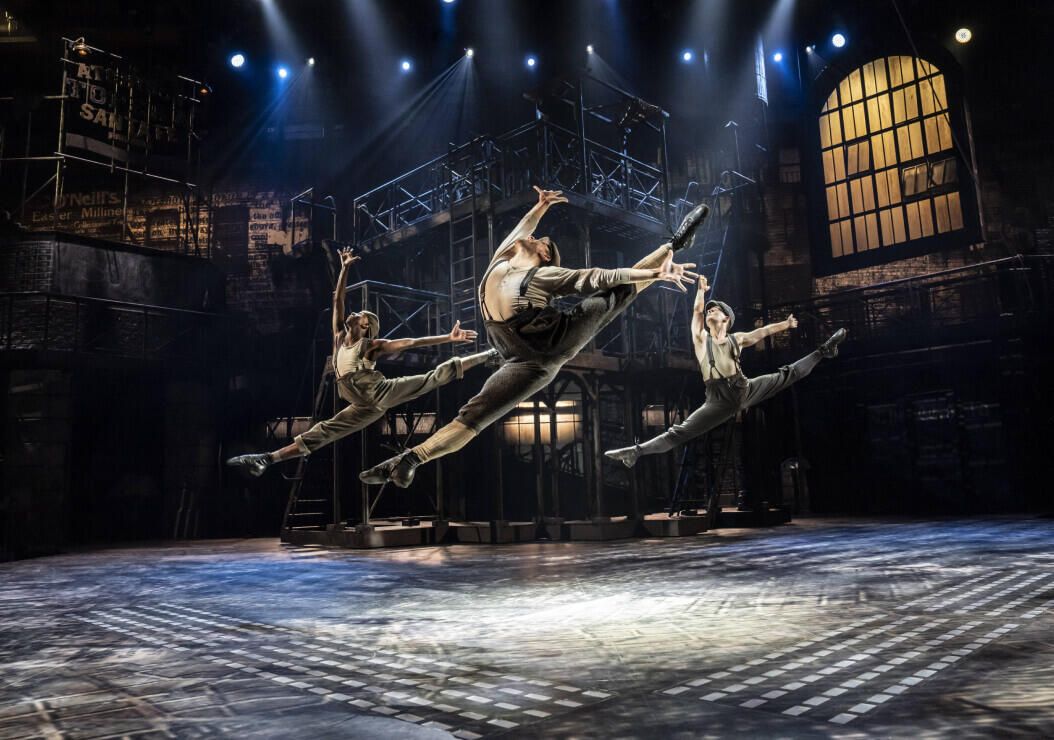 Theatre
The Troubadour Wembley Park Theatre has played host to some fantastic productions such as War Horse, Peaky Blinders, Curious Incident Of The Dog In The Nighttime, Disney's award-winning NEWSIES and top comedy nights.
COMMUNITY & CULTURE
The Yellow is a community centre like you've never seen. Modern, stylish and new - it has massive range of community-based events for you, friends and family. Take in a range of exciting public art displays or if you're a maker or creator check out Second Floor Studios if you wanted to buy some original art from independents or rent a studio space yourself.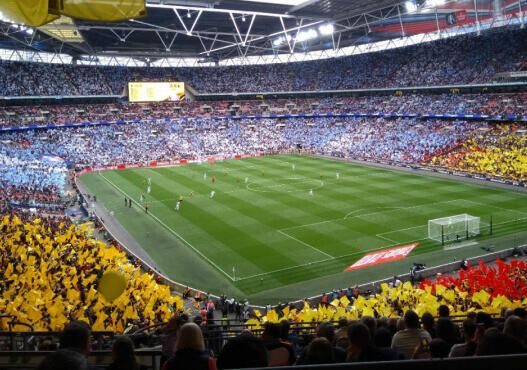 Sport & Music
Wembley Stadium features everything from England football, FA Cup and the NFL to iconic concerts with artists from Taylor Swift and Adele to Harry Styles and Ed Sheeran. Watch your favourite artists and comedians perform at the OVO Arena. BOXPARK screens the big sporting events with a wealth of fan entertainment before and after games.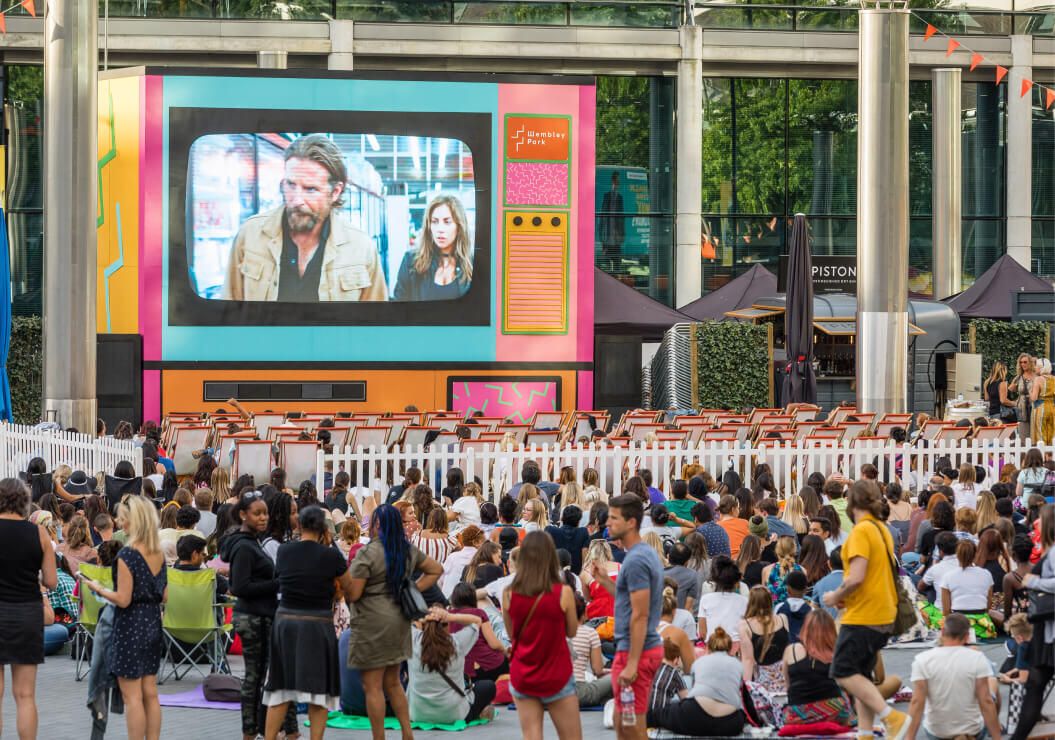 NEIGHBOURHOOD EVENTS
Life in Wembley Park isn't just about big iconic music and sport. It's as much about the little local neighbourhood events that you'd find dotted all over London. Think Farmer's markets, intimate concerts, film screenings and more.
RESIDENT THOUGHTS ON WEMBLEY PARK ENTERTAINMENT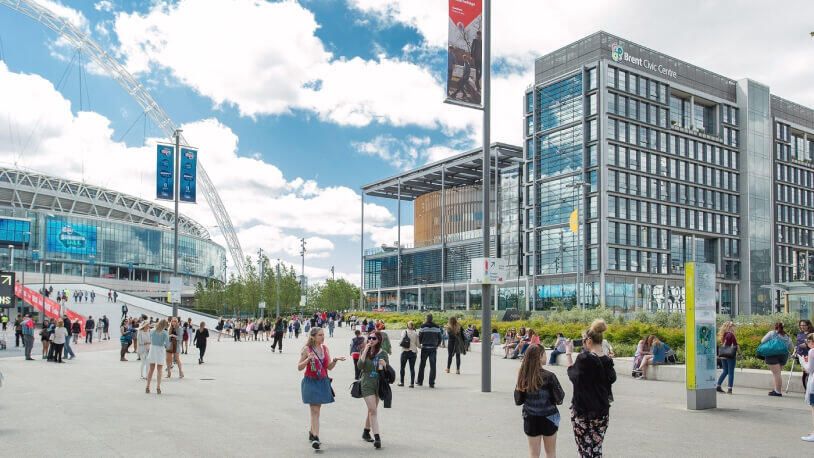 "Alameda is the perfect pocket of sunshine in Wembley Park.  Beautiful location, right under Wembley Stadium" 
Verified Alameda Resident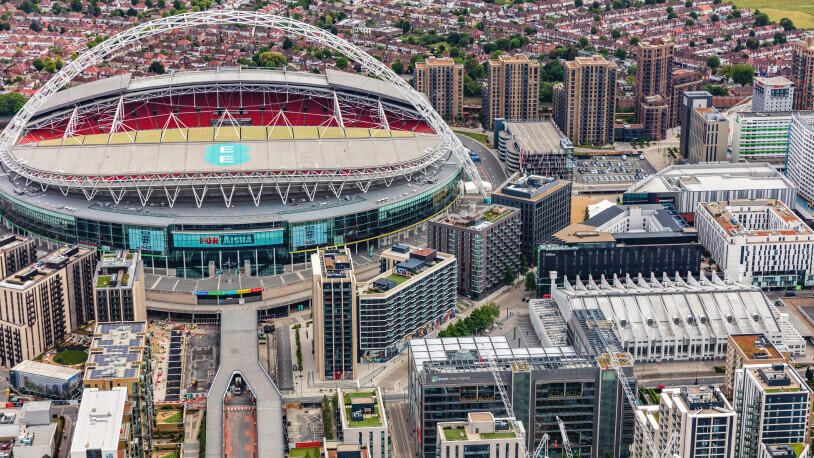 "Great place to live! On top of that, you have the Wembley Stadium, the SSE Arena, the Box Park, the Outlet and the cinema at a very short walking distance."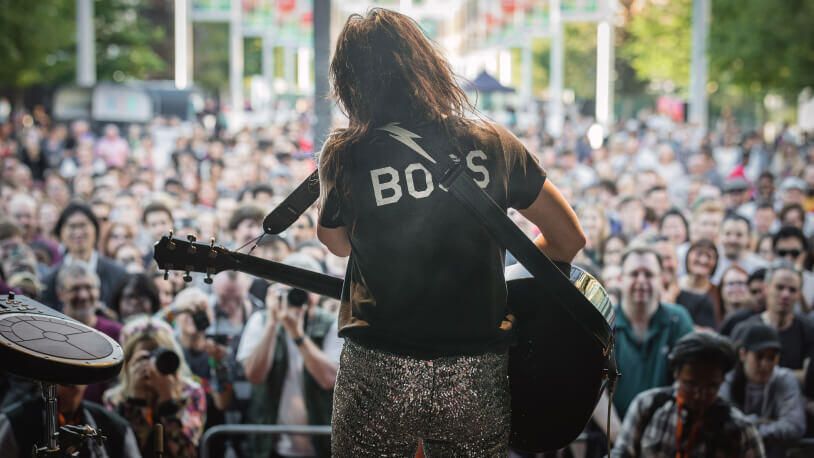 "I don't often feel I need to go far for something. It feels vibrant, and for those wanting some life in the area they live in, Wembley is probably one of the best places for it."
Andrew C, Verified Montana Resident