About Quintain Living
Hello. We're Quintain Living. A rental experience like no other. We create amazing places to live, both inside and outside your four walls. We're part of Quintain, the award-winning developer behind Wembley Park. Together we design and build a range of stylish homes for you to choose from and rent in Wembley Park, in an exciting neighbourhood curated around you. All just 12 minutes from Central London.
MEET THE TEAMS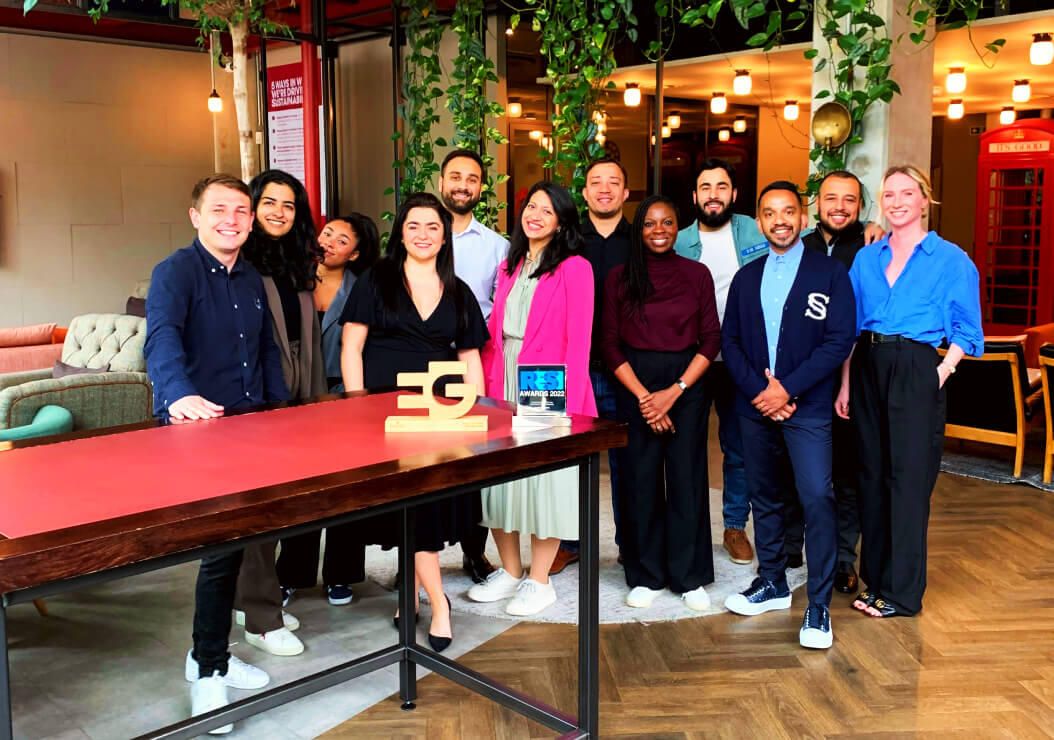 LEASING TEAM
Helping you find your dream home, the Leasing team are on hand to find what you're looking for. You'll speak to them when you first get in touch, they'll take you for viewings and help you reserve your new home.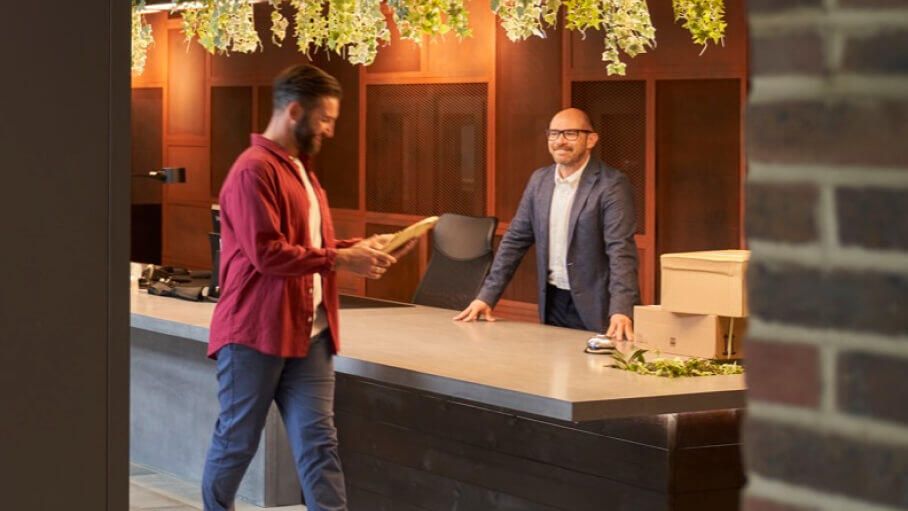 RESIDENTS TEAM
The team who look after our residents and their experience. They're always available to help, to listen and to make your everyday home life as easy as possible.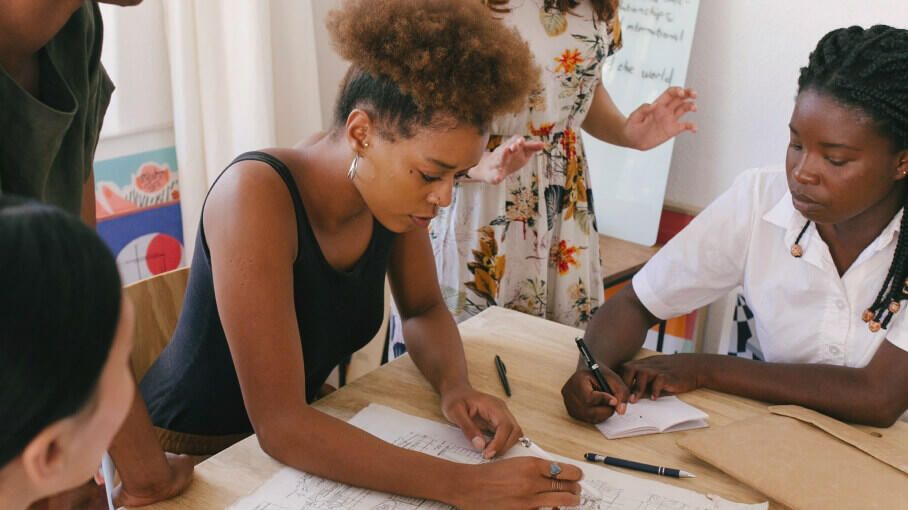 EVENTS & PARTNERSHIPS TEAM
The people who design and host resident events from quiz nights to art clubs or foodie classes. They're also the team that handpick exclusive residents offers from likes of Sky, Bloom & Wild and from the many exciting Wembley Park brands.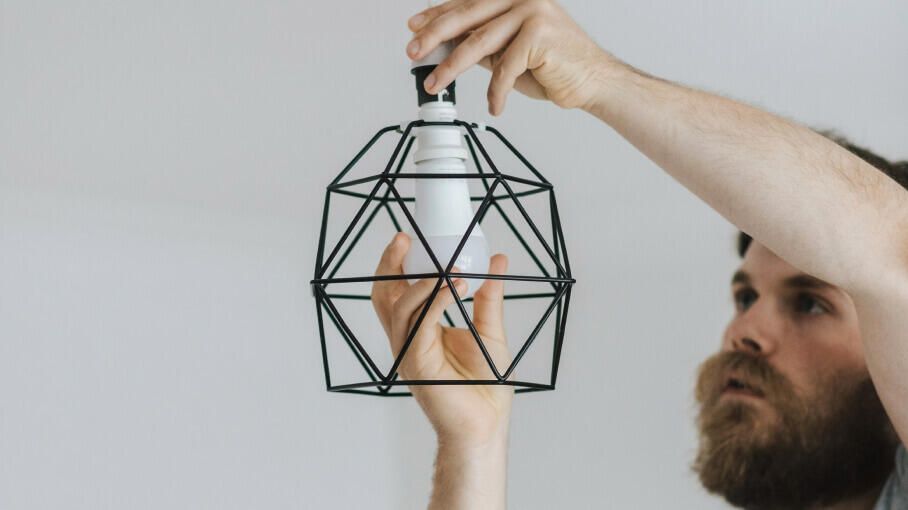 MAINTENANCE TEAM & HOUSEKEEPING SERVICES
Our Maintenance team look after your apartment and your building ensuring everything works as it should, that social spaces, gardens & lobbies are clean, tidy and as energy efficient as they can be. Separately we partner with a resident housekeeping service that you can arrange direct if you want weekly, fortnightly or just a one-off clean.
MEET THE LEADERSHIP TEAM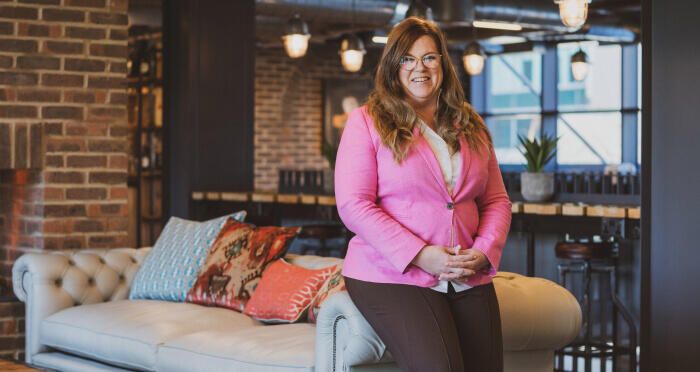 DANIELLE BAYLESS
Chief Operating Officer
Danielle leads the Quintain Living team with a wealth of experience from the US. She leads everything from our corporate vision to overseeing the operational running of the business. She's also the proud owner of Chief Cuddle Officer, Quinn the dog.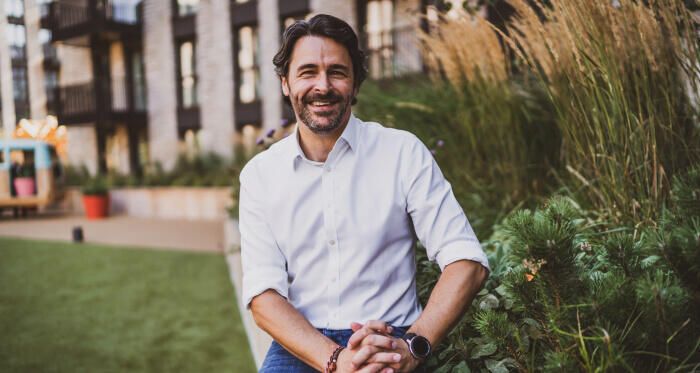 Russell Markou
Director of Operations
Russell leads our Resident teams across all our buildings, passionately striving to ensure the highest standards are maintained and residents are happy. With a strong background in the hotel sector, Russell delivers our resident experience.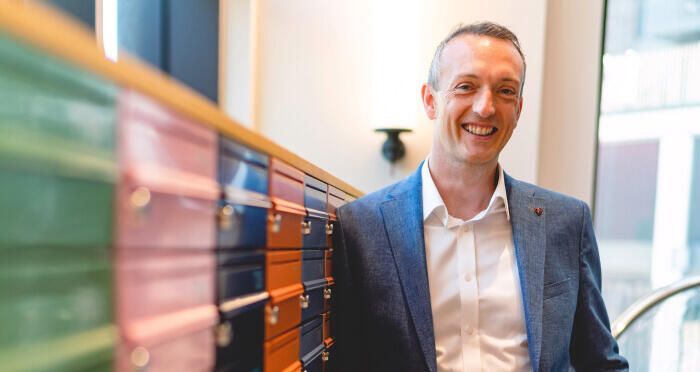 Richard Clark
Director of Finance
Rich and his team have the important task of managing Quintain Living's finances, ensuring we run efficiently from handling everyone's rent, supporting all other teams through to shareholder reporting. Rich has led finance teams at top UK and international consumer brands in sectors from hospitality to leisure.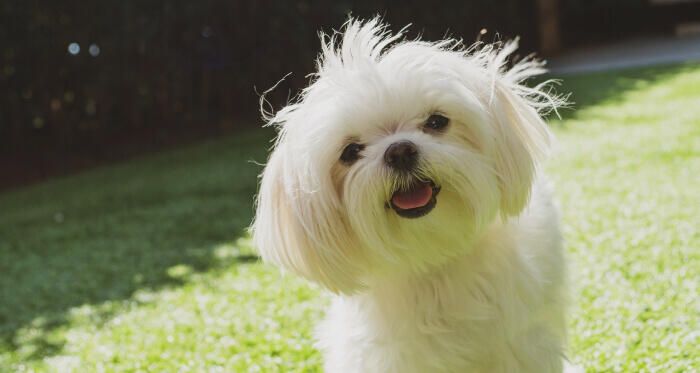 Quinn
Chief Cuddle Officer
Leading the charge on cuteness and cuddles.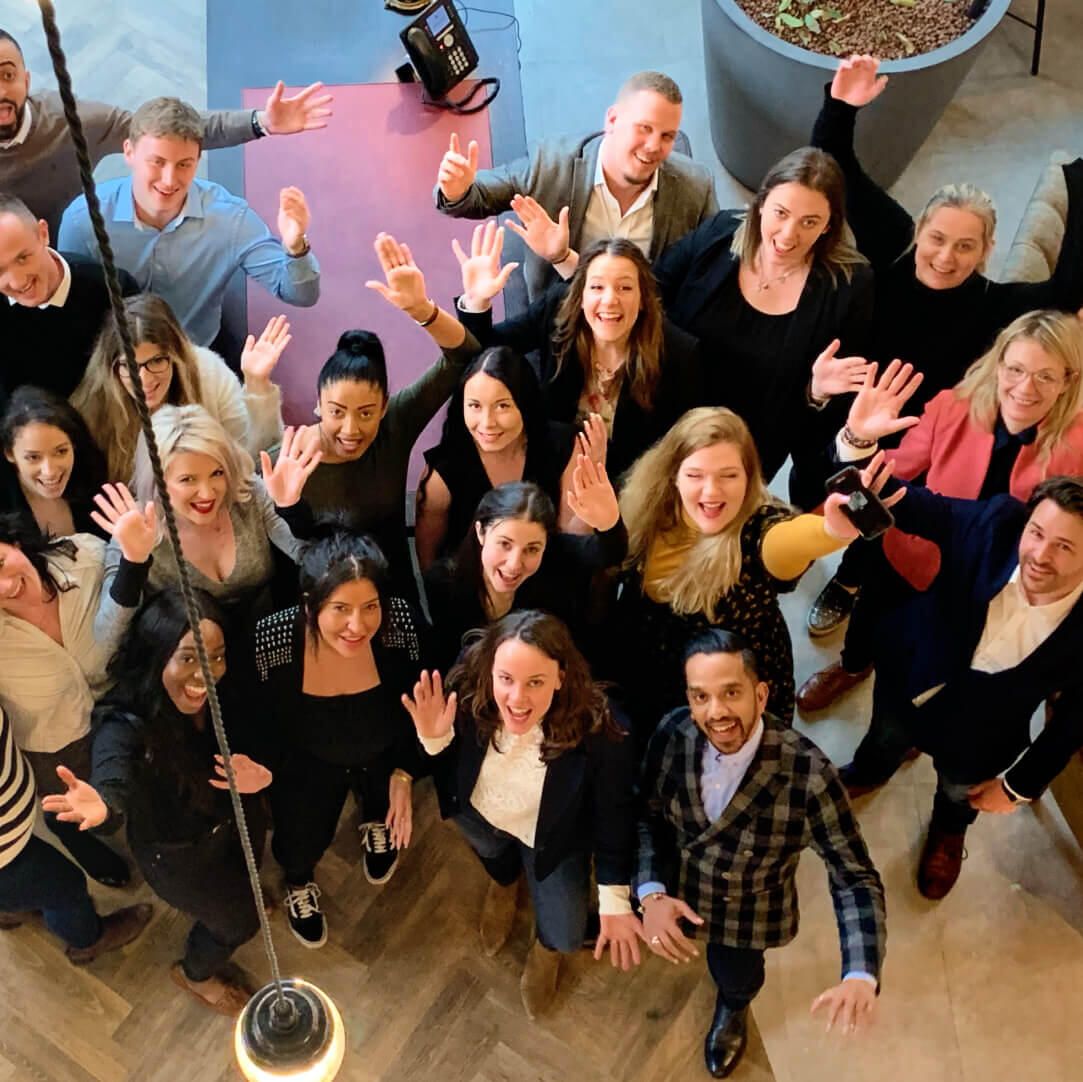 JOIN THE TEAM
We're always looking for people who challenge us, who want to make us better and to champion the Build to Rent sector in the UK. If you want to be part of a team that's delivering incredible homes within a thriving neighbourhood and changing the way people in London rent for the better, then get in touch. We'd love to hear from you to see what you can bring to the team.
See our vacancies