WE LOVE PETS AS MUCH AS YOU DO
We love pets as much as you do. That's why, for a small extra monthly fee, you can rent any of our pet-friendly apartments complete with pet parks, exercise areas & access to pet events and discounts via local pet services. We support responsible pet-owners, so before you move in we ask you to sign our pet policy
Dog-friendly facilities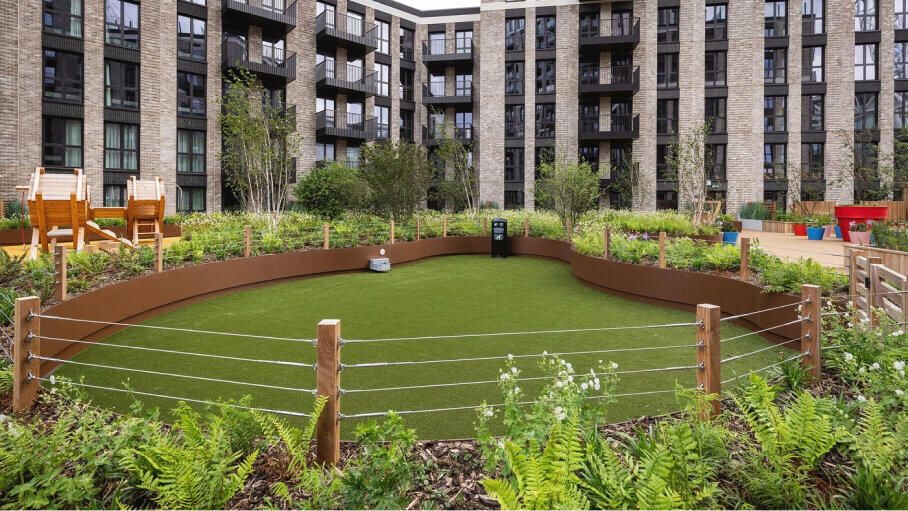 Pet parks
Most of our buildings have built-in dog runs and pet exercise areas. And few buildings that don't have those facilities are moments from their front door in Wembley Park in both Elvin Gardens and Union Park.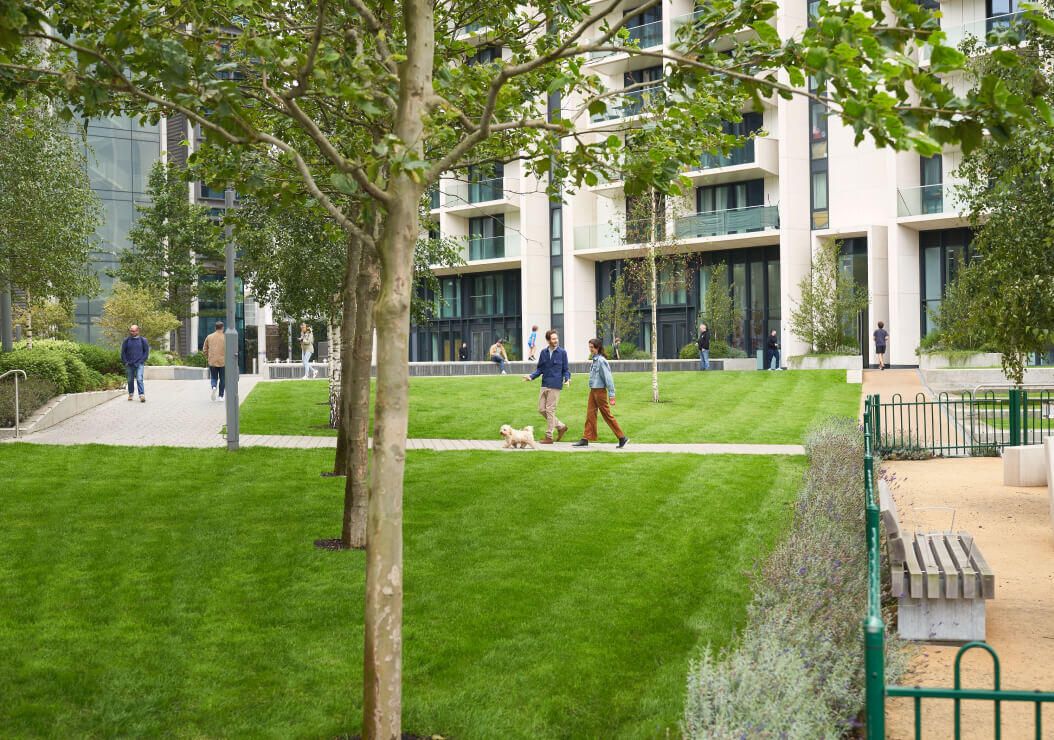 Dog-friendly neighbourhood
Wembley Park is absolutely a dog-friendly neighbourhood, with lots of restaurants and local shops that welcome pets. Plus there are great dog services by the likes of The Cuddle Club who offer everything from grooming, walking, in-apartment dog sitting & more.
RESIDENT THOUGHTS ON LIVING WITH US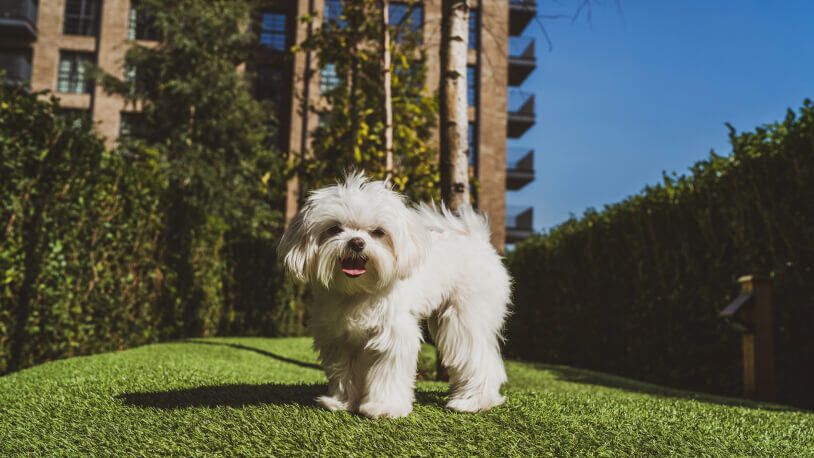 "Great design, great facilities. Furniture in the apartments very well selected and great that the development allows pets!"


Verified Ferrum Resident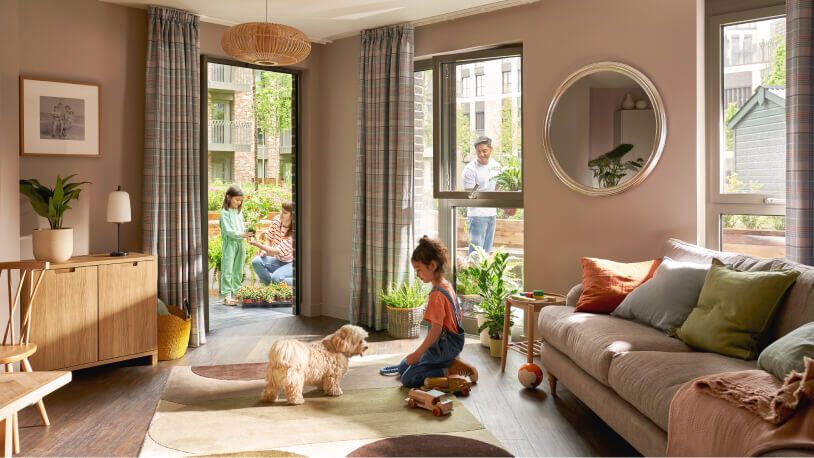 "Having a pet friendly building is one of the good points. Our pet can enjoy the sun that comes in through the big windows."

Verified Landsby West Resident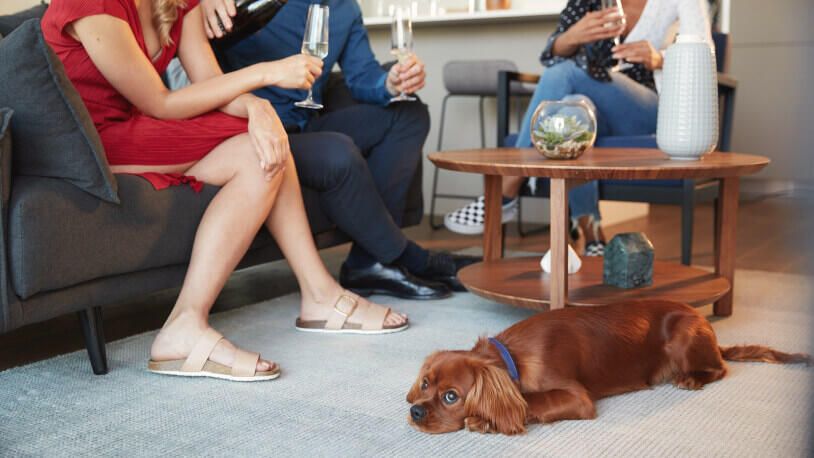 "They do spoil their residents rotten with the most diverse and generous events and perks I have ever experienced! Oh, and pets are held in topmost regard!"

Louise, Verified Alto Resident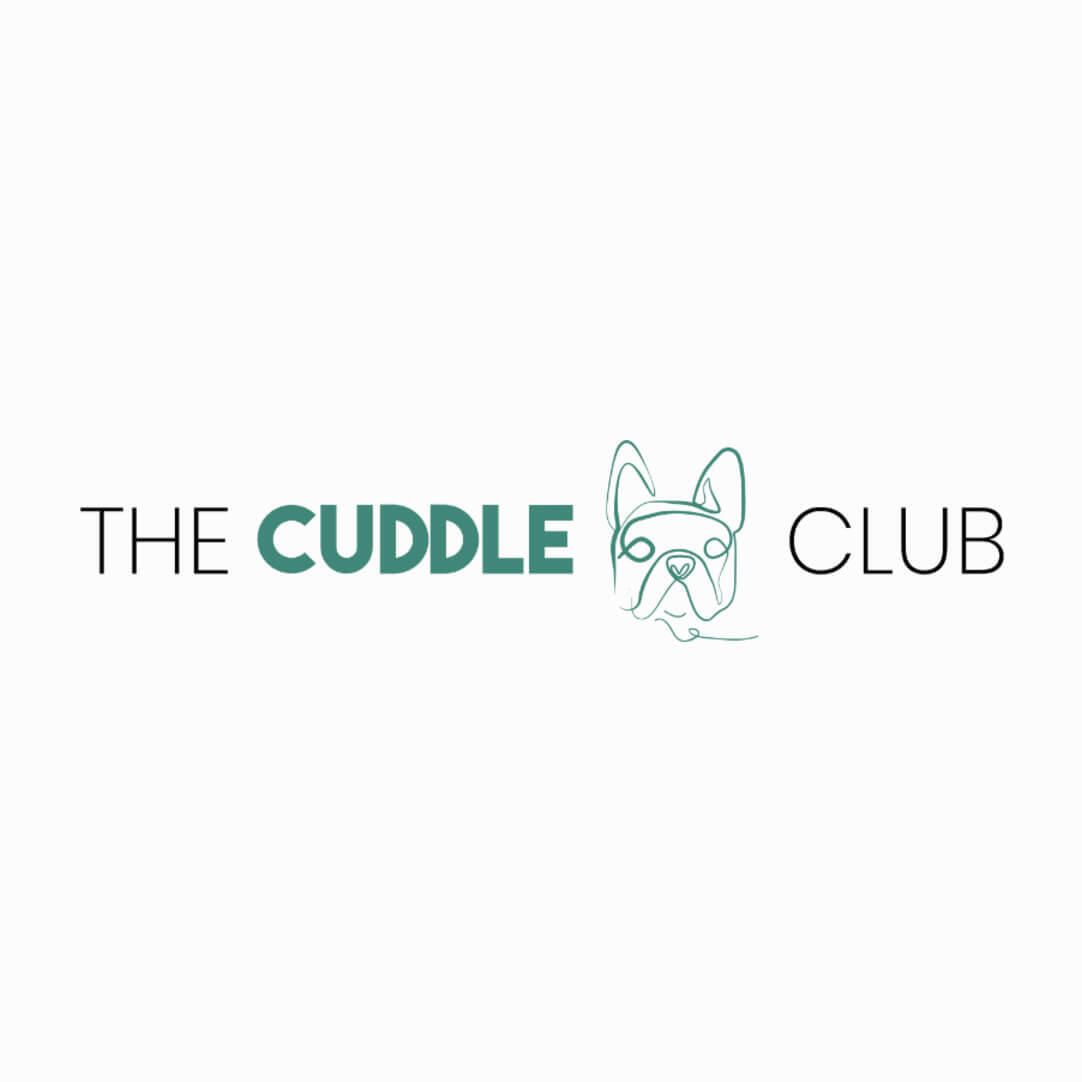 The Holistic Home for Dogs
The Cuddle Club are one of our trusted partners. Located in Wembley Park, they provide everything your dog needs such as grooming, walking and in-apartment dog sitting.
Find out more
AN IDEAL HOME FOR YOU AND YOUR PETS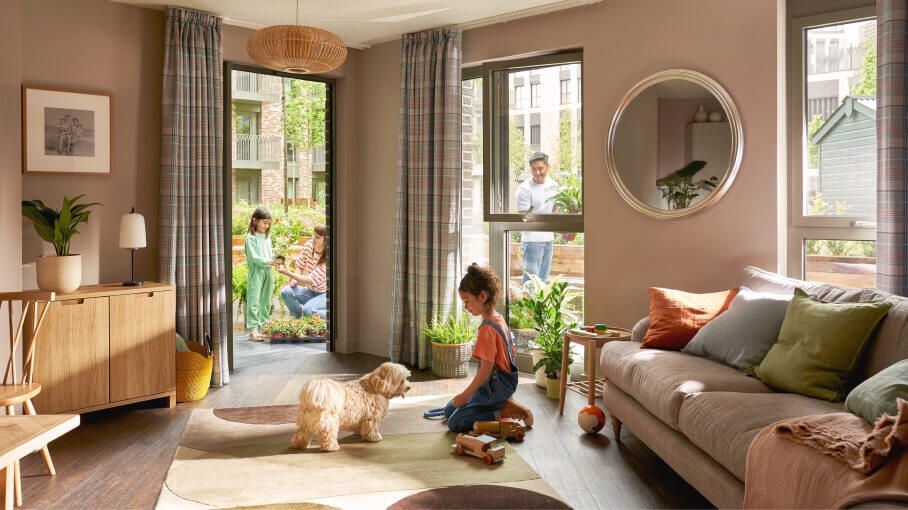 CHECK OUT 6 REASONS WHY YOUR PET WILL LOVE OUR HOMES
Having a pet is not only a great source of company but an extension of your family - that's why we understand the need for your home to be as accommodating for your furry friend as it is for you.
Read more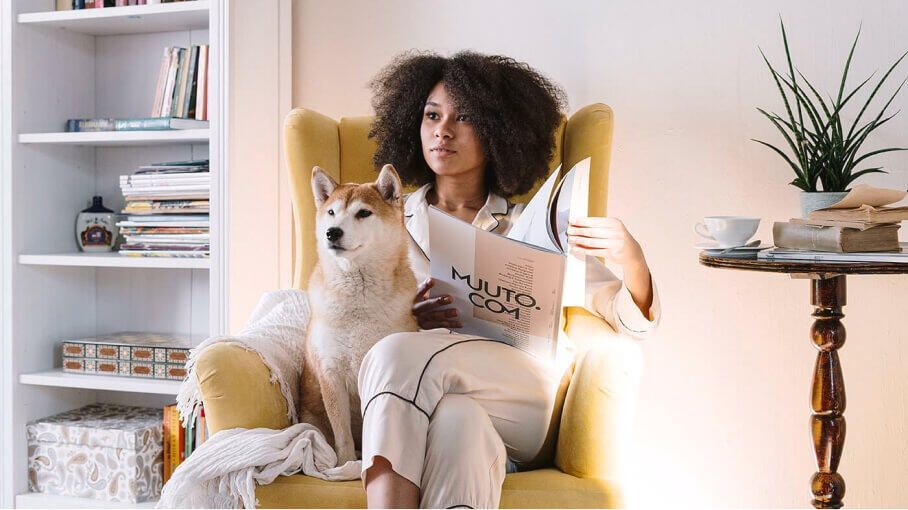 WHERE TO FIND DOG GROOMING IN WEST LONDON
Whether you're the proud owner of a dashing Dalmatian or a beautiful Bishon Frise, the good news is that there are some excellent dog grooming services in West London that are ready to primp your pooch.
Read more