It's official: soon the days will be getting longer and the weather a little bit warmer. And that's got us looking ahead to picnics and playtime in the park! Whether you're taking your kids to the local play area or enjoying a few drinks with your closest friends, there are few things better than getting some fresh air and surrounding yourself with nature.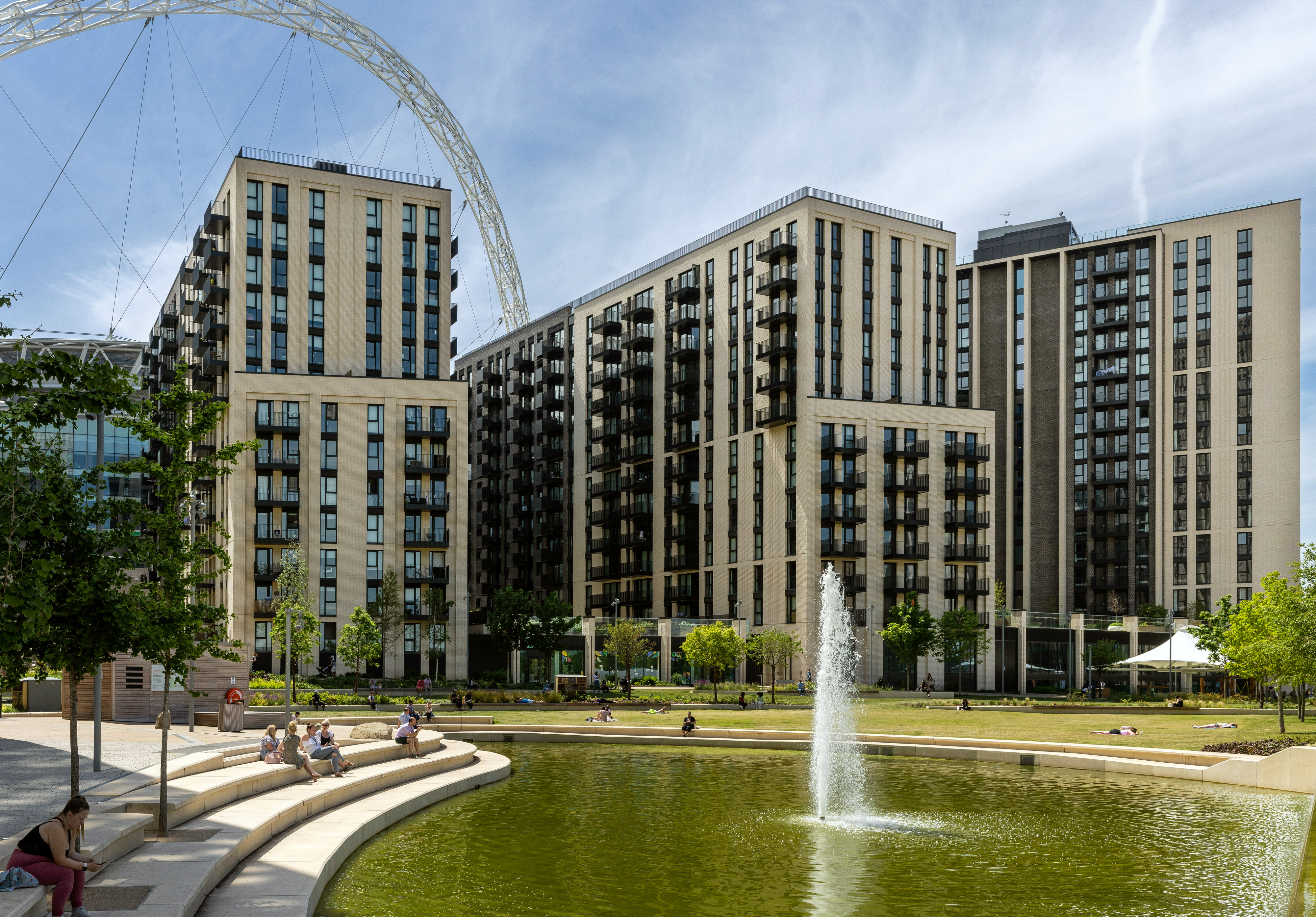 The best parks in Wembley
London is known around the world for its amazing parks and green spaces. In fact, it's one of the greenest capital cities around. And that's especially the case when it comes to parks in west London. Wembley in particular is perfectly placed for access to every kind of green space you might want.
Many of the buildings across Wembley Park - including ours - have green spaces built into them, including stunning podium gardens and rooftop social spaces. And there are plenty of options if you want to stretch your legs and go out for a longer walk too.
Sure, you can choose to head into Central London to see the historic royal parks or leave the city completely to enjoy the stunning countryside - but why would you go through all that trouble when you can stay in West London and enjoy some of the best equipped modern parks?
Here are our favourite parks and green spaces in Wembley - particularly for those living with children!
1.Union Park
Looking for something brand new? Union Park is the first major park to open in the area in 150 years. And it's certainly worth the wait! The soon to be seven-acre park will include a modern play area and a bandstand when it fully opens this summer. There's also a children's paddling pool and plenty of open spaces for the kids to enjoy, all in the heart of Wembley.
It's within walking distance of all our homes, but right on the doorstep of our popular building The Robinson. 
Distance from Wembley Park: Right on your doorstep
Here's a park that's particularly special for all the right reasons. Combining some of the most amazingly manicured gardens that are quite literally fit for a king and with vast open spaces and playing fields, Regents Park has been attracting visitors from around the world for a very long time indeed. And you won't need to travel very far to reach it, as Baker Street (where you get off to reach Regents Park) is just two stops on the tube when travelling from our apartments. 
Distance from Wembley Park: 6.5 miles
3. Hampstead Heath
Want to get away from the hustle and bustle of the modern world and find somewhere you can just relax? Then this is the green space for you! Hampstead Heath feels like a world away from the rest of London, particularly when you're getting lost in the woods. Bring a book and get ready to switch off - this lovely park is only a few tube stops from our apartments.
Distance from Wembley Park: 5 miles
4. Fryent Country Park
This one's often referred to as one of the best parks in Wembley, and we'd have to agree. In fact, we'd even go so far as to say Fryent Country Park is one of the best parks in all of west London! If you're looking for an open space that truly reflects the traditional Middlesex countryside, this is the park for you. And along with all the majesty of nature, you'll also get to take in stunning views of the iconic 
Wembley Stadium.  
Distance from Wembley Park: 1.5 miles
5. Northwick Park
Here's one for sports lovers - or just anyone trying to get into shape this year. Northwick Park is equipped with playing grounds for a host of different sports, making it a great place for everything from a quick kick-around to your local Saturday club sport. It's also pretty much entirely flat, so no need to worry about losing your ball. 
Distance from Wembley Park: 2.5 miles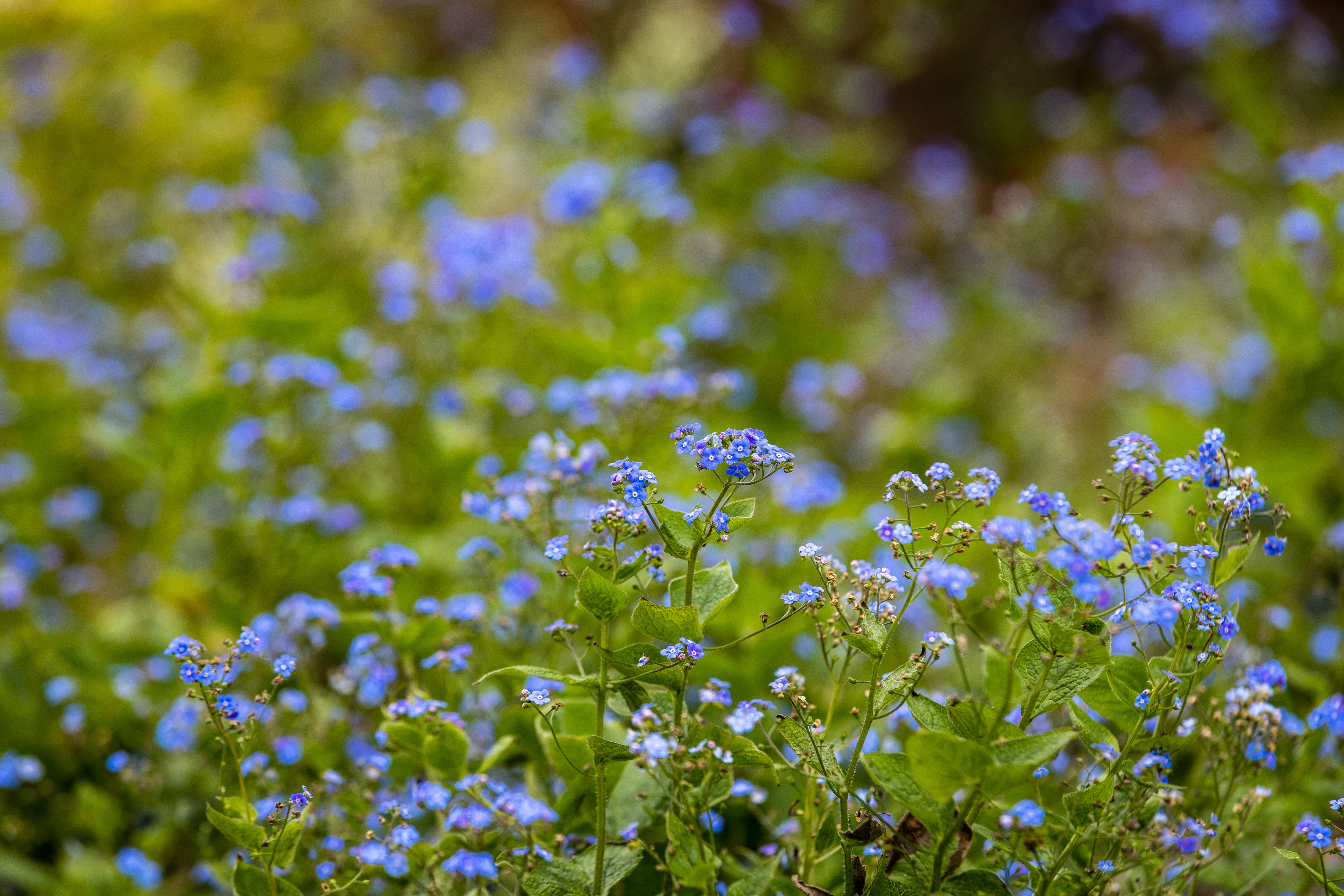 Wembley provides families with one of the best places to live, blending the excitement and convenience of a city with the big green open spaces that inspire kids to start truly caring about the natural world. Our buildings provide great homes, because they offer easy access to everything you need - including some of the best parks in West London.
We'd love to show you around! If you and your family are interested in moving here, why not get in touch?
Related Articles
14 May 2019: News
Quintain Living Resident Supperclub with Nawamin Boss

- Christmas Special
Cooking reality television to us Brits is just as important to us as any other TV show – with intense finals and all the drama to see which apple pie will win – it's fair to say we love our food. Which is why one of our signature events for our Quintain Living residents is The Supper Clubs. But in true Quintain Living style, these aren't just any supper clubs – they are cooked by the best of reality cooking TV, Masterchef stars of course!
Read article