Millenials are now officially the biggest demographic of renters in the market, which means that catering to the needs and wishes of people in their late twenties and early thirties is an essential thing for landlords to keep in mind.
Each of our Wembley Park apartments have already been carefully designed to be as inviting as possible to young professionals. This meant having a long, hard think about exactly what Gen Y is looking for from their ideal home. Read on for everything you need to know about their needs and desires.
A Sense of Community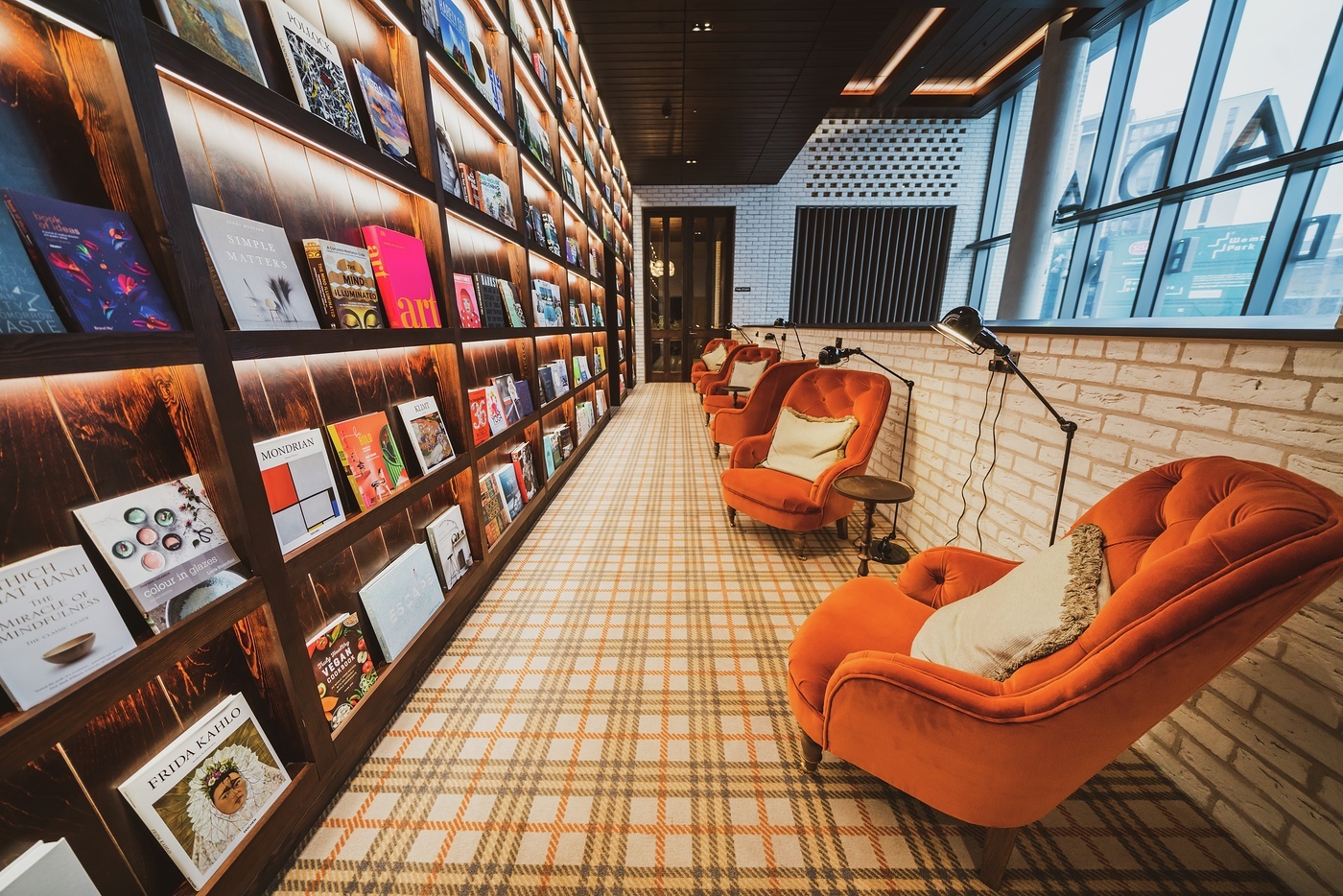 In a tech-driven world that can often feel quite isolating, millennials are on the lookout for living spaces that encourage a sense of community. As a result of the (dreadful) isolation brought on by the pandemic, real-life human interaction has pretty much never been more important than it is today. Young professionals typically want their neighbourhood to be a lifestyle hub, with great entertainment venues, including pubs and bars, restaurants, any of which offer the perfect place to unwind and socialise after a busy work day. 
The Quintain Living team is proud to offer a variety of opportunities for residents to feel like a part of the community, right from their first day as a resident. We host regular events online and in-person at each of our buildings to develop and encourage a greater sense of belonging. Our apartments are also purposefully close to parks, offer classes (cocktail making, here we come!), live music events and much more.
Convenient Transport Links
These days, millennials want easy access to prime locations for both business and leisure. Their living spaces should therefore be close to transport links that allow them to hop from one place to the next with minimum fuss. It's no secret that buying or renting in Zone 1 is unaffordable to most young working people unless you're sharing space with others. Cheap, dependable transport options mean the ability to change their scenery at the drop of a hat, getting a job in a nearby city for an income boost, or simply having access to good schools in case starting a family is high up on their priority list. 
Our Wembley apartments are well connected to the surrounding areas, and all less than 15 minutes away from Central London. Although residents may want to spend as much time as possible in their apartments (and who can blame them?), this means they can always enjoy a spontaneous weekend in the capital, or take a trip further afield, with the greatest of ease.
Access to Open Spaces
Oh fresh air, how we've missed you these past two years! Millennials are particularly adamant about having access to open spaces wherever they stay. This might have less to do with health considerations, and more so with getting the best backdrops for content to meet the demands and pressures of portraying their lives on social media (no judgement here!). This means that finding some kind of outdoor space where they can connect with nature and relax with friends is a must when creating a good home atmosphere. 
The good news is that Quintain Living's apartment buildings have their very own gardens and roof terraces, both of which are exclusive to residents around the clock. We've even made provisions for free bicycle storage, in the wake of many young professionals ditching car exhaust fumes for bikes. Talk about going the extra (eco-friendly) mile, hey?
Pet-Friendly Homes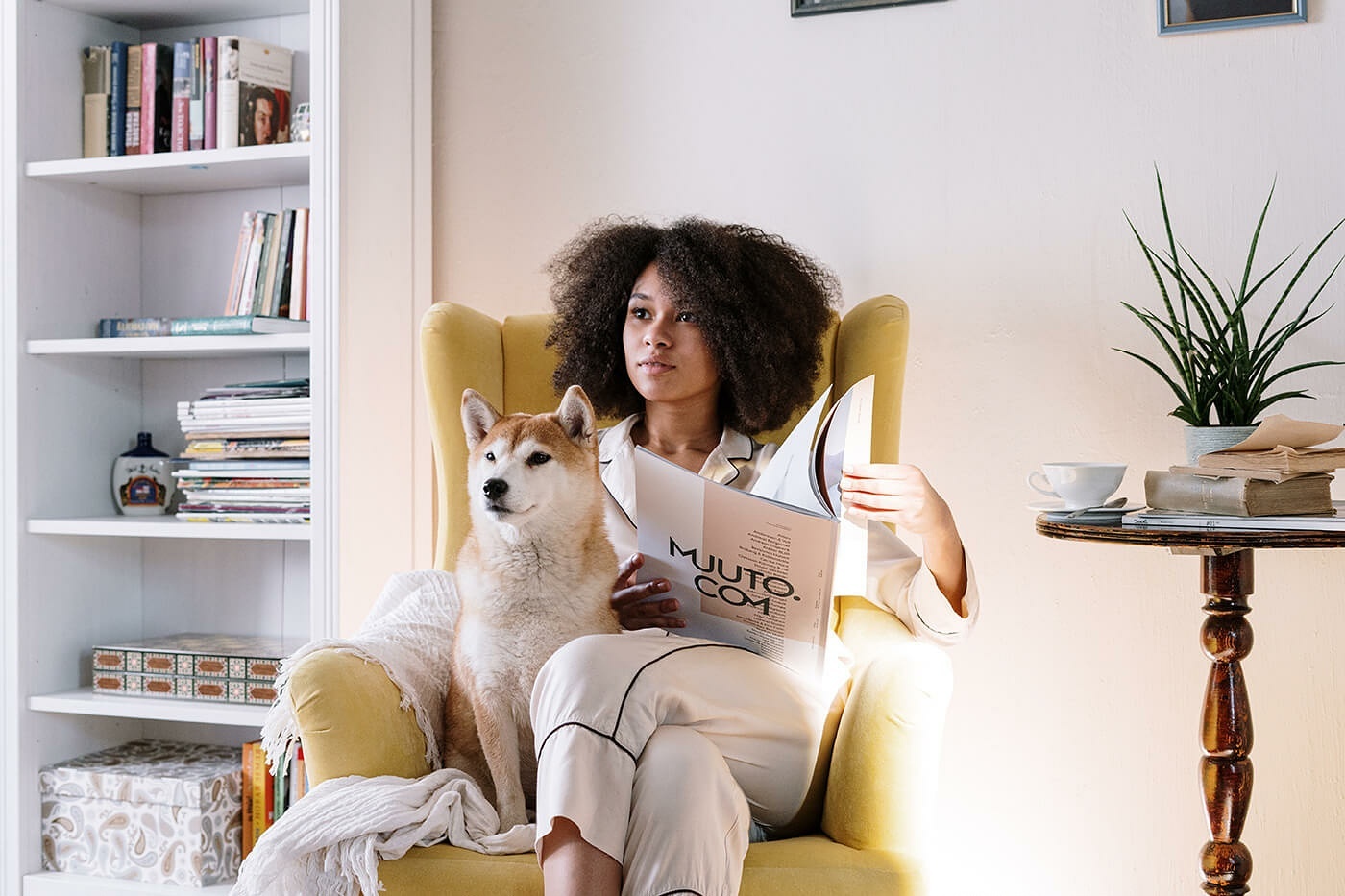 There's nothing quite like the unconditional love from a family pet. Sure, plants are like low-maintenance pets. But most of them (especially succulents) can't quite give you a couch cuddle in the same way that a furry best friend can. There has also been a significant increase in millennials who want to bring pets into their spaces, especially as there seems to be less of a tendency for them to have as many kids as their parents and grandparents.
A lot of property rentals are pet 'unfriendly' because of fears around noise, property damage and added unforeseen costs for landlords. Concessions are the way to go in order to attract the biggest rental market out there. Our team loves pets as much as the next person (if not more), and have found a way to meet residents halfway. We charge a small monthly fee for access to a pet-friendly apartment in our buildings. To sweeten the deal, we've also created pet exercise areas in each, so your four-legged friend can get as much out of their new home as their two-legged companion.
Work From Home Spaces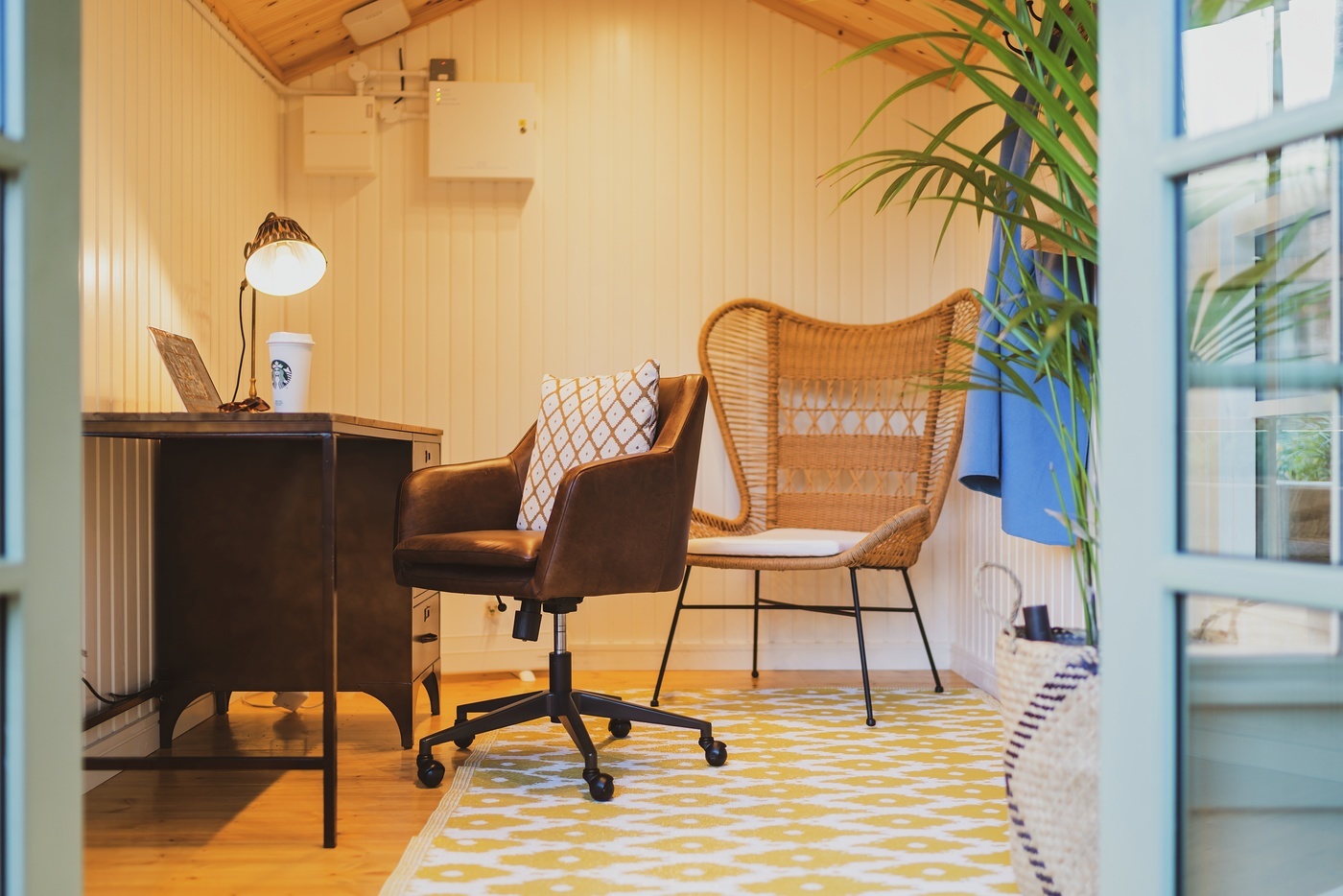 Since early 2020, the way we work has changed rather dramatically. We might even go so far as to say that COVID-19 has changed the business world forever. More young professionals than ever are working from home, so home offices (or readily available co-working spaces) have become a necessity, rather than a nice-to-have. High-speed, dependable Wi-fi is an absolute must, as well as access to enough power sockets to fire up phones, tablets, laptops and any other devices you might need. The first tech-savvy generation simply won't be forgiving (and may even blast you online with their last few bars of battery they have left) to any property which misses out on any of these amenities. 
Responding to an internet tirade is pretty much the last thing we want to do when it comes to our apartments. For this reason, we've created fully equipped work-from-home spaces directly in our buildings. You read that right. Residents get access to a  distraction-free work space (which doubles as a neighbourly networking opportunity) every day.
Quintain Living's apartments have already done the groundwork and have young professionals covered right from day one. Try a tour of our buildings — easy enough to set up on short notice through the Quintain Living Hub — and you may even find something that has even more than what you're looking for
So when can our team expect to see you in Wembley?