Looking after your mind and body is one of the most important things you can do. Whether you're old or young, an experienced exercise expert or an utter beginner, it's crucial to take care of your physical and mental health and wellbeing.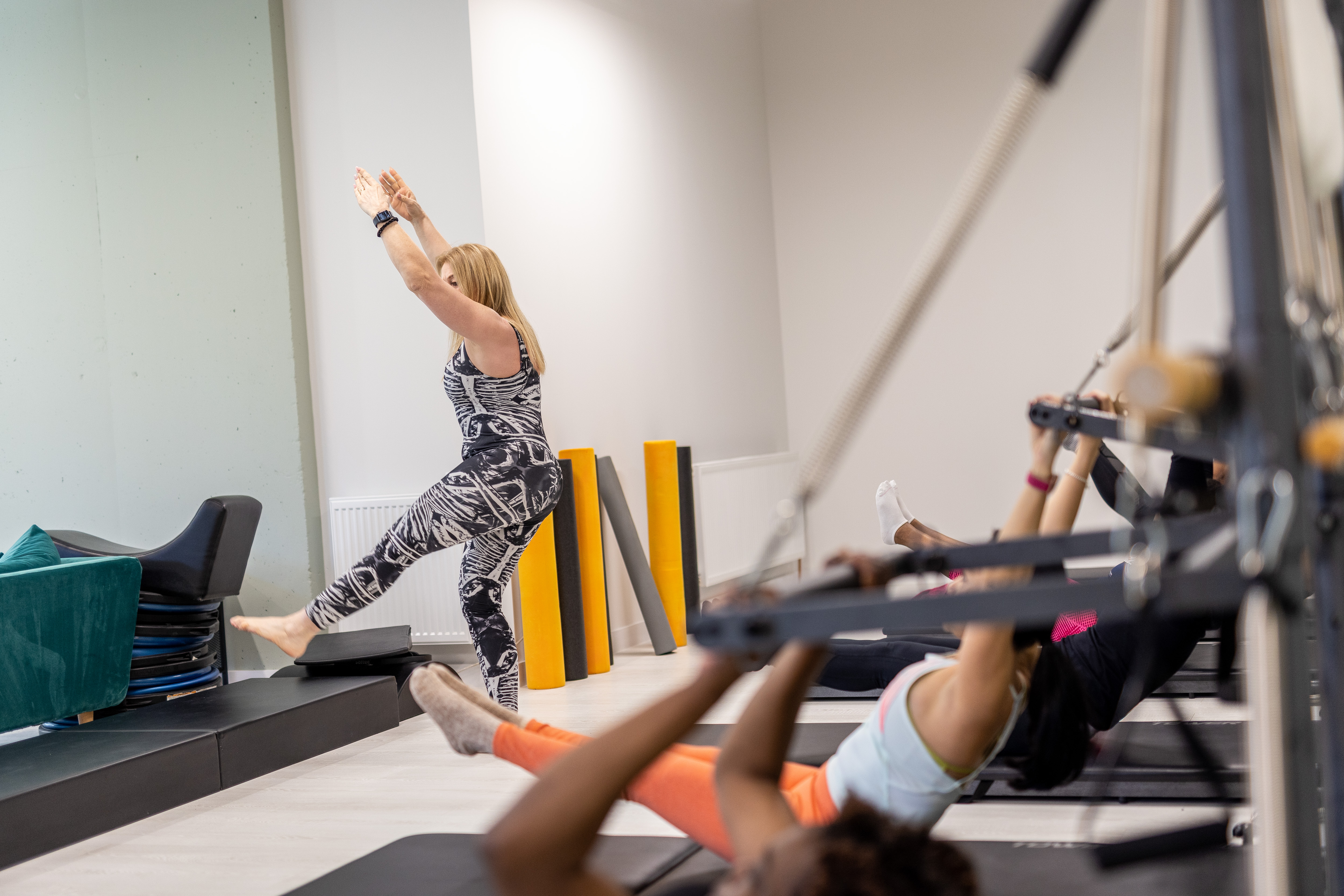 Luckily, there's a whole range of options available in and around our wonderful Wembley Park apartments to help you to do just that. The area is well kitted out with great gyms and exercise excellent classes - but here we're focusing on the core strength and conditioning that can come from the full-body workout that is Pilates. 
This guide to the best Pilates in Wembley Park and West London will get you excited about the opportunities the neighbourhood offers.
What is Pilates?
Pilates is named after Joseph Pilates, a German-born physical trainer who developed the method after moving to New York in the early twentieth century. It's a style of exercise that aims to improve practitioners' overall wellbeing by building core strength and nurturing the connection between the mind and the body. 
Its low-impact nature and focus on precise control make it very popular among dancers and athletes. But it's recommended for amateurs and absolute newbies too, with many beginners' classes available, and comes with a long list of health benefits including better posture, improved mobility and balance and looser and more toned muscles. 
Our guide to the best Pilates classes in Wembley and West London
Pilates in Wembley Park 
Within Wembley Park itself, El Estudio offers a wide range of Pilates options at all levels, from beginners' classes on up. These include: 
Tower classes
Mat Pilates
Cardio Tramp classes
Reformer Pilates
El Estudio is located at Park Studio, Unit 7 Weaver Walk, Wembley Park, Wembley HA9 0LE.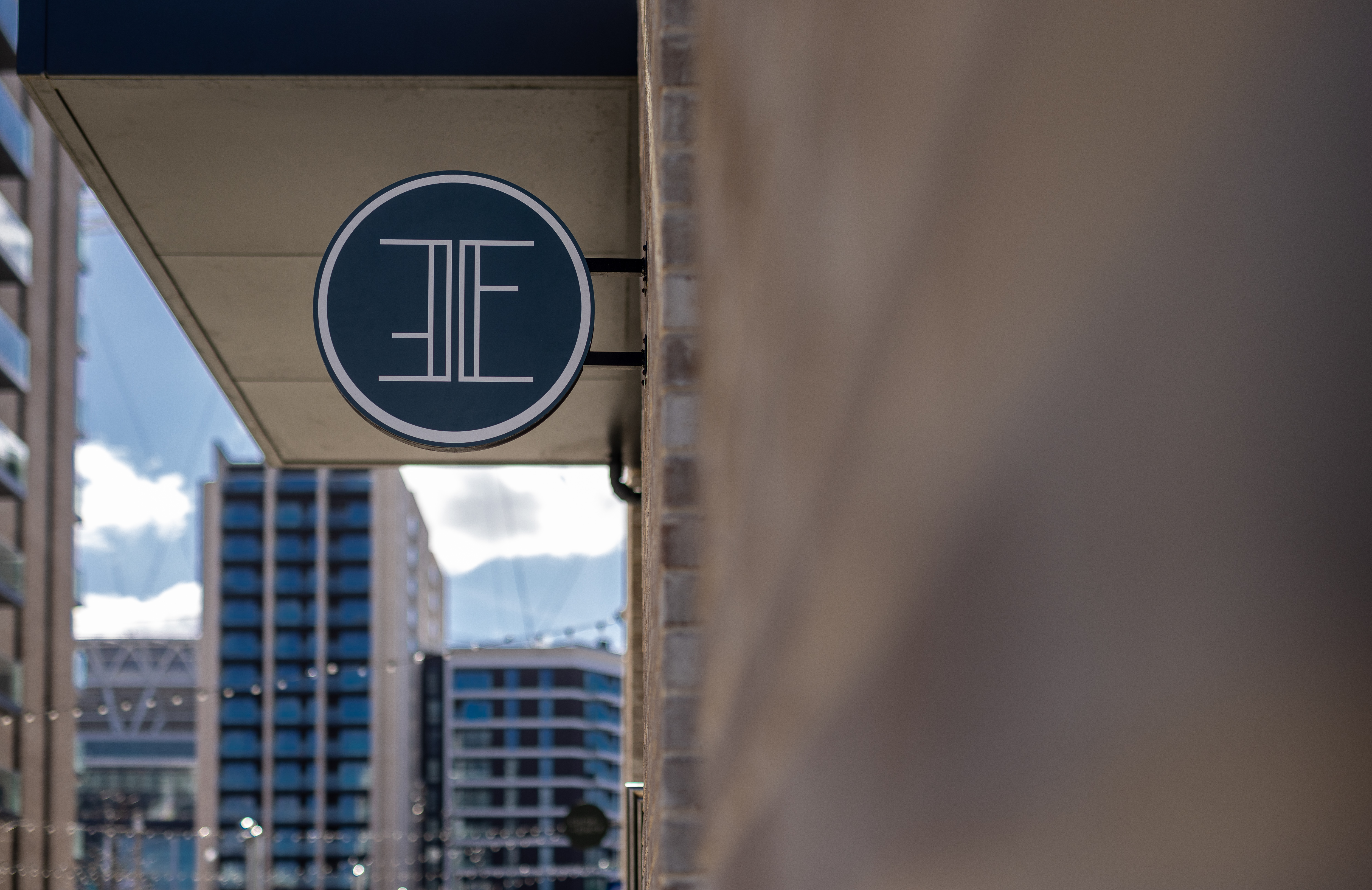 The area is also brimming with other fantastic fitness options. MoreYoga, one of Wembley Park's best yoga studios, lies just across the street, and provides a broad variety of classes from calming meditations to the yoga-Pilates combination 'yogalates', all delivered in a studio space dedicated solely to the practice. 
At The Yellow, meanwhile, you can take advantage of a staggering array of exercise opportunities in the welcoming environment of a thriving Wembley Park community centre. With free and subsidised classes on offer, it's an especially good option if you find yourself on a tight budget. 
Pilates in West London 
With West London locations including Notting Hill and Notting Hill Gate, Ten Health & Fitness offers Dynamic and Dynamic Reformer Pilates classes for up to 10 people at a time, alongside physiotherapy, personal training sessions and more. 
The Notting Hill studio in particular comes highly recommended, as it's the largest facility that Ten has, with three separate studios, three therapy rooms and even an onsite gym. 
In Primrose Hill, PH Fitness offers both studio and mat Pilates, with classes running from the gentle to the dynamic. Those who book studio classes also get access to an impressive collection of equipment, from the Reformer machine to the comfortingly named Baby Armchair and the more intense sounding Spine Corrector. 
Other notable options in the area include Exhale Pilates, also in Primrose Hill, and FRAME in Hammersmith, where new starters can get two classes for a discounted rate of £20 in total, choosing from a selection that includes: 
Dance cardio
Yin yoga
Box fit
Reformer Pilates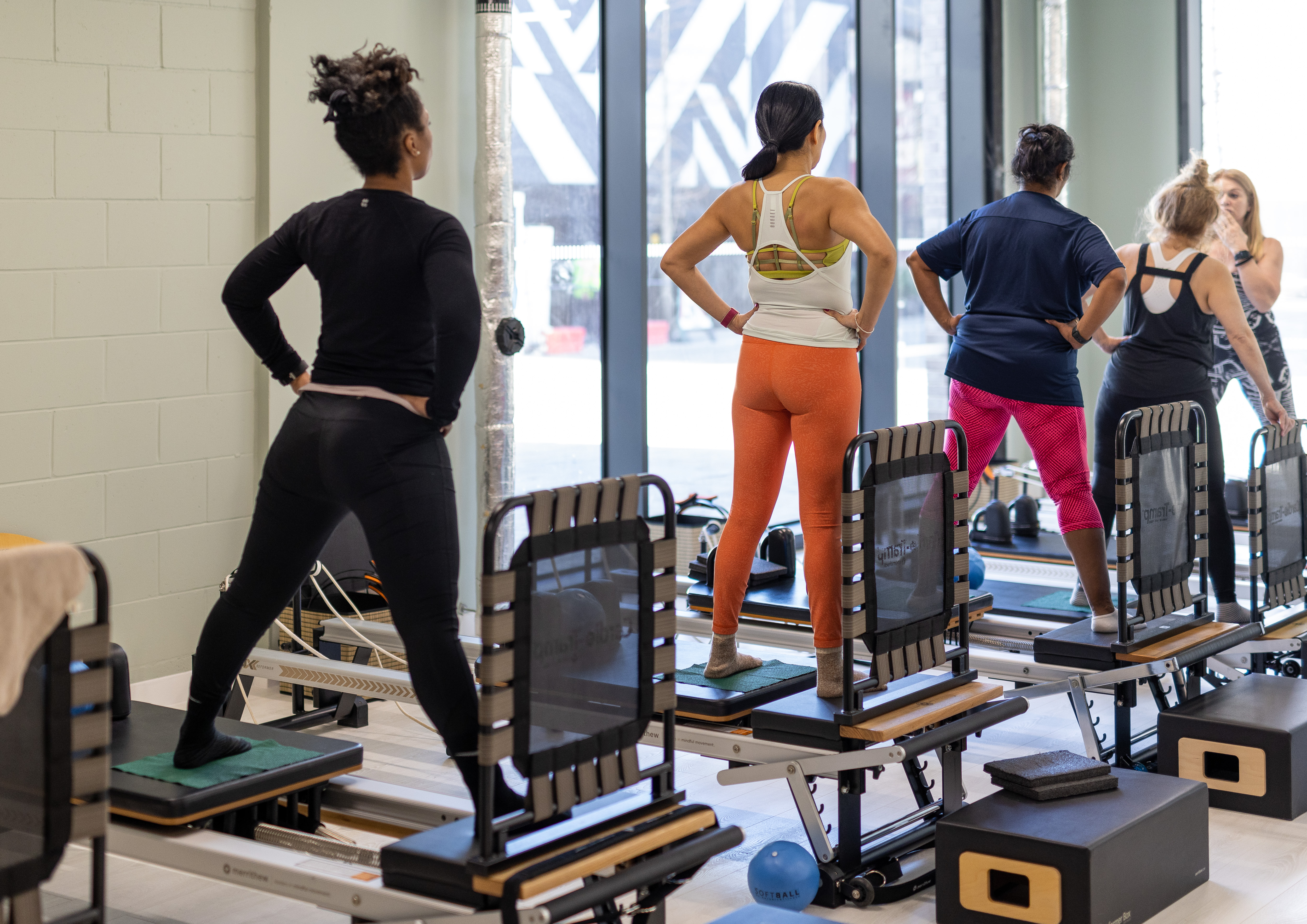 We hope you've found this guide to the best Pilates in and around Wembley Park helpful, and we encourage you to explore the wide range of other options the area has for fitness and fun - including the onsite gyms in all of our buildings. 
And if you're keen to learn more about living here, why not browse our Wembley Park apartment options to find the perfect place for you?
Related Articles
14 May 2019: News
Quintain Living Resident Supperclub with Nawamin Boss

- Christmas Special
Cooking reality television to us Brits is just as important to us as any other TV show – with intense finals and all the drama to see which apple pie will win – it's fair to say we love our food. Which is why one of our signature events for our Quintain Living residents is The Supper Clubs. But in true Quintain Living style, these aren't just any supper clubs – they are cooked by the best of reality cooking TV, Masterchef stars of course!
Read article