Cooking reality television to us Brits is just as important to us as any other TV show – with intense finals and all the drama to see which apple pie will win – it's fair to say we love our food. Which is why one of our signature events for our Quintain Living residents is The Supper Clubs. But in true Quintain Living style, these aren't just any supper clubs – they are cooked by the best of reality cooking TV, Masterchef stars of course!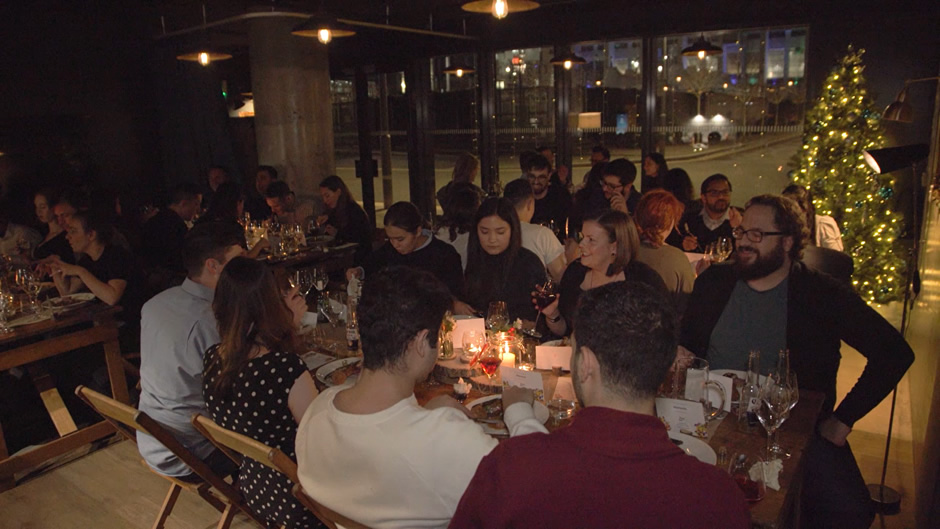 Last year we brought a couple of the shows favourites to come down to Quintain Living and offer an exclusive intimate dining experience with our residents, where they cooked up a storm from the kitchens located in the social spaces.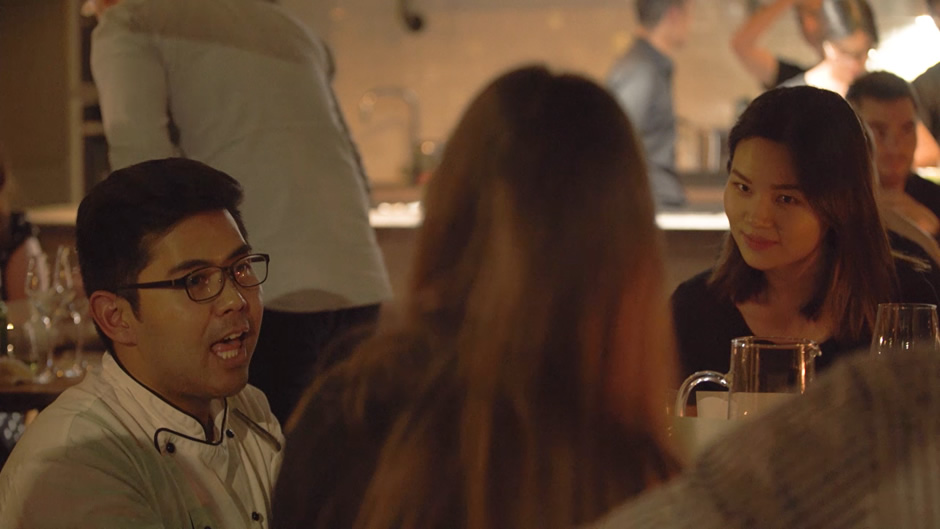 Our latest Masterchef star to join us was none other than Nawamin Boss, who charmed the nation (and our residents) with his vibrant Thai-twists on traditional English dishes – including his curation of a Thai-English Christmas Dinner especially for our Supper Club. This exclusive dining experience saw 40 of our residents (selected via prize draw) enjoy a 'Friday Night in' at our Alto lounge where they enjoyed free-flowing prosecco and lip-smacking entrees before they were seated for their five-course meal. Not only the chef but the maître-de too, Nawamin introduced us to each dish and chatted away to the residents during the evening as well as offering signed copies of his latest book.
Take a look at our incredible menu below: **Caution, mouth-watering content below, do not read whilst hungry**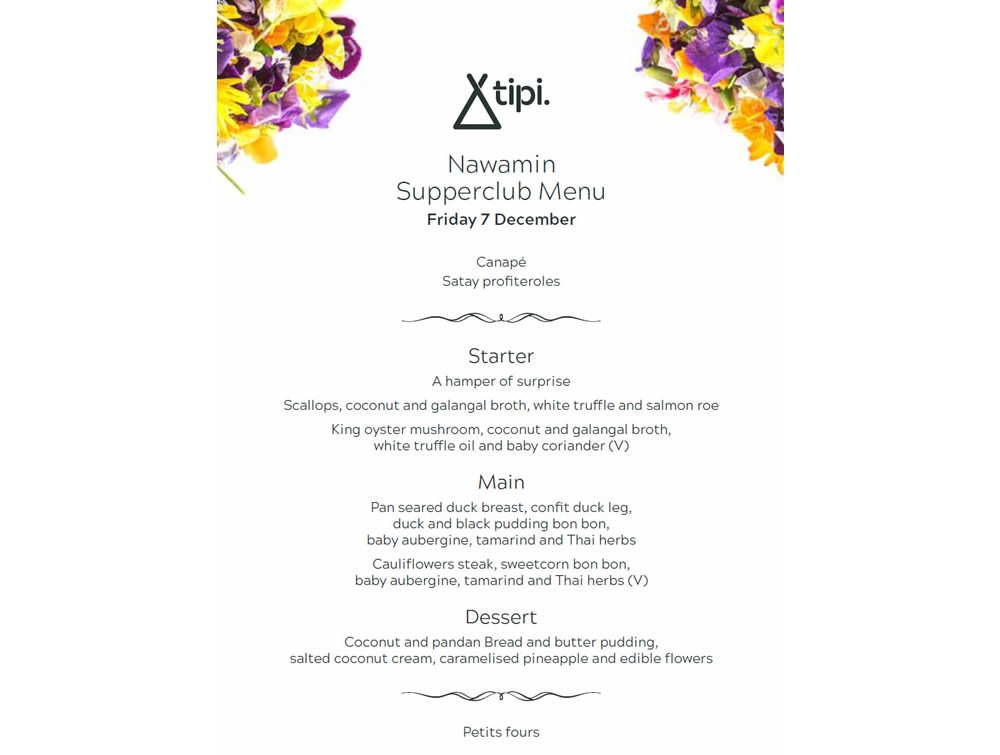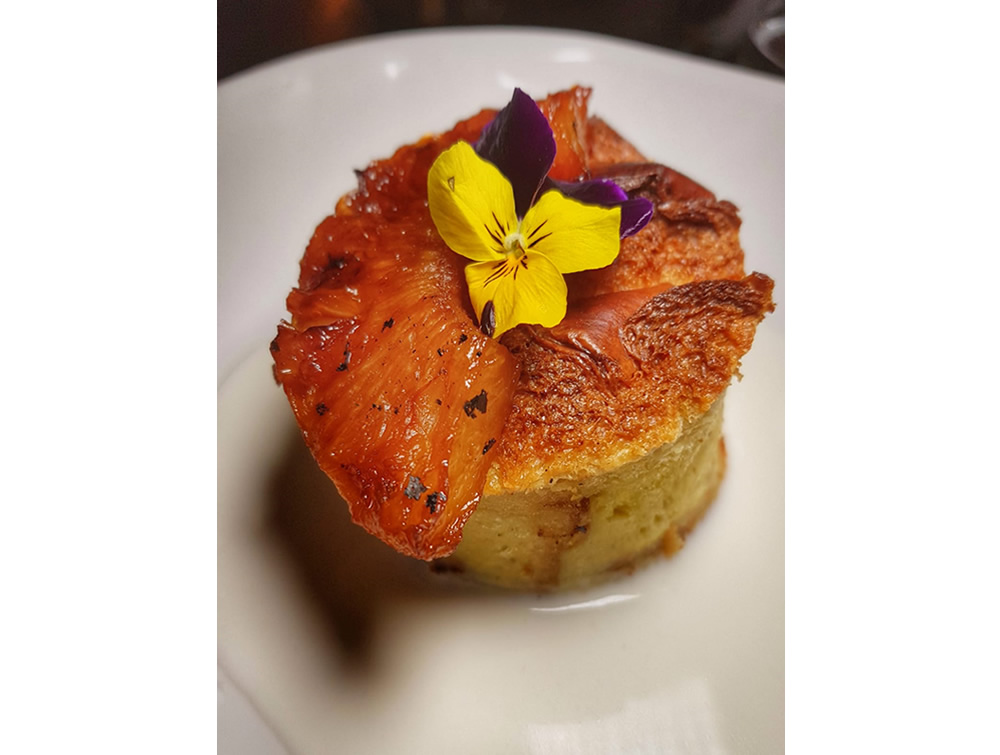 This intimate evening was the perfect opportunity for our residents to mingle with one another and make new friends from other buildings within the Quintain Living community. For us, we want our residents to feel at home and what better way to get to know your neighbours than to have one heck of a dinner party! 
Best thing about this evening – ZERO commute home. (Winning!)
Take a look at the highlights from The Supper Club Video
Related Articles
31 May 2019: News
No deposits & no fees?

What took everyone so long
Back in March 2016 when Quintain Living opened it's first apartment buildings, our goal was to rip up the rental rulebook and make renting better for everyone. That meant being better than the uncaring estate agents (by not being one ourselves) and being more useful than the lazy landlords most Londoners get lumbered with.
Read article