We are all set to become the biggest 'build to rent' development of its kind in the UK with 5,000 Quintain Living apartments across Wembley Park by 2026.
We believe renting should be easier and to put it simply – better. It should be more transparent, flexible, represent value for money and be focused on you – the renter.
Quintain Living started in 2016, overlooking the magnificent Wembley Stadium and our debut 141 apartments were rented within a matter of months. Someone once said give the people what they want, so we are, starting again in August this year with a further 120 apartments in our third Quintain Living building named 'Alto' with viewings starting in July. That's not the only good news, soon a revitalised Wembley Park will feel alive with a new seven acre public park, a new landscaped London square, a three-form entry primary school, a nursery and an exciting range of shops, restaurants and workspaces adding to Wembley Park's existing shopping and entertainment offer.
We think Quintain Living might just be the best way to live in London, come and see for yourself.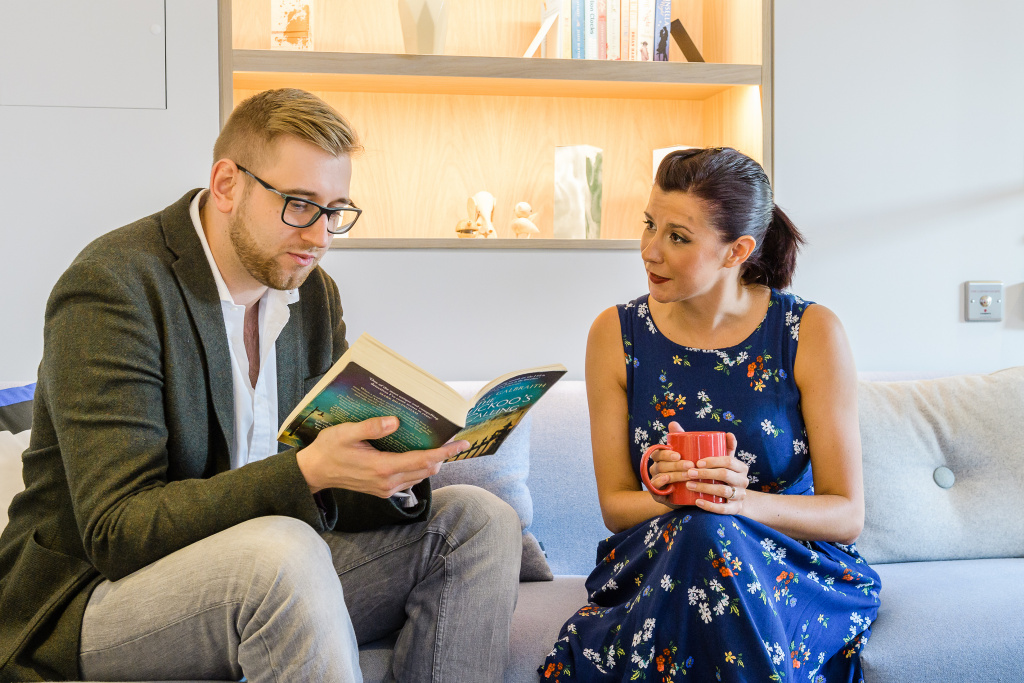 Related Articles
31 May 2019: News
No deposits & no fees?

What took everyone so long
Back in March 2016 when Quintain Living opened it's first apartment buildings, our goal was to rip up the rental rulebook and make renting better for everyone. That meant being better than the uncaring estate agents (by not being one ourselves) and being more useful than the lazy landlords most Londoners get lumbered with.
Read article