The weather has got chillier, but here at Quintain Living HQ instead of being sad about saying goodbye to summer, we are excited about welcoming a whole new raft of residents to our brand spanking new building, Alto, this Autumn.
These beautiful new build homes, consisting of 1,2 & 3 bed apartments, are built to incredibly high specifications and include large double bedrooms, island kitchens and high ceilings and windows that really allow the light in. Not only that, there is a choice between dark or light palettes on the floors and kitchens, meaning you really get to personalise your own home.
Typical lounge and kitchen in two bedroom apartment in Alto.
Alto also has the most stunning social spaces; there is a Residents' Kitchen that includes high spec Samsung appliances and a beautiful Residents' Lounge where you can curl up with a good book, watch SKY HDTV or log onto the 100mb/s broadband and work from home. The spaces are also available to hire out for a party, and it's where we're hosting our first ever Supperclub with MasterChef runners-up Billy and Jack. Not only that, the gym and an Italian inspired podium garden will be opening to residents soon.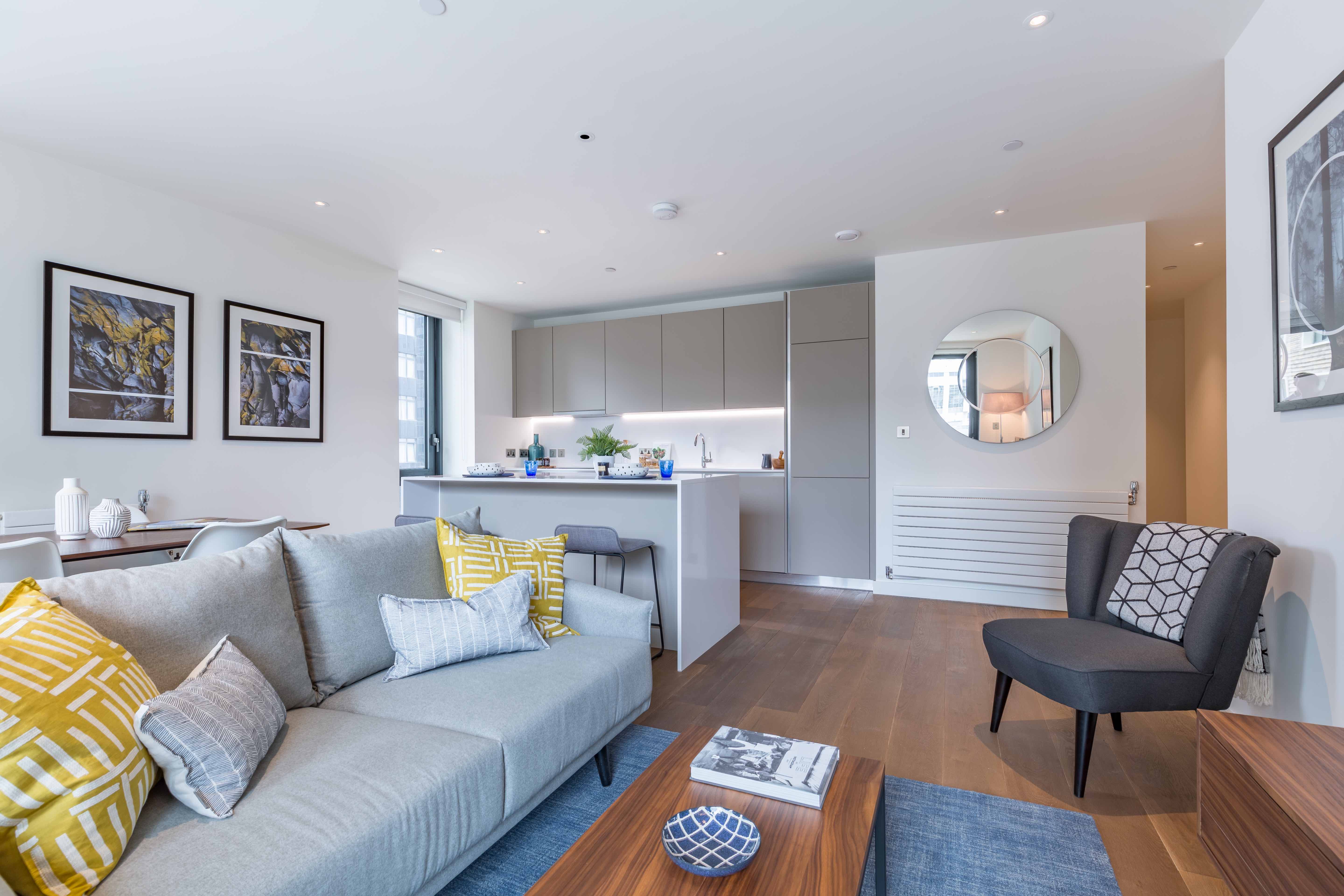 Image of Alto Residents' Kitchen, complete with high spec Samsung appliances
Residents can now also get access to Quintain Living Perks, an exclusive selection of offers and discounts especially for our residents, including ticket giveaways to The SSE Arena, Wembley and Wembley Stadium, and two years free membership with Zipcar. All designed to make life more hassle-free.
Living in Alto also means living in Wembley Park, which is only 12 minutes away from Central London, but also gives you a thriving community right on your doorstep – check out all the things you can do in Wembley Park here. As well as regular Resident Socials you have London Designer Outlet a stone's throw away if you fancy a bargain.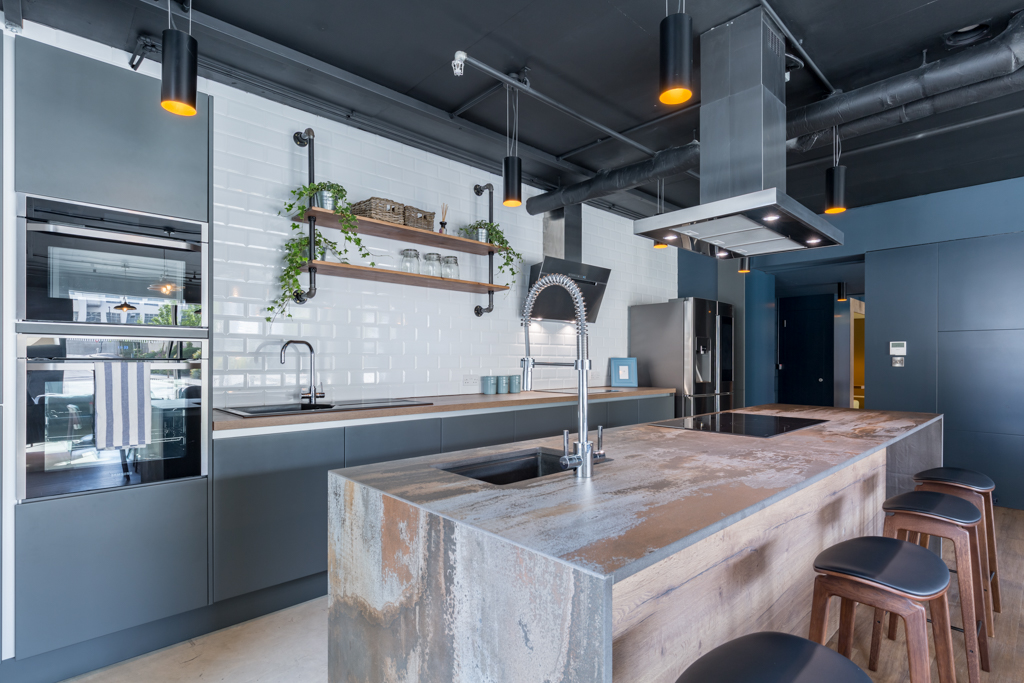 Quintain Living Residents at Spring Social
Not only that, our local community centre Yellow Pavilion is just a quick walk away. It has a full programme of regular events, from exercise classes to urban gardening, and on 25th October, they're hosting a free Halloween themed Open Mic night. Spooooky.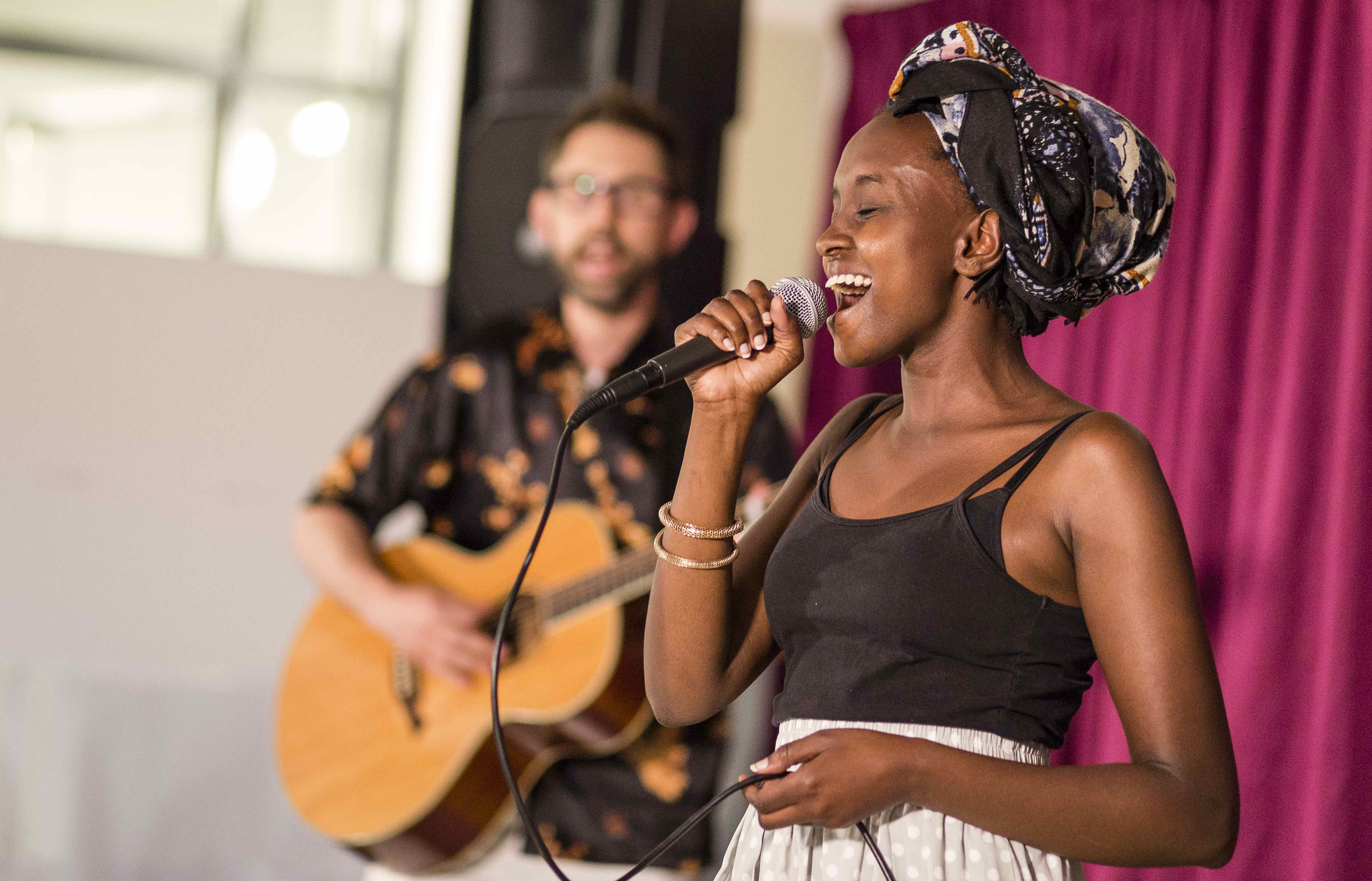 There are so many reasons to come and move into Alto, so be sure to get in touch.
Related Articles
31 May 2019: News
No deposits & no fees?

What took everyone so long
Back in March 2016 when Quintain Living opened it's first apartment buildings, our goal was to rip up the rental rulebook and make renting better for everyone. That meant being better than the uncaring estate agents (by not being one ourselves) and being more useful than the lazy landlords most Londoners get lumbered with.
Read article