As we can't all come together to mark LGBT+ History Month, we are bringing LGBT+ History Month to you. Celebrating this year's theme of 'Body, Mind, Spirit' we have selected a variety of events including podcasts, talks and film recommendations, including a very special hosted by Brent Council, all you can enjoy from the comfort of your own home. We, at Quintain Living, are proud to celebrate alongside this inspiring community and continue to show our support.
Inspired by the BFI's list of the best queer films, as voted by the great and the good of the film industry, our recommendation is Carol. Starring Rooney Mara and Cate Blanchett and based on the best-selling book, The Price of Salt, you'll be transported to 1950s New York to experience this beautiful and moving piece of cinema. It is available to watch on Netflix.
Residents: We are bringing back the Quintain Living Film Club for a special evening of LGBT+ film. We'll also be supplying some colourful sweet treats to bring your movie night to life – make sure you sign up via the app.
CHARRED: A survivor speaks her truth that inspired her collection of poems
Brought to you by Brent Council: Andreena Leeanne is an inspirational speaker & poet who founded Poetry LGBT Open Mic Night in 2015.She writes and performs poetry to come to terms with and speak out about her personal experiences with homelessness, mental health, childhood sexual abuse and the many other challenges she has faced in her life. By speaking her truth, she hopes to inspire and empower others to speak their truth.
In 2020 she was shortlisted for a National Diversity Award for Positive LGBT Role Model for CHARRED: A survivor speaks her truth to inspire, her collection of poems, which she explores at this event.
Click here to get your free tickets now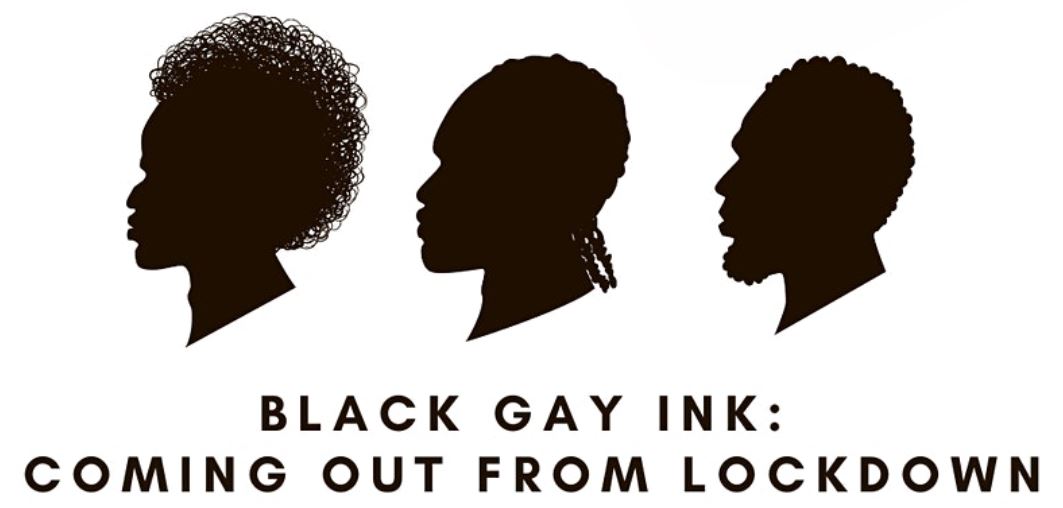 Black Gay Ink: Coming out of Lockdown
This inspiring group was founded October 2020, to offer a safe space for Black gay men to learn more about positive, personal and professional development.
Enjoy an evening of new writing, music, comedy, and photography by T.Fairclough and Spread the Word's director, Ruth Harrison, supported by Spread the Word, and funded by Arts Council England.
Click here to get your free tickets now.
The Louder We Get: An LGBTQ concert-lecture for LGBTQ History Month
Join the LGBT+ Performing Arts Research Project for an evening of songs, poems and discussion about LGBT+ representation in the performing arts.
The event will include performances from University of Wolverhamptons Performing Arts students as well as mini-panels about a range of topics that our members have been researching over the past few months. This year's concert-lecture will be a pre-recorded due to COVID-19 restrictions.
Click here to get your free tickets now.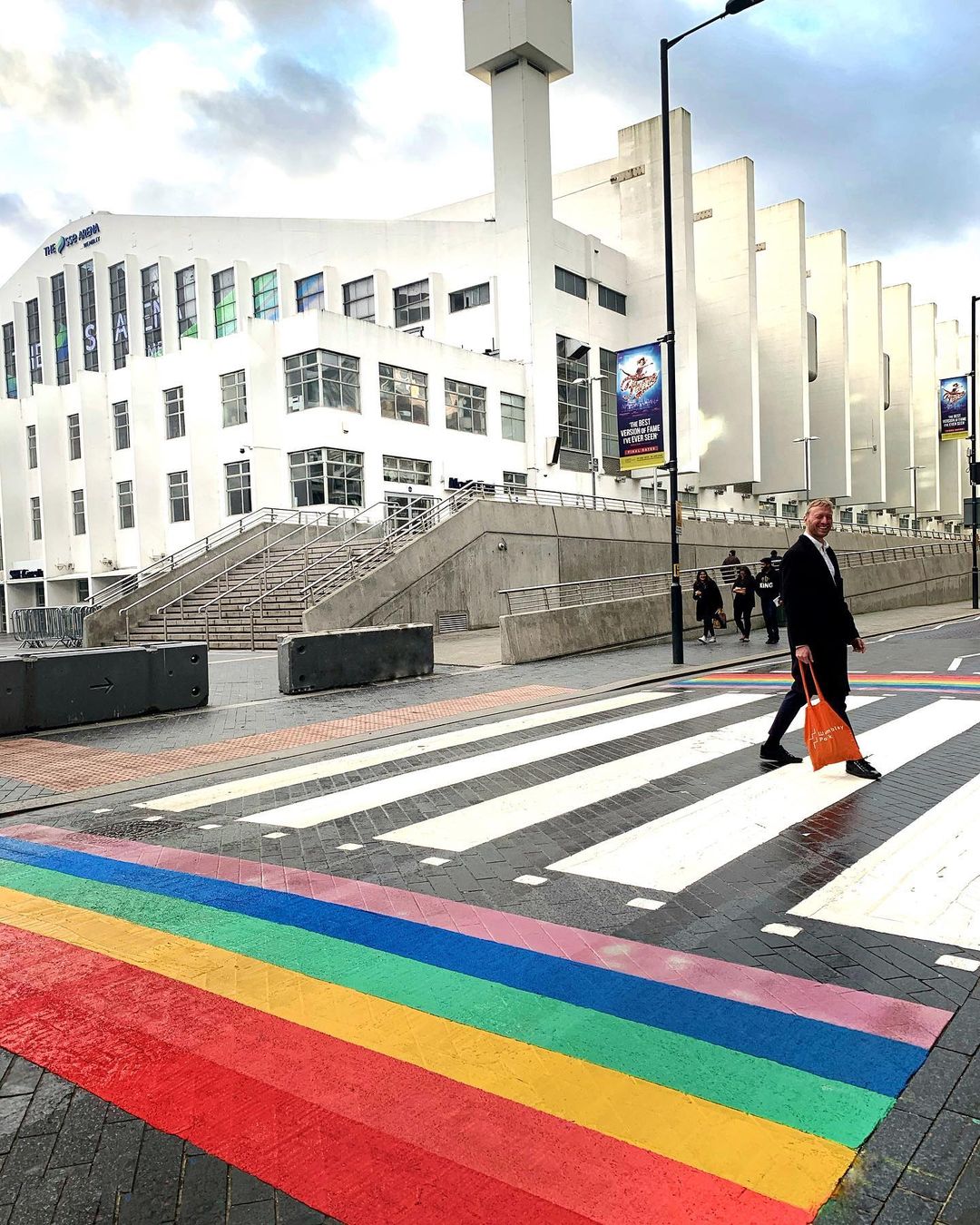 Hear our voices a celebration of LGBT life experiences
Hosted by Hammersmith & Fulham Libraries: Enjoy an evening where the panel share their life experiences of coming out as members or allies of the LGBT+ community in the UK. Panellists and speakers include Linda Bellos OBE, Dame Angela Eagle, Paul Burston, Toya Delazy, Tony Leonard, Richard Jackson amongst others. There will be opportunity for questions and discussion after short talks from our panellists.
We hope for a day in the near future where nobody has to "come out" because all forms of sexuality should be treated as the norm. But until that day we know that stories of others can inspire and support those whose sexuality is not yet known by their loved ones.
Related Articles
14 May 2019: News
Quintain Living Resident Supperclub with Nawamin Boss

- Christmas Special
Cooking reality television to us Brits is just as important to us as any other TV show – with intense finals and all the drama to see which apple pie will win – it's fair to say we love our food. Which is why one of our signature events for our Quintain Living residents is The Supper Clubs. But in true Quintain Living style, these aren't just any supper clubs – they are cooked by the best of reality cooking TV, Masterchef stars of course!
Read article