Wembley Park is one of London's most exciting, up-and-coming areas, boasting a wide range of things to see and do, from theatres and restaurants to parks and museums. 
It's particularly good for young families - close enough to the city centre that there's a lot to explore, but with all the amenities you could need right on your doorstep. And when we say amenities, we know that families need more than just supermarkets around - luckily, West London has got you covered.
Here are our picks for the best nurseries near our Wembley Park apartments.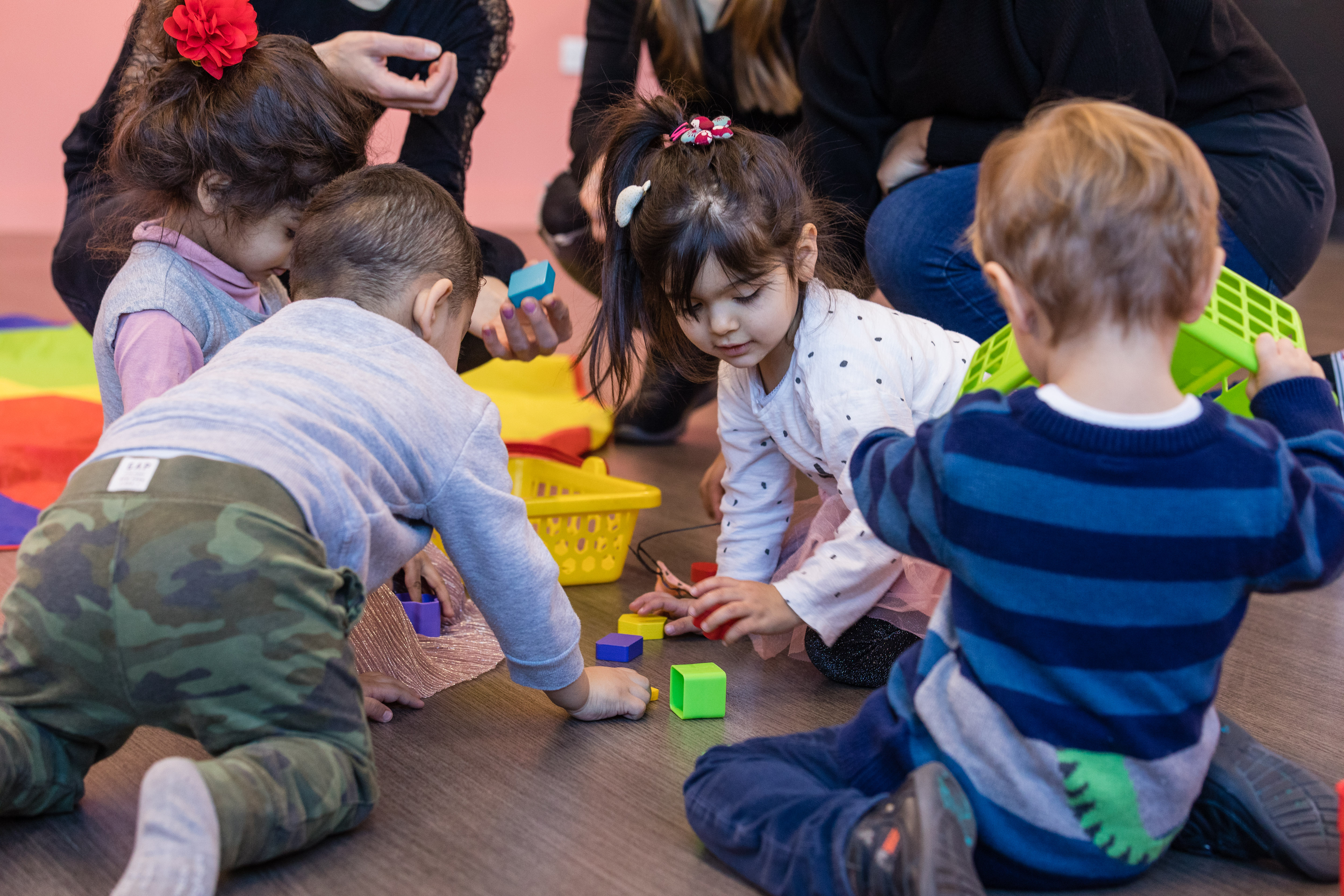 Our picks for the best nurseries in Wembley Park 
1) Canopy Children's Nurseries
With sites in Wembley Park, Shrewsbury and St Albans, Canopy Children's Nurseries goes beyond just childcare to encourage exploration and development among the children it looks after. 
Extending its plant metaphor, Canopy refers to the Early Years Foundation Stage (EYFS) education it provides as the 'trunk', giving children the strong core skills and experiences they need to put down 'roots'. 
From here, it aims to nurture them as individuals, enabling them to unfurl the 'leaves' of their own interests and passions. 
This commitment to individual development makes it one of the best nurseries in West London. It's also flexible with timings, is only closed the week between Christmas and New Year's and provides an expansive, open-plan environment for a maximum of 70 children. 
Address: 1 Walters Walk, Wembley HA9 0LZ
Hours: Parents can choose a weekly schedule, made up of any combination of the following sessions.
Full days:

7:30am-6:30pm

Short days:

8:30am-3:30pm 

Mornings:

7:30am-1pm

Afternoons:

1-6:30pm
In addition, Canopy also offers two-hour drop-in sessions, starting at 9:30am or 2:30pm, which can be booked on a week-to-week basis.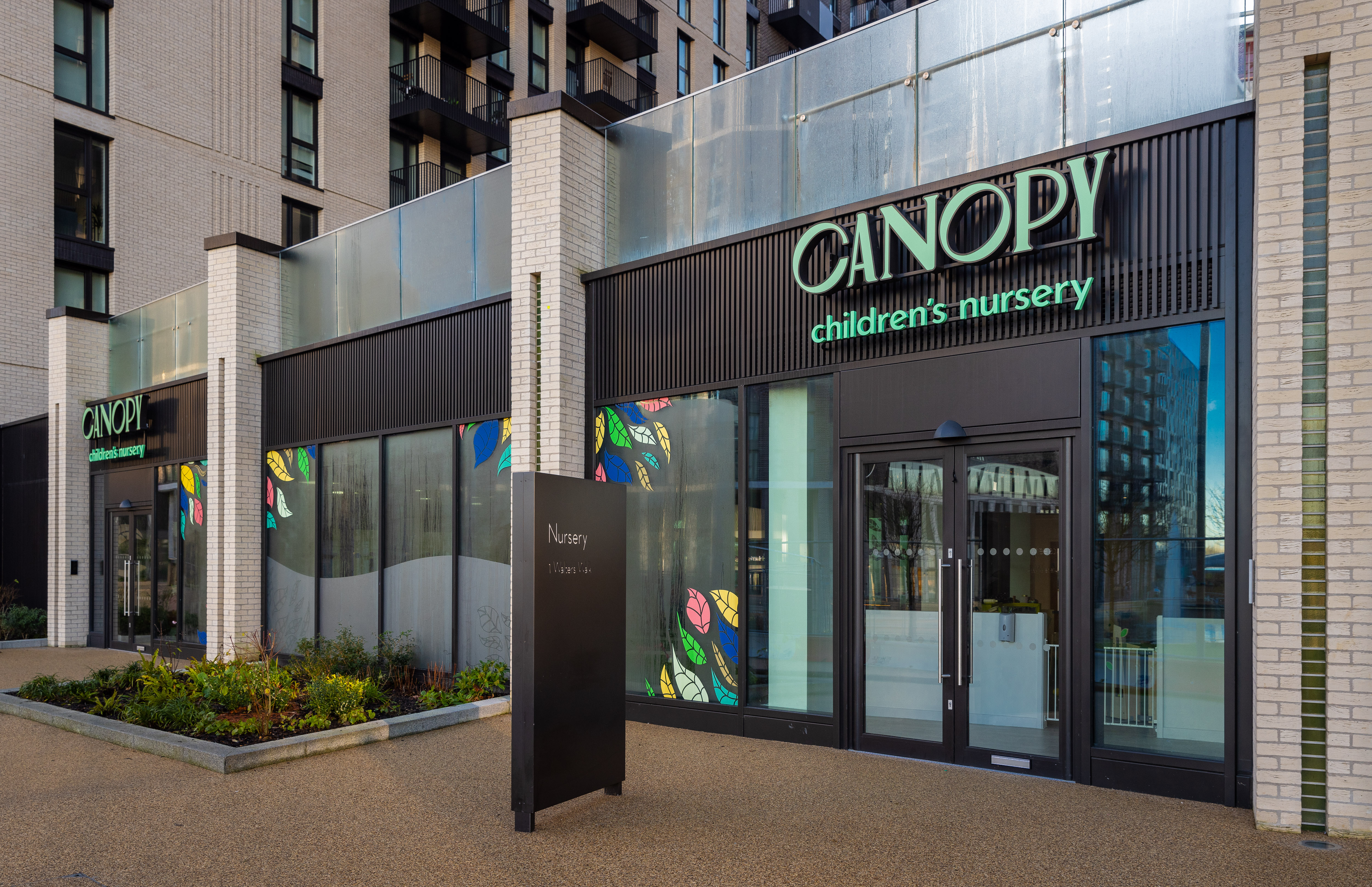 2) Wembley Park Montessori Nursery 
Children from three months to five years old are welcome at Wembley Park Montessori. It boasts an outstanding rating from Ofsted, bolstering its credentials as one of the very best options for pre-school education in the Wembley Park area. 
Montessori draws its philosophy from Dr Maria Montessori, an Italian physician and educator who developed her approach to early years education in the early twentieth century. 
In a nutshell, Montessori education focuses on meeting children where they are, teaching them independence and encouraging them to develop their own interests and activities. Adults are, of course, on hand to help and care for the children - but their role is to act as directors, steering rather than pushing the children as they learn and socialise. 
Address: 5 Lakeside Way, Wembley Park, Wembley HA9 0BU
Hours: Monday-Friday, 7:30am-6:30pm
3) Lycee International de Londres Winston Churchill 
Something a little different from the other schools on this list, the Lycee International de Londres Winston Churchill is a fully bilingual international school, which takes students from three years old all the way to the age of 18. 
The school prepares students to take one of the following qualifications at age 17 or 18: 
The French Baccalaureat

The Baccalaureat with OIB (Option Internationale du Baccalaureat)

The International Baccalaureate Diploma Programme (IBDP) 
If this all sounds a bit intense for your little one, don't worry. The school has an early years programme for children aged between three and five years, with the unique feature of full dual-language immersion. 
If you want your child to gain all the benefits that come with fluency in a second language, this is simply one of the best nurseries in London. 
Address: 54 Forty Lane, Wembley HA9 9LY 
Hours: Monday-Friday, 8:40am-3:20pm 
4) Ark Academy 
Another institution that provides the option to educate your child through their full school career to the age of 18, Ark Academy is rated 'outstanding' by Ofsted. It lists citizenship as a core value, aiming to mould children into active, welcoming, caring members of society. 

Again, this might sound a bit much for a nursery - but there's no need to commit to the full programme, as Ark offers a very strong nursery programme for children who haven't yet started formal schooling. 
60 places are available for children aged three and up, with both morning and afternoon sessions available in 2023. Both feature a mixture of EYFS education and unstructured exploratory time to encourage active and self-directed development. 
Address: Bridge Road, London HA9 9JP
Hours
Morning sessions:

8:30-11:30am

Afternoon sessions:

12:45-3:45pm
Each of the above sessions runs Monday-Friday.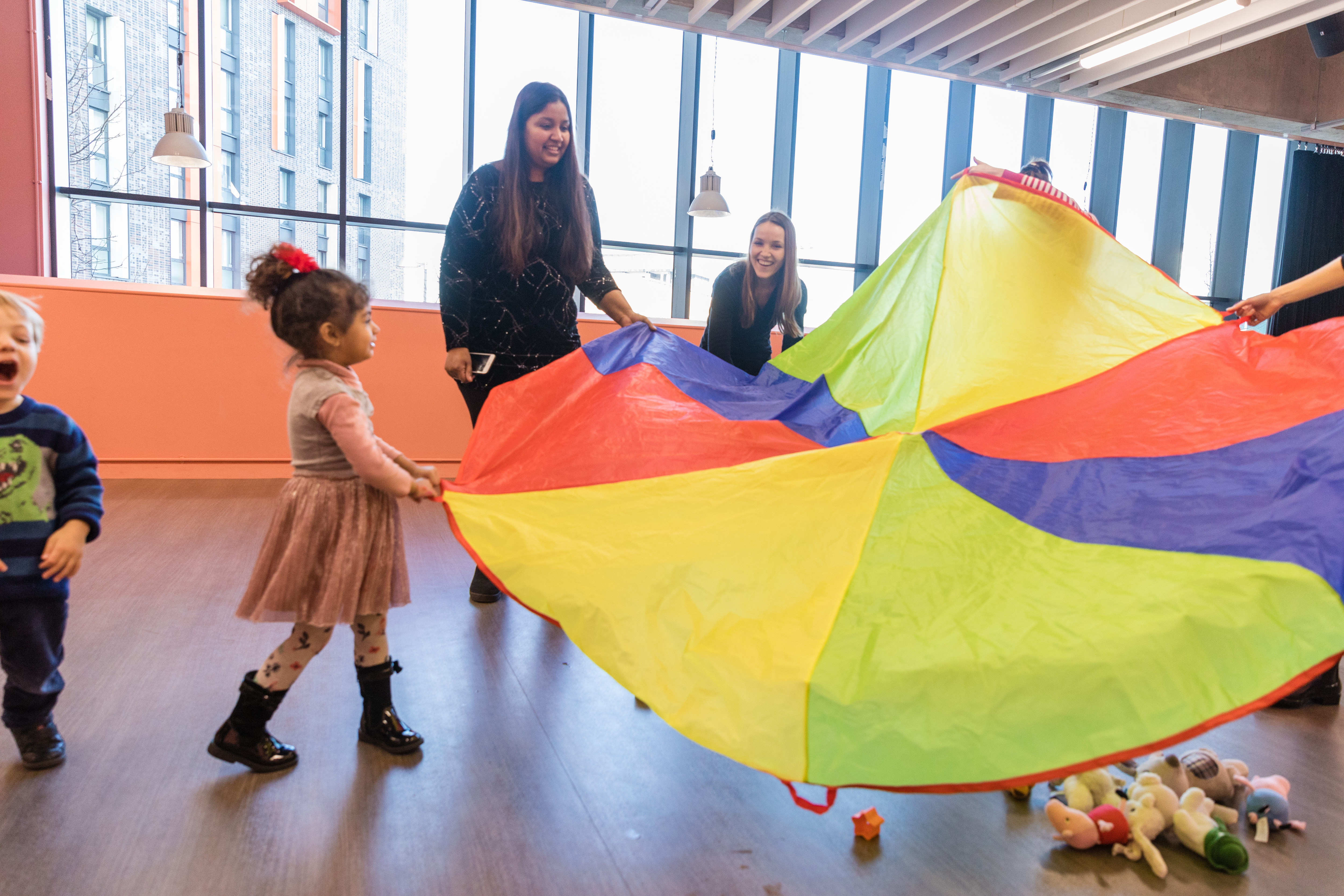 Wembley Park has no shortage of nursery and pre-school options, with a wide range of top-quality childcare and education available for parents and young families in the area. 
If you'd like to learn more about living here, why not check out our wide range of Wembley Park apartments? You're sure to find something that's perfect for you.