The 4 Best West London Museums
There's no doubt about it - one of the best things about London is its museums. And it's no surprise; it's a city rich in culture, history and art. Many of the best museums are collected in a little pocket of West London. From historic houses and galleries featuring world-renowned artwork to modern interactive displays, there is something to suit everyone. Keep reading to see which West London museums are our top picks.
4 must-see museums in West London
All located in Kensington, these museums are within walking distance from each other, meaning you can indulge in more than one on a day out. They are a great perk of living in West London - and they're right on the doorstep of our Wembley Park apartments. All it takes is a 30-minute journey from Wembley Park Station and you're standing face-to-face with our ancestors in the Natural History Museum.
The Natural History Museum: A peek into our history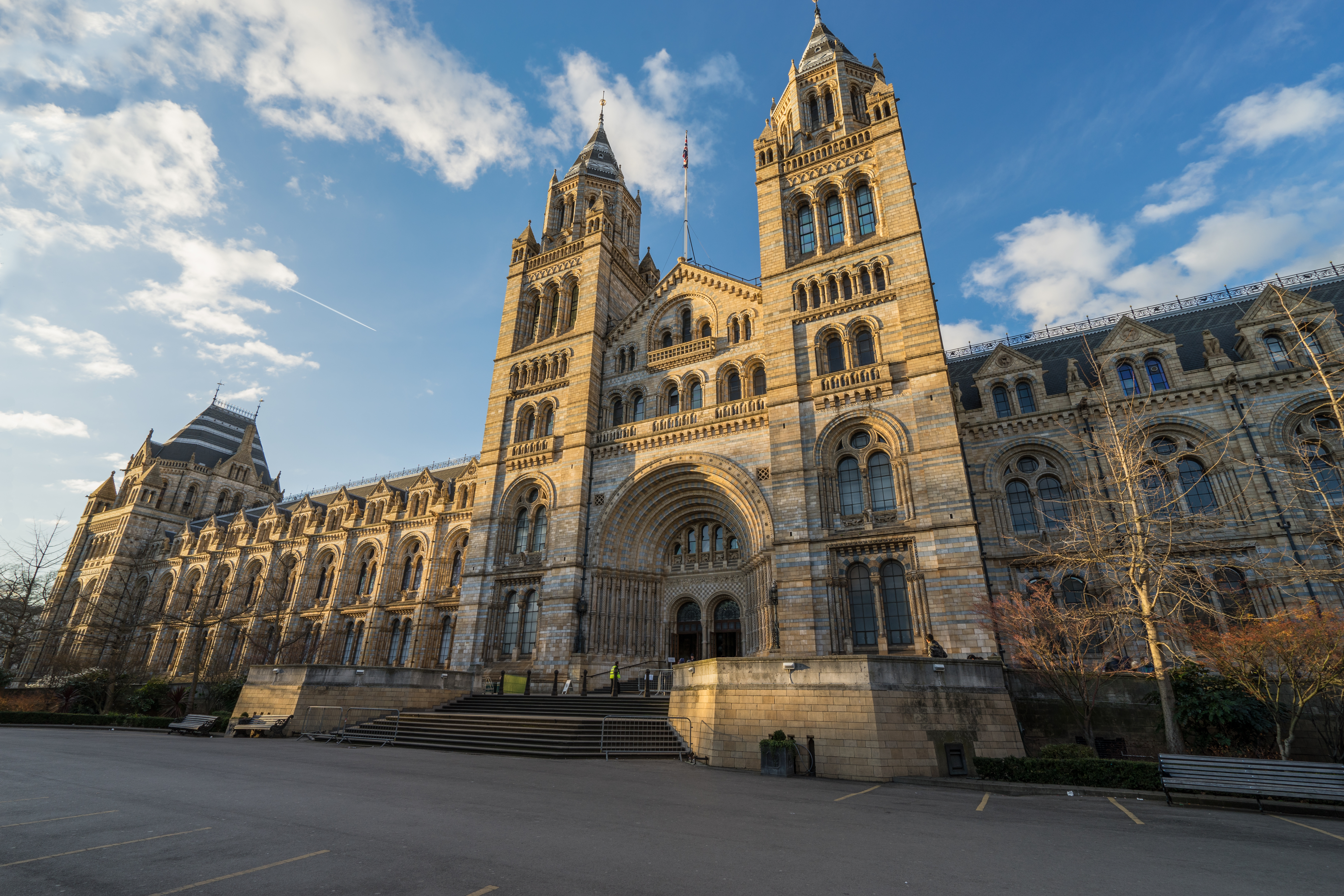 The Natural History Museum has been a staple in this part of London since it opened back in 1881 and is still considered to be one of Sir John Soane's greatest achievements today. The gorgeous building stands proudly on Exhibition Road, which was once home to some of Britain's first science institutions - making it a real hotspot for scientific exploration. Explore over 80 million specimens, including animals, plants and minerals, across five floors full of fascinating exhibits - perfect for kids and adults alike who have an interest in natural history. There's even an education centre dedicated to teaching children about our planet's biodiversity through interactive activities, as well as field trip opportunities that are sure to engage young minds. 
The Design Museum in West London: Brilliant designs through the decades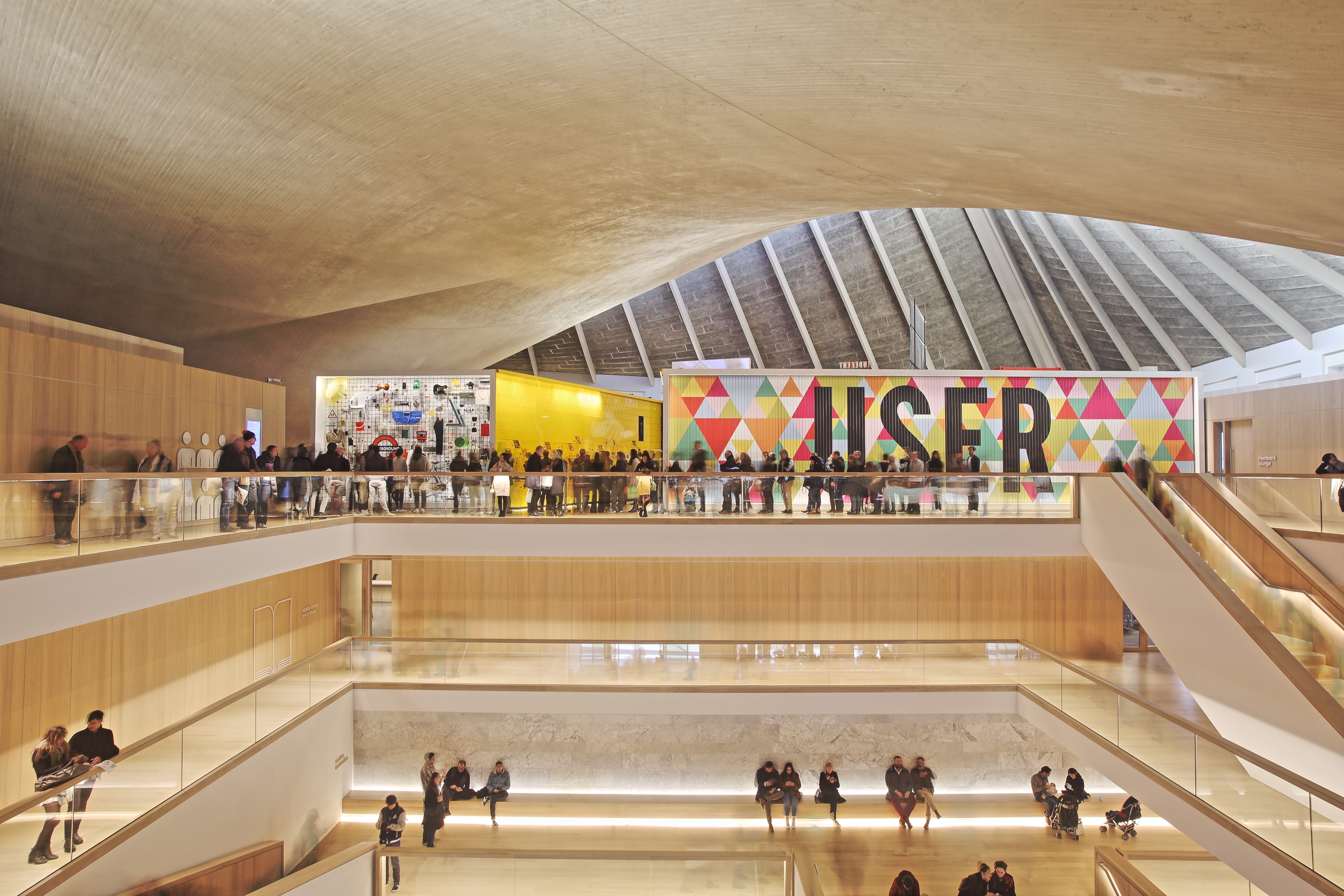 The Design Museum, found on Kensington High Street, flags itself as 'devoted to contemporary design in every form'. The museum interrogates design, the purpose it has in the modern world and our relation to it in the spaces we inhabit. You can explore the rich history of design from around the world, with permanent collections and temporary exhibitions. Learn about a wide variety of topics such as fashion, technology and architecture, exploring interactive displays or historic artefacts. In 2021, the museum launched The Future Observatory - a national programme for design research supporting the UK's response to the climate crisis. Well worth a visit!
The Science Museum in West London: Dive into scientific discoveries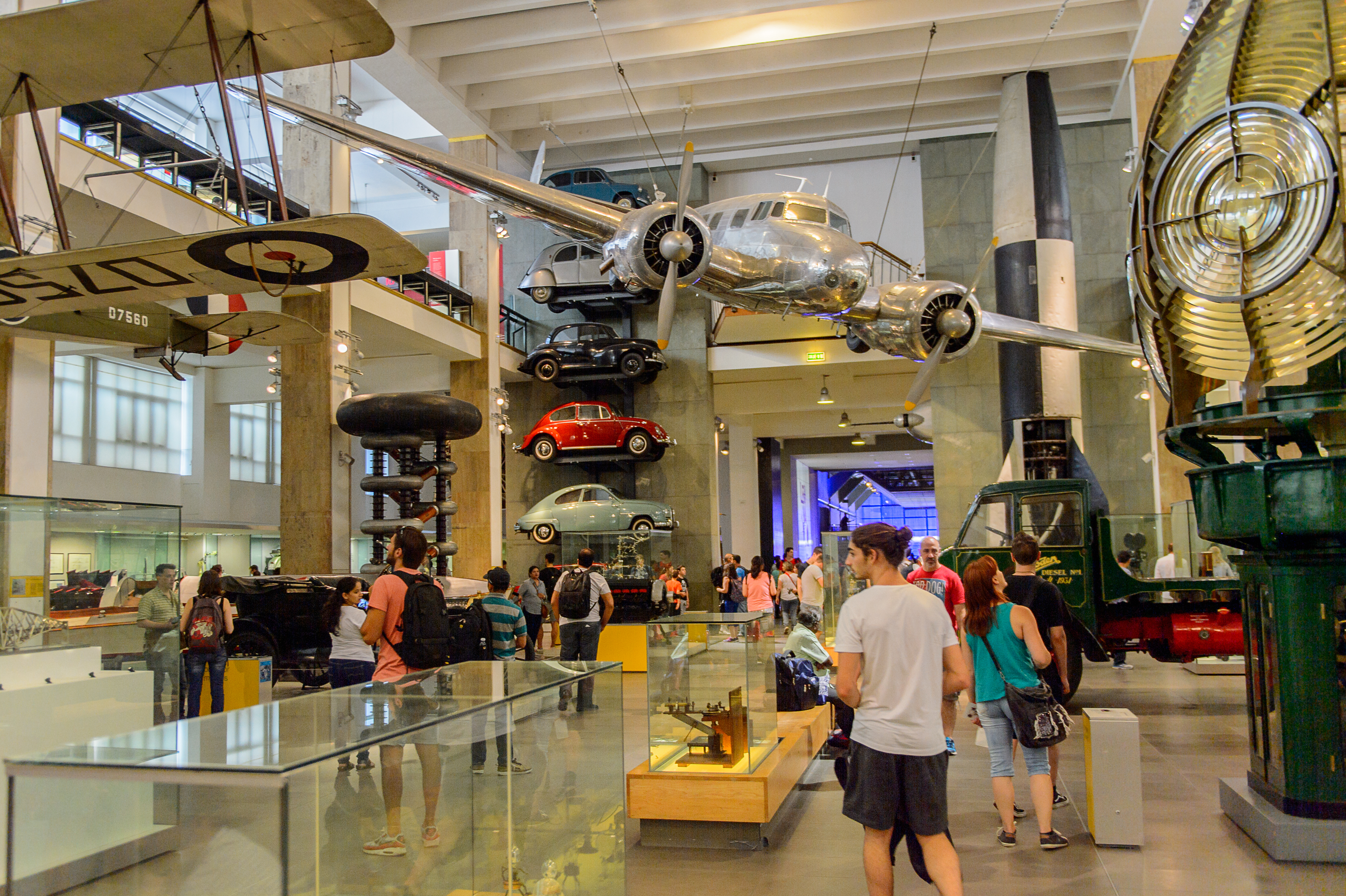 The Science Museum in South Kensington is a favourite among locals and tourists alike. See how scientific discoveries have shaped our lives through different interactive exhibitions. The museum displays feats of engineering, technology and medicine - including an exhibition on the race for the vaccine during the COVID pandemic. You can experience what it was like to live during the industrial revolution in its Making the Modern World gallery, which features a host of objects and artefacts from modern history.
The Clockmakers' Museum is also a part of the science museum and houses one of Britain's oldest collections of clocks and watches - an absolute must see!
The Victoria and Albert Museum - AKA The V&A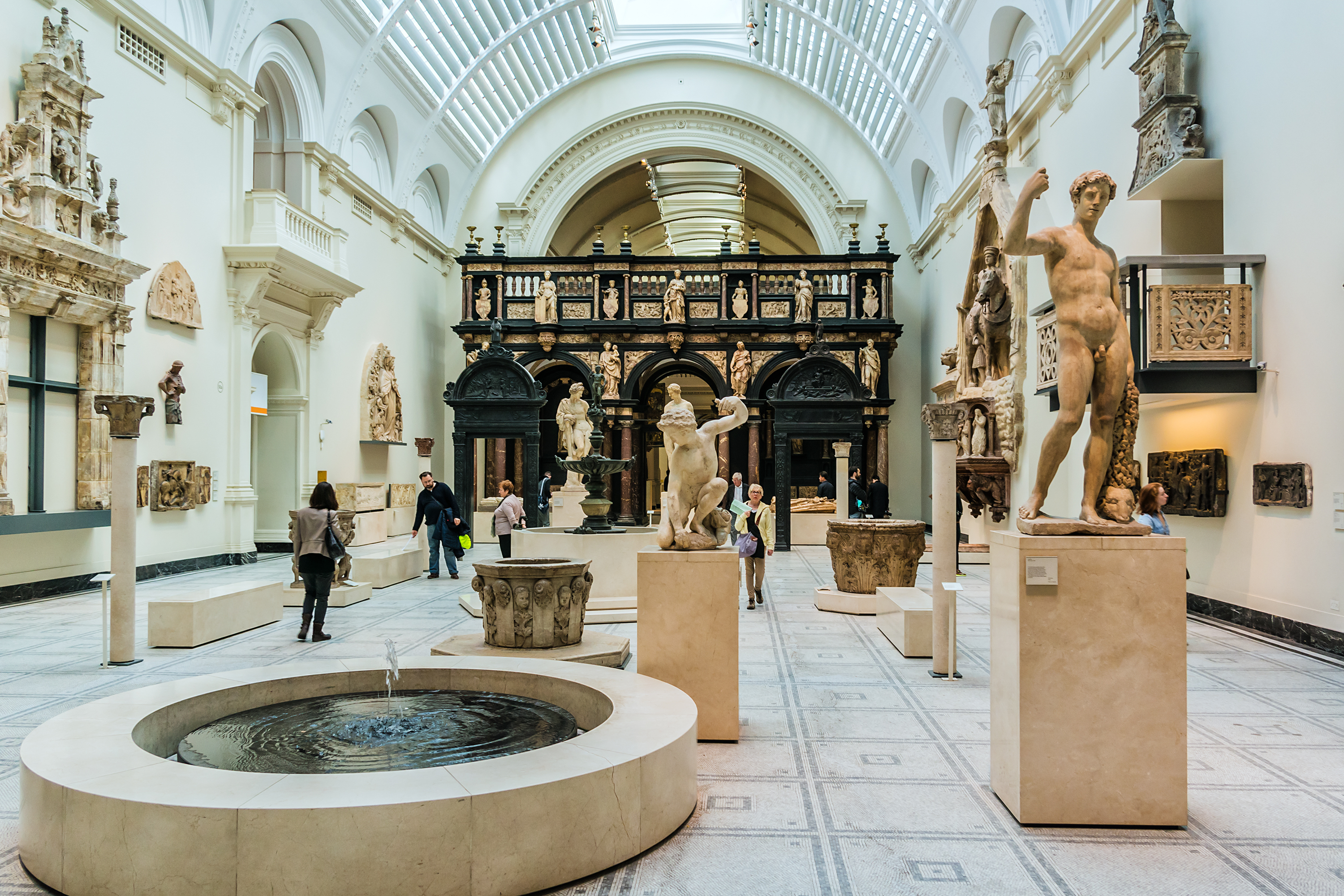 Located near South Kensington station and other major attractions like Royal Albert Hall, the V&A has been open since 1852 and features incredible collections ranging from ceramics to fashion. It holds 140 galleries showcasing artwork from all over the world. Visitors can view exquisite items like Indian swordsman armour crafted out of gold or Chinese porcelain dating back centuries .
Alongside these permanent collections are several changing exhibitions that cover everything from global cultures and customs through to fashion and textiles, photography and film and more. You can even get creative yourself at one of the workshops that are on throughout the week - from puppet making to ceramic crafting, there's a whole host of activities for different ages. 
So that's it - our favourite museums summed up. Which one are you going to visit first? If you live with us, you can visit them all in one day. Are you and your partner or family ready to make the move to West London? Then get in touch with a member of our fantastic team! We've got a wide range of apartment buildings that are perfect for young families and young professionals alike.
Related Articles
14 May 2019: News
Quintain Living Resident Supperclub with Nawamin Boss

- Christmas Special
Cooking reality television to us Brits is just as important to us as any other TV show – with intense finals and all the drama to see which apple pie will win – it's fair to say we love our food. Which is why one of our signature events for our Quintain Living residents is The Supper Clubs. But in true Quintain Living style, these aren't just any supper clubs – they are cooked by the best of reality cooking TV, Masterchef stars of course!
Read article