When you're on the hunt for a new home, it's not always about the apartments themselves but the neighbourhood too. One of the key considerations you will need to take is what there is to do in the nearby area during your spare time.
The residents of Quintain Living's Wembley apartments are spoilt for choice when it comes to the local area. Take a look at our top five picks of what to do in Wembley.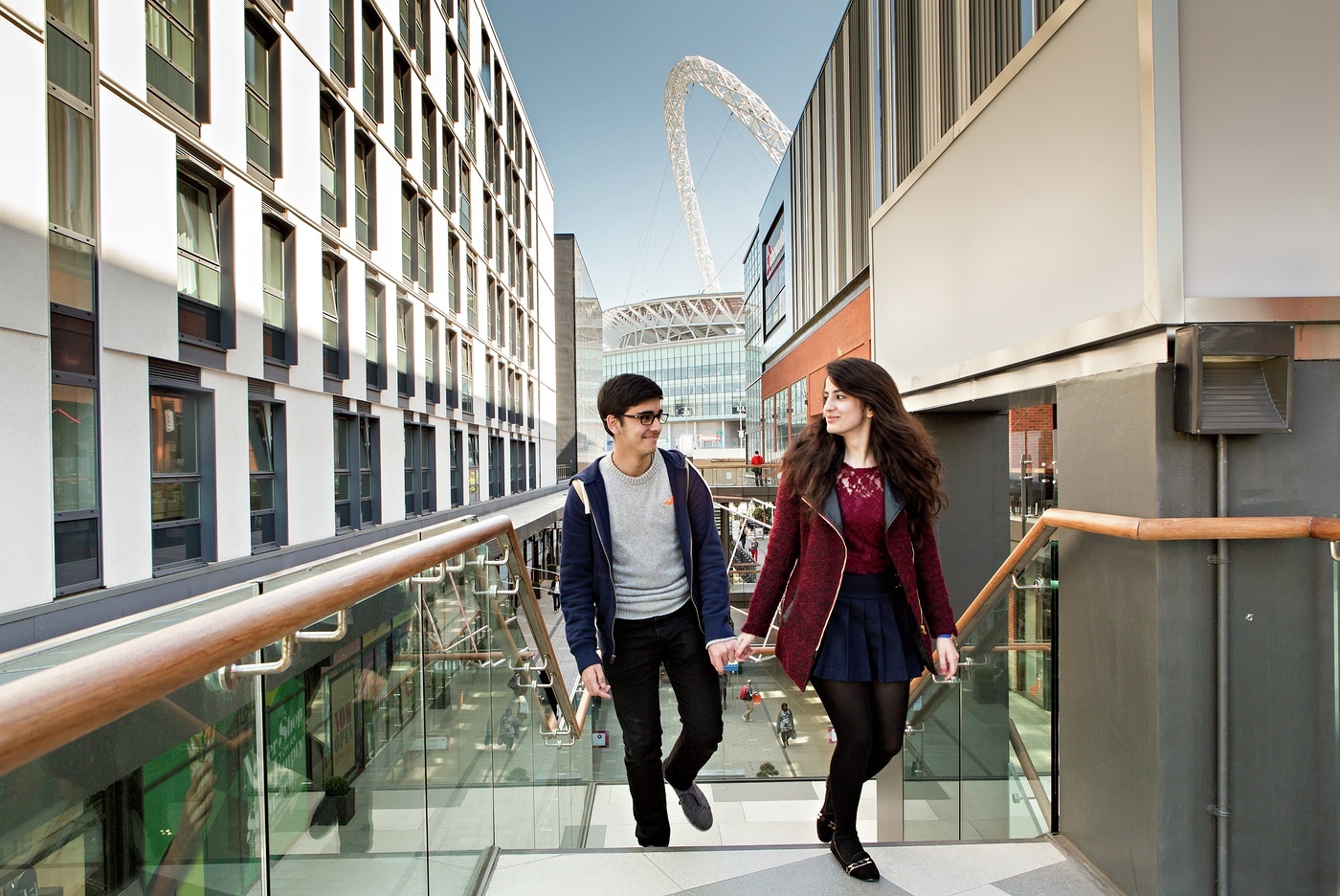 Explore the Shops at Wembley Park
When you've got the urge to splurge, the shops at Wembley Park will be able to scratch that itch. Home to the London Designer Outlet, a trip to Wembley Park gives you access to designer names like Calvin Klein and Kurt Geiger, alongside more affordable high street staples like Next and M&S. Whatever your taste and budget, you could find your next killer outfit right around the corner from your apartment!
For something a bit more rustic, explore the Wembley Park market. You'll find plenty of traders selling vintage clothing and other accessories, and you can even pick up a small gift for someone special as you pass through. As for food, we could go on about the area for hours, from the variety at Boxpark Wembley to local Italian favourites Pasta Remoli, and even Malaschi, the legendary Indian restaurant run by two-time Michelin Star winning chef Atul Kochhar. 
Walk Along the River Brent
Strolling down the banks of the River Brent can do wonders for the mind, body and soul. We're bringing it up first because it doesn't cost anything and will always be good for a Saturday morning reset. The walk spans 6.6 miles, giving you a great way to get to know the area better. Pack some water and expect to add around 15,000 to your daily count. Suitable for anyone and everyone, the route allows you to explore the heart of Wembley, including the Stadium and the iconic King Edward Park.
To get there, take the Bakerloo line from Wembley Central to Stonebridge Park. Once you get out, you will be right at the start of the official River Brent walking trail.
Visit Neasden Temple
Neasden Temple is a breathtaking Hindu mandir which took 14 years to build. Visitors should keep an eye out for its detailed stone carvings, which visitors are especially drawn to and may well be the temple's most photographed feature.
There's no entry fee to get into the temple, but keep in mind that group bookings and full access to the temple has been restricted as a safety precaution during the pandemic. And don't forget to check out the nearby Haveli temple, a newer building renowned for its eco-friendly features, and located next door to the Mandir. Be sure to ask one of the staff members about the fact that it was built from timber exclusively sourced from sustainable forests.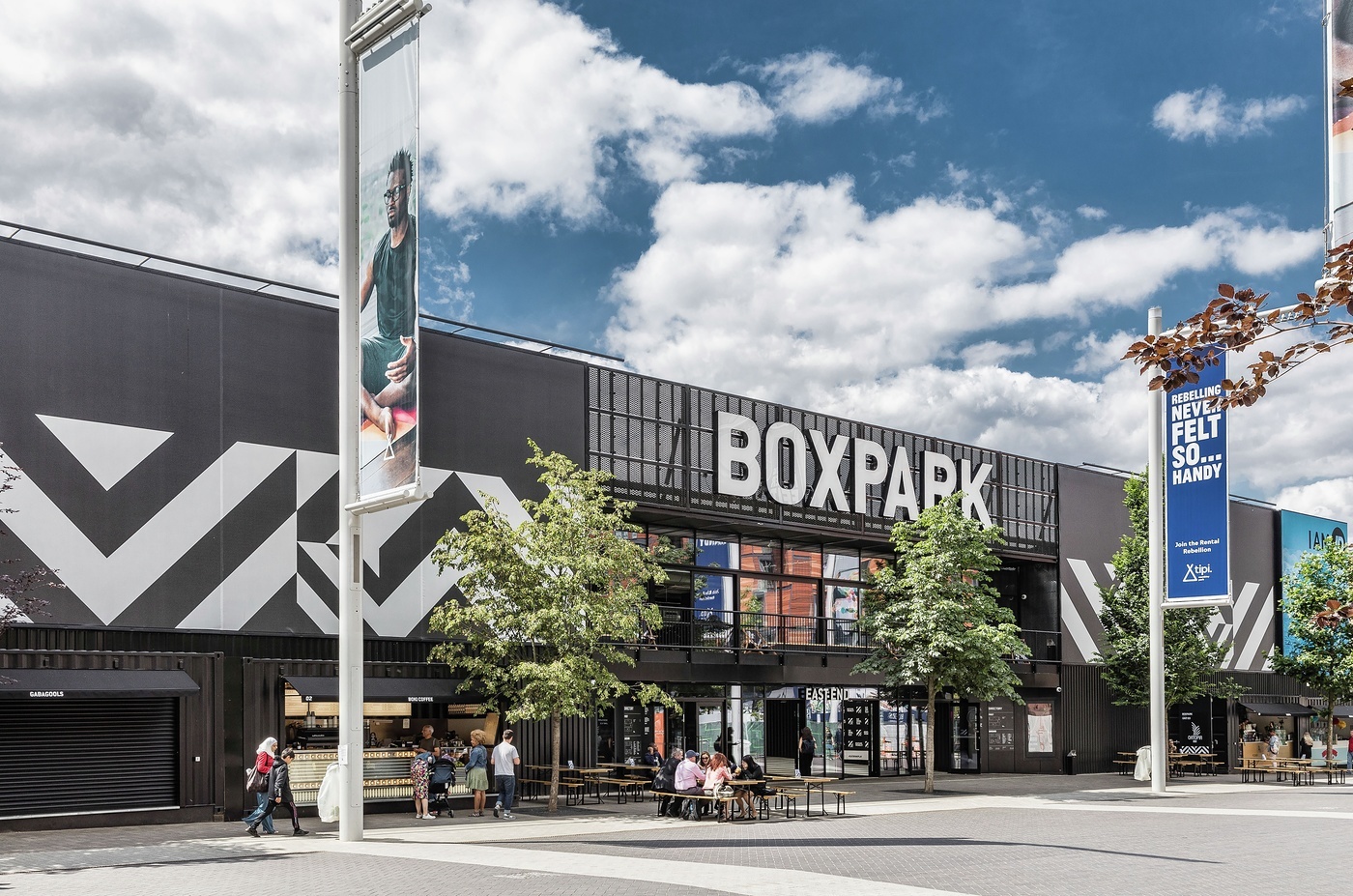 Pop Golf
Pop Golf truly puts the crazy into crazy golf, incorporating music, drinks and general merriment into what they have to offer. Located on the top floor of Boxpark Wembley and open 7 days a week, a round of golf with a drink only costs £17, and family and student specials are also available. 
We should also mention that their calendar also hosts an array of themed nights across the year. "Pure Pop Saturdays" and "Fresh Pop Friday" both offer cheap drink deals to really kickstart a night out, while you can also enjoy a more toned-down Sunday experience going. Whenever you choose to visit, expect a strange, yet fun and light-hearted experience unlike anything else you might be used to. What's more, Boxpark has a range of other activities, from axe throwing to VR experiences, and plenty of places to eat and drink when you're done.
Tour an Iconic Stadium
London's home of football and music - from Coldplay and Ed Sheeran to the FA Cup Final - anyone living in Wembley Park simply has to take at least one tour of the town's legendary Wembley Stadium. Although it was closed during lockdown, they are once again open for business and taking tours. You could even invite a few family members for a tour and make a day of it with shopping, dining out and toasting to festive season at Hilton Rooftop
Adult tickets are £22, and children under 16 get in for £15. The stadium has a few VIP and group packages too, and in these instances pre-booking will save you a bit of money. Remember to arrive on time so you don't miss out on some of the best parts of the legendary stadium that continues to be a landmark worldwide. 
Geared up and ready to go with some of the best activities to help you wind down in Wembley, it's time to decide which one you want to try first. But if you're looking for an even better reason to explore Wembley, why not schedule in a morning viewing of Quintain Living's apartments, then follow it up with an afternoon of entertainment? Get in touch with our team today to book a visit, or learn more about the benefits of Quintain Living.