We aim to make life in your Quintain Living apartment in Wembley Park as enjoyable and stress-free as possible. There's no deposit or hidden fees to pay, your utilities are set up and ready to go and there's a 24-hour concierge and resident team. And, to make your experience even more effortless, we've created a new resident app that allows you to manage every aspect of your home life in a few quick clicks.
Download the Quintain Living Resident App on Apple and Android to report maintenance issues, book social spaces, sign up for Quintain Living events, benefit from local discounts and offers and access your billing information, all from the comfort of your sofa. And of course, it's only available to Quintain Living residents.
Why download the new Resident App?

A whopping 98.5% of our residents have downloaded and are active on the new resident app. Given the many benefits and just how easy it is to use, it can become a very useful part of your day-to-day life. Here are just a few of the features that help to make renting with Quintain Living a breeze.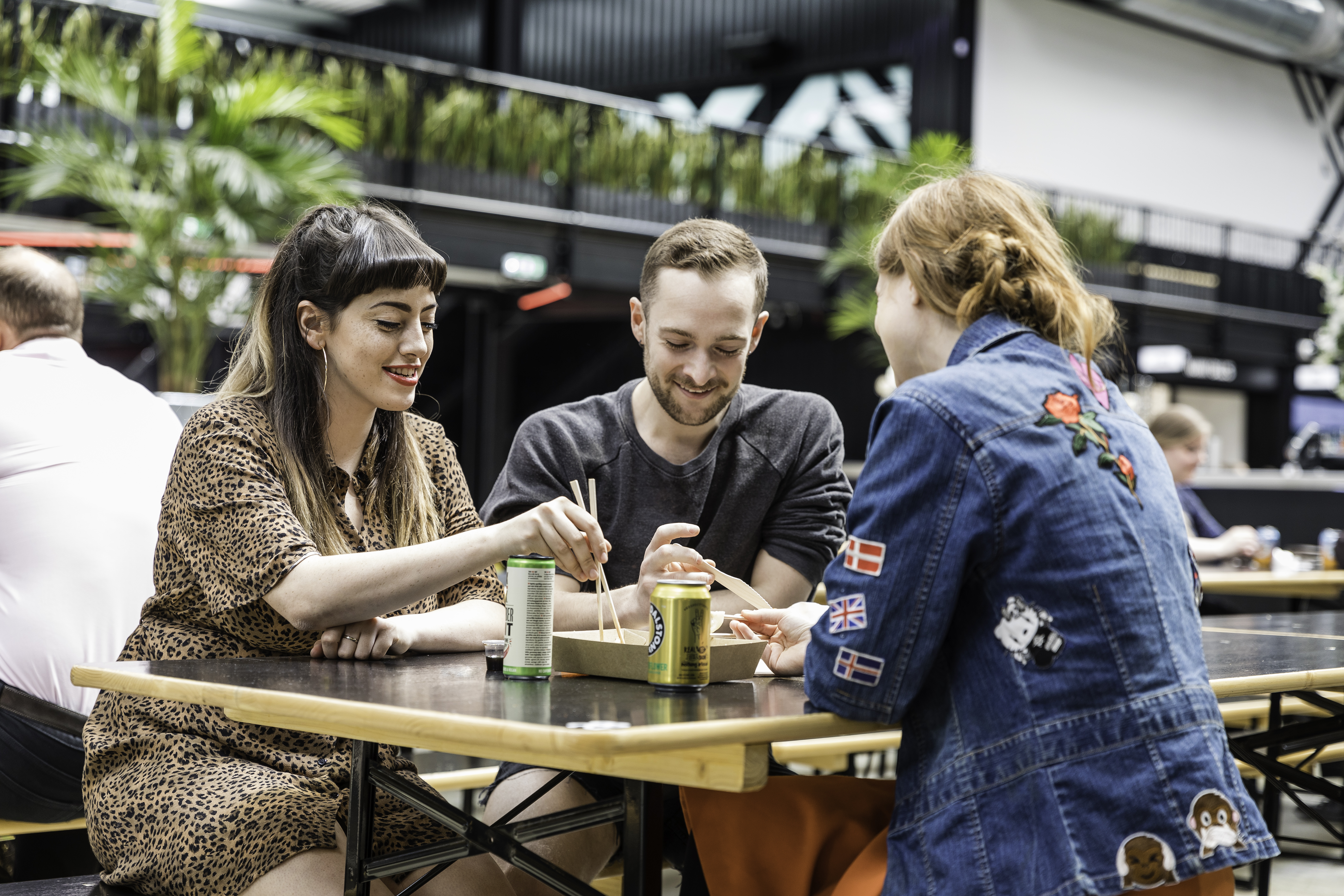 Connect with the Quintain Living community
Our app can help you connect with your fellow residents and become an active member of the QL community. Using the app, you can secure a space at Quintain Living social events and enjoy getting to know your neighbours! The events change monthly, and include everything from Monday movie nights in the summer, group cookalongs with acclaimed local bakery Bread Ahead, paint and prosecco nights and art clubs for the kids. Last year, we even had a Halloween Pet Parade where residents dressed up their pets in some terrifyingly cute outfits. Spooky!
We also have several active groups that residents can post on and connect with their like-minded neighbours. Whether it's the book or film group, the buy, swap and sell group or the parent and baby group, there's always plenty going on. You can even sign up to volunteer at worthy causes in the local area.
Book maintenance appointments and raise issues
The Resident App is the go-to place to raise issues and book maintenance appointments. Rather than emailing the residents team and going back and forth, you can submit a service request, add a description of the problem and choose when you'd like the team to come to your apartment to resolve it. The whole process couldn't be quicker or easier. 
You can even check your WiFi setup straight from the app, access your passwords and make sure everything's working as it's supposed to.
Find out everything you need to about our apartment buildings
The app also provides everything you need to know about our different apartment buildings, from the facilities that you can access to the latest building updates. Want to arrange a party? You can book social spaces and arrange guest parking all from the app in minutes.
Get billing information at your fingertips
Have complete visibility of where you are with your payments. You can see all your upcoming payments for the next 30 days, including your rent, utilities and any social spaces or guest parking you've paid for, so you can keep everything ship-shape financially.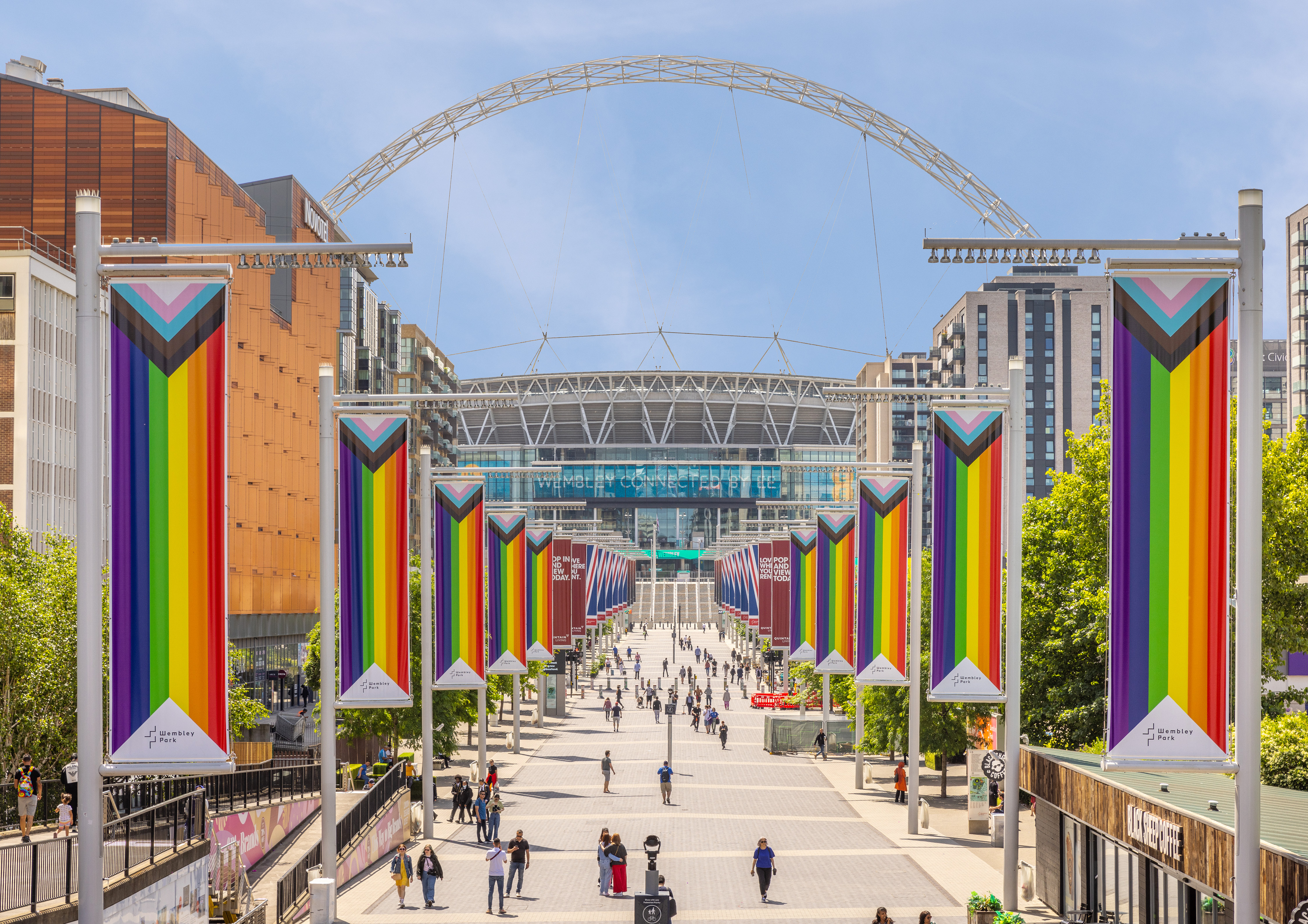 Find out what's going on
The news section of the app provides you with everything you need to know about the local area. That includes upcoming events, such as what's going on around Pride, as well as details about new store openings, road closures during stadium events and more.
Receive exclusive offers and discounts
Keep your eyes peeled, because we regularly post exclusive offers and perks to Quintain Living residents on the app. This can take the form of one-off discount codes and always-on offers. You can receive discounts on everything from house cleaning and pet-sitting services to independent cafes, beauty treatments, cinema tickets and more.
Making every day easier
At Quintain Living, we are committed to making renting easier with flexible tenancies that suit you, access to beautiful shared spaces and a Resident App that helps you connect with the local community and manage every aspect of your apartment. 
Find out why a home with Quintain Living is more than just an apartment, explore our buildings and find your perfect home.
Related Articles
14 May 2019: News
Quintain Living Resident Supperclub with Nawamin Boss

- Christmas Special
Cooking reality television to us Brits is just as important to us as any other TV show – with intense finals and all the drama to see which apple pie will win – it's fair to say we love our food. Which is why one of our signature events for our Quintain Living residents is The Supper Clubs. But in true Quintain Living style, these aren't just any supper clubs – they are cooked by the best of reality cooking TV, Masterchef stars of course!
Read article