These awards are based solely on our resident reviews and ratings on Homeviews, who have acknowledged the support and community spirit we have provided to our residents during this challenging year. At Quintain Living, our values stand for people first and we are delighted to have been recognised for our dedication and commitment to our residents.
We are ecstatic to have received recognition for the following awards.
Top 10 London Build to Rent Development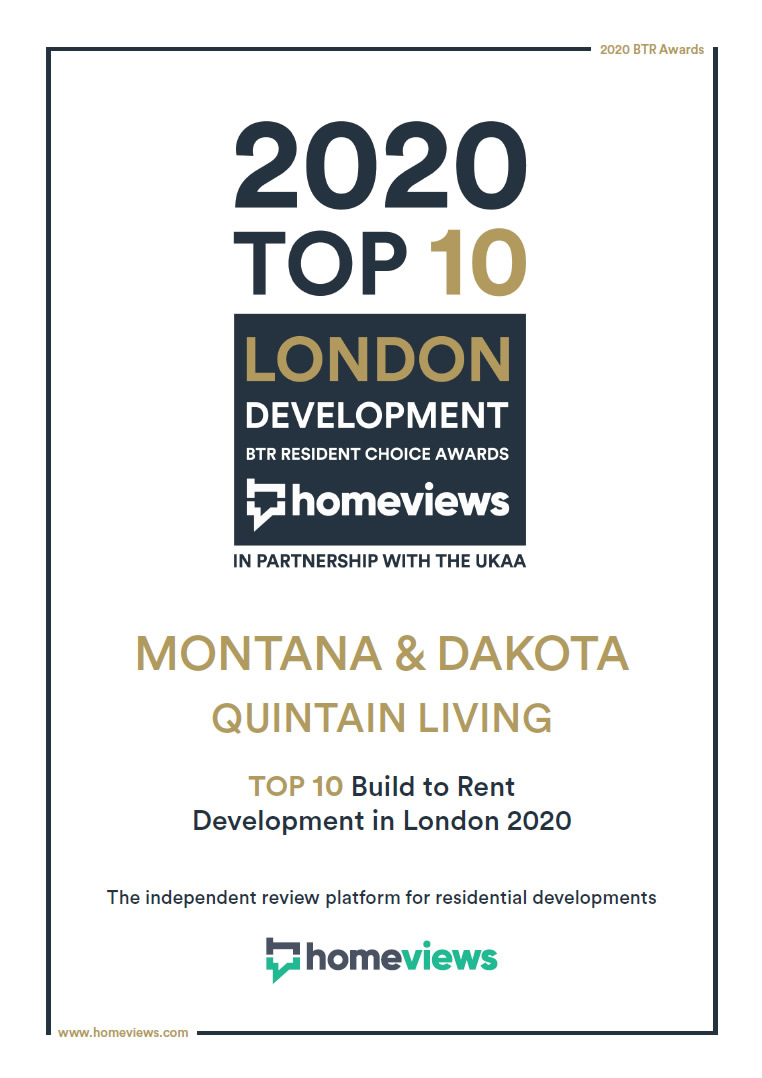 Montana & Dakota featured in the Top 10 Build to Rent Developments in London.
Top 10 Management Build to Rent Companies
Quintain Living featured in the Top 10 National BTR Management Companies in the UK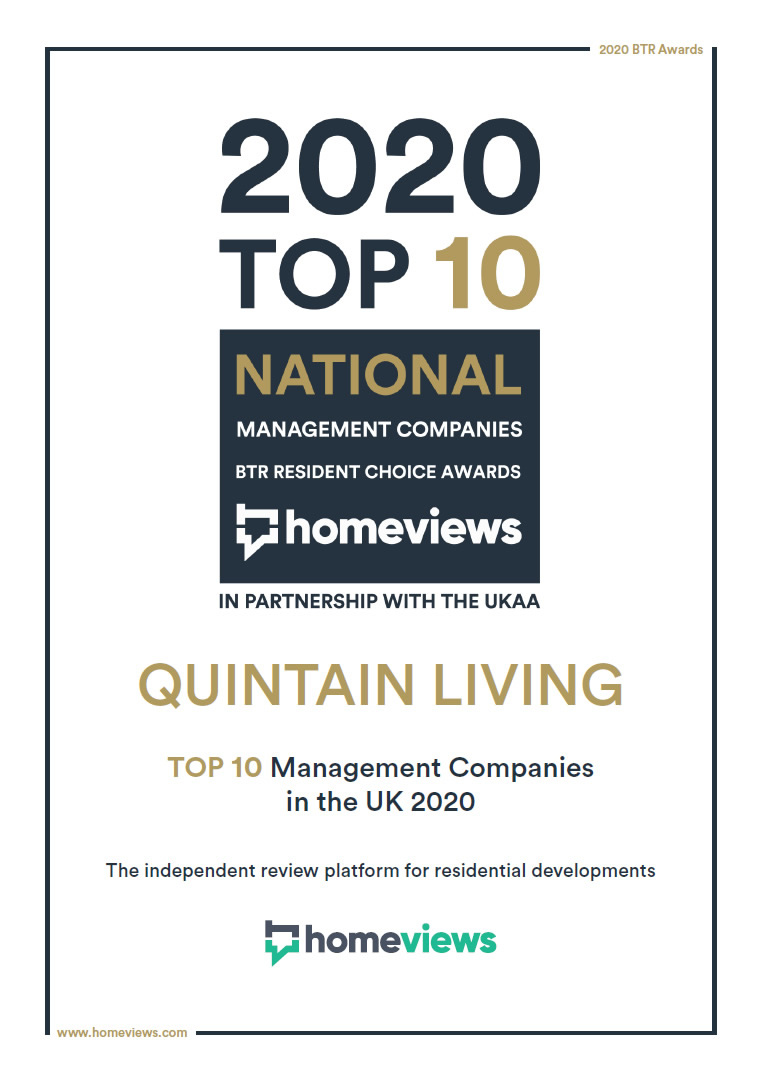 Click here to read all about it.
Related Articles
14 May 2019: News
Quintain Living Resident Supperclub with Nawamin Boss

- Christmas Special
Cooking reality television to us Brits is just as important to us as any other TV show – with intense finals and all the drama to see which apple pie will win – it's fair to say we love our food. Which is why one of our signature events for our Quintain Living residents is The Supper Clubs. But in true Quintain Living style, these aren't just any supper clubs – they are cooked by the best of reality cooking TV, Masterchef stars of course!
Read article