There's nothing quite like the companionship a pet can bring you, and we're always excited to welcome pet owners into our Wembley Park apartments. In this article, we'll run through some tips on how you can help your puppy or kitten settle in, and highlight some of the reasons our apartments are among the most pet-friendly you'll find.
Your new furry friend 
Welcoming a pet into your life is a wonderful experience. Whether you're caring for a kitten or providing for a puppy, your new furry friend will soon become one of your closest companions, and a source of great joy. Here at Quintain Living, we love pets, and we're proud to offer pet-friendly apartments - especially at a time when, according to a survey we conducted, nearly a third of British renters report having to hide their pets from their landlord.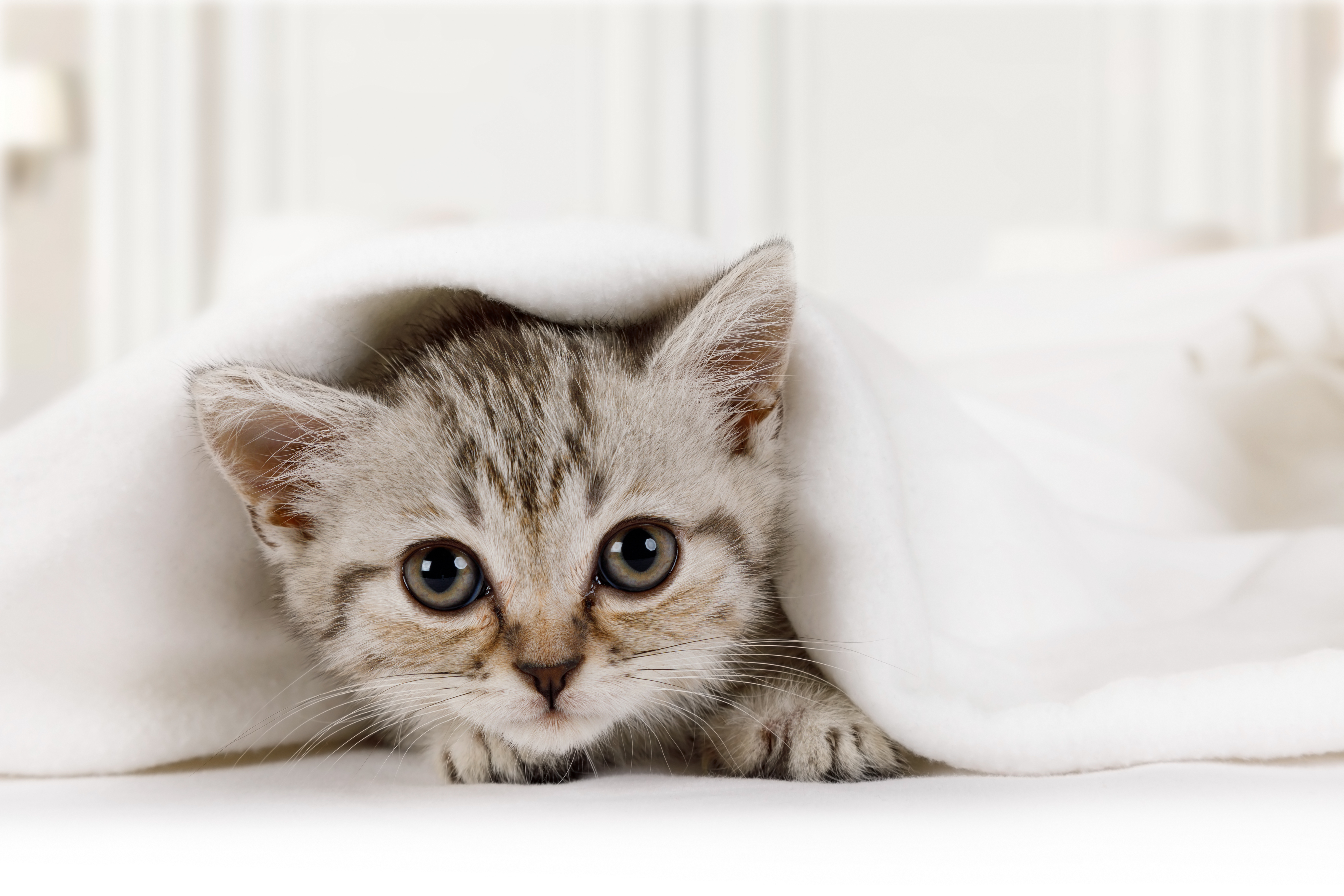 Caring for a kitten
What do I need for a new kitten?
The first step when getting ready to welcome your kitten is ensuring you have all the items you need to settle it in safely. 

These include: 
Cat food, appropriate to your cat's breed and age
Food and water bowls
Toys and a scratching post
A cat carrier
A bed and blankets
A safe and secure collar
Grooming products 
How to settle a cat into a new home 
As with any other pet, the main thing to keep in mind when settling your cat into its new home is ensuring that it feels safe and comfortable. 
First, you should establish one room as a sort of home base for your kitten - a space that it can consider its own, where you can come in and keep it company without crowding it out. 
Try to make sure the room is an interesting environment, with enough places to hide that your cat feels that it can retreat and get some privacy. Make sure the litter tray and food and water bowls are placed within reach, and feel free to leave any toys that your kitten can safely play with unsupervised in the room. 
Let your kitten explore in its own time and feel comfortable in the house, and, if you want to let it outside, hold off until it's fully settled in, and old enough. 
Finally, make sure your home is cat-safe, with any dangerous products, plants or objects secured out of the way. 
Caring for a puppy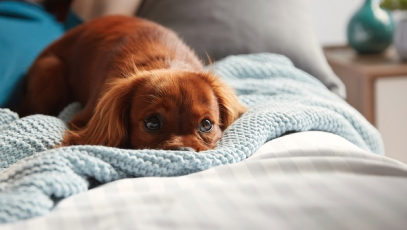 What do I need for a new puppy?
Before you bring home your new puppy, you should make sure you have the essentials, including: 
Food and water bowls
A crate and/or bed 
A range of toys for chewing, chasing, and snuggling 
Training treats
A comfy, adjustable, secure collar and leash 
Grooming products 
How to settle a dog into a new home
Again, the most important part of settling your puppy into its new home is its safety and comfort. While, unlike a cat, a puppy likely won't need a whole room, it still needs somewhere it can call its own, even if that's just a comfy bed. 
You also need to be ready to play with and train your puppy. This means making sure any important house rules are in place from day one, so that your dog doesn't become confused. If you don't want it on the sofas or beds, for instance, you need to make that clear from the outset. 
Quintain Living and pets 
There are lots of reasons that our apartments are perfect for pet lovers, from the wealth of on- and offsite green space, to the easy access to vets and grooming shops in the local area. 
Residents can also be part of the Wembley Park Cuddle Club - a daycare, spa and social hub for pups and pet owners alike, with a wide range of events and services on offer to help make you feel a part of a true community of pet lovers. 
We also make sure that our spaces are clean, friendly and welcoming to all. This means that there is an extra fee for pet owners, to help cover things like maintenance. We also collect DNA from any dog or cat poo found in our spaces, to identify the culprit. 

We hope you've found this guide to settling in your furry friend helpful and insightful. If you'd like to learn more about moving to a pet-friendly and fun space, why not check out our Wembley Park apartments to find the perfect option for you?
Related Articles
14 May 2019: News
Quintain Living Resident Supperclub with Nawamin Boss

- Christmas Special
Cooking reality television to us Brits is just as important to us as any other TV show – with intense finals and all the drama to see which apple pie will win – it's fair to say we love our food. Which is why one of our signature events for our Quintain Living residents is The Supper Clubs. But in true Quintain Living style, these aren't just any supper clubs – they are cooked by the best of reality cooking TV, Masterchef stars of course!
Read article