Quintain living
benefits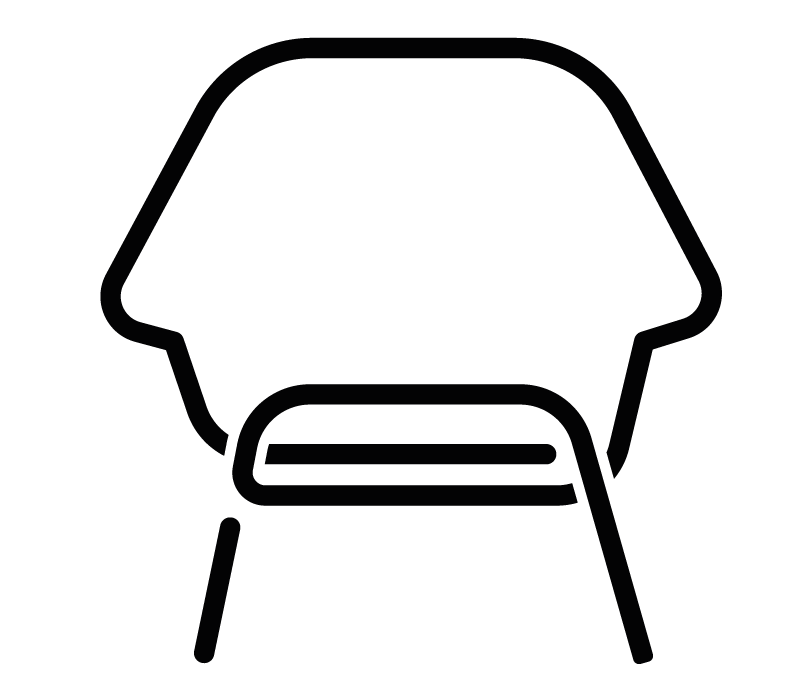 Stylish Apartments
Brand new, studio to 4 bed stylish apartments, each with its own private balcony or terrace.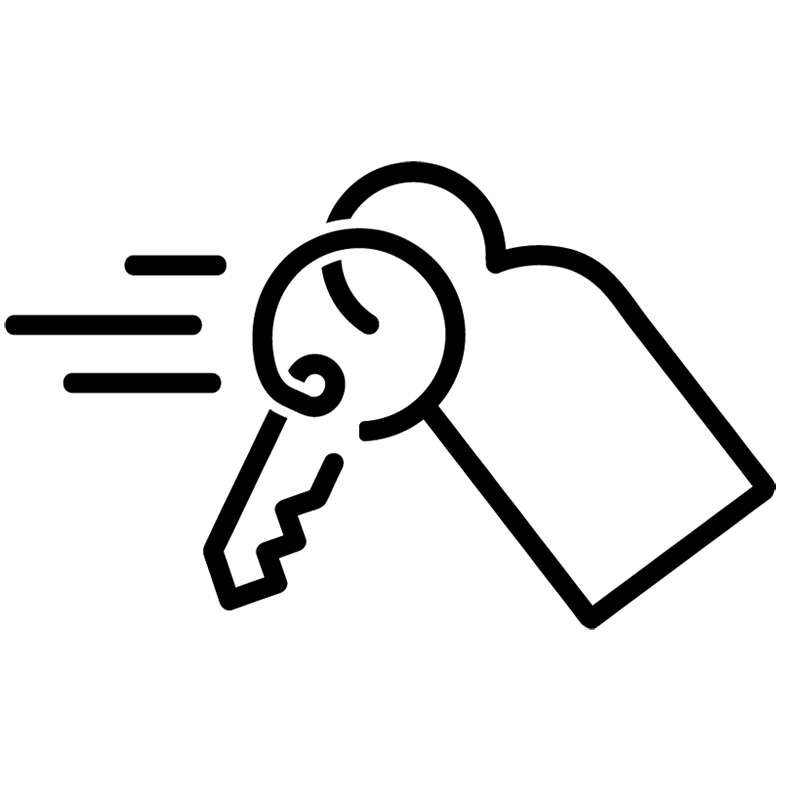 Hassle-free process
No deposit to pay, and no hidden fees. Utilities and free superfast broadband all set up & ready to go.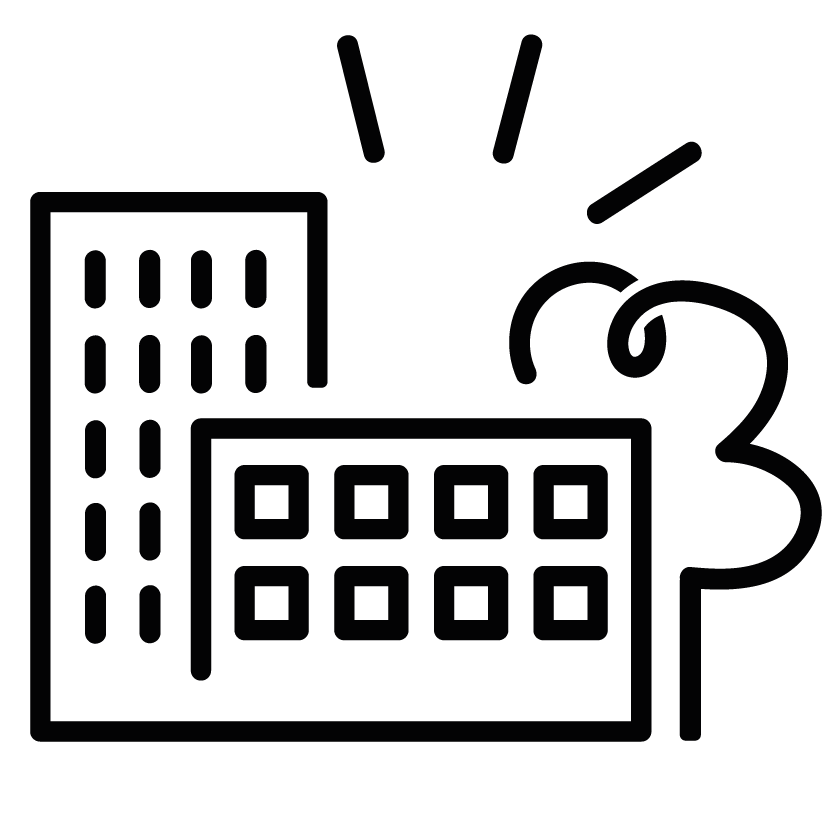 New Neighbourhood
A place to relax and be entertained on your doorstep and just 12 minutes from Central London.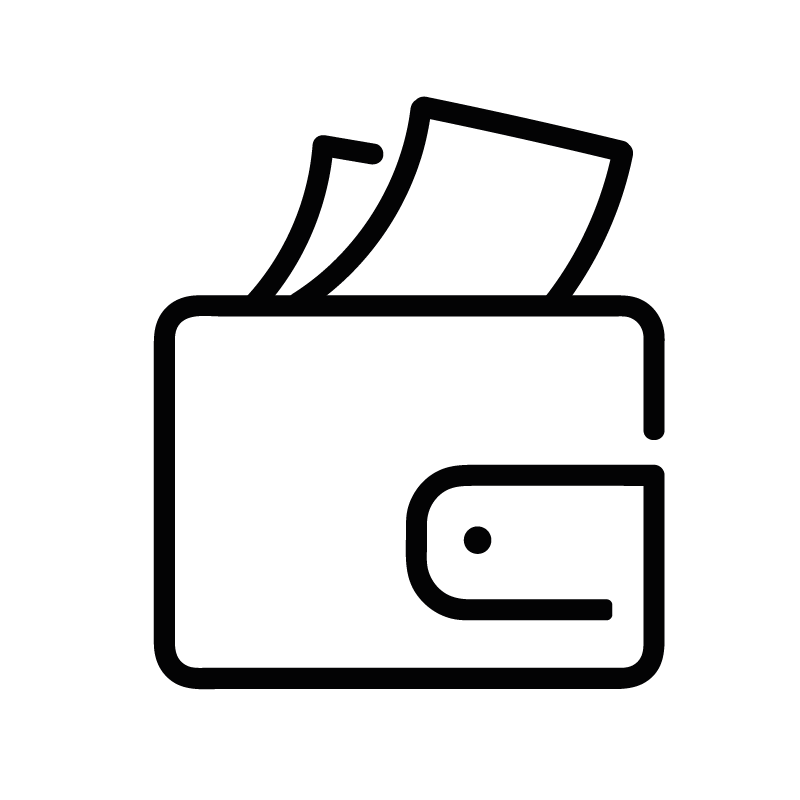 Exclusive Offers
Get up to 2 months' rent free on selected apartments. T&Cs apply.
Choose your building in Wembley Park
Each Quintain Living building has its own unique personality and design - which one's right for you? Select your building and take a 360 virtual tour now
What our residents say
See what Quintain Living residents say about living in Wembley Park with Quintain Living.
Transformative for
our time in lock down
We are loving these events, the variety has been amazing & we look out for the event list all week. It's been transformative for our time in lock down.
Amazing activities
during the lockdown!
Thanks for providing so many amazing activities during the lockdown!
I've never known
a landlord like it!
So nice you putting on all these events, I've never known a landlord like it!
Moving
took just 7 days
Quintain Living has been by far the easiest company to rent from in my experience. From viewing to moving it took just 7 days with zero deposit!
Plenty
of transport links
Wembley Park is a nice vibrant place to live in with good amenities close by and plenty of transport links.
Free social events
for residents
I love the fact Quintain Living host free social events for residents! We recently did a candle-making class at the Wembley Park Market, which was amazing and we also got to meet like-minded neighbours. Can't wait for more events!
Consistent
excellent nights sleep
The flat is beautiful and well equipped with quality kitchen goods. The furniture supplied is also of excellent quality and has provided me with consistent excellent night's sleep.
Concierge
quick and helpful
Quintain Living London took care of everything for me when we first moved in. I love that I don't have to worry about my bills, the only cost on top is the council tax. The Concierge are quick and helpful!
Pet friendly and
many activities for kids
Landsby West has been an excellent experience. The super helpful concierge is such a pleasure. The building management team is prompt in resolving any issues. It's pet-friendly and many activities available for kids.
How can
I go back?
Living here has been such a wonderful experience for me and my family. We love the service provided by Quintain Living. We've gotten so used to a concierge service, the free events pup on for us and the occasional free tickets.