We're big fans of London street food; whether it's grabbing lunch at the Wembley Wednesday food market outside Quintain Living HQ, hopping on the Met line to Kings Cross for a chocolate and peanut butter donut, or jumping on the Jubilee down to Borough Market to take advantage of the ridiculous choice of food.
So on a sunny Thursday evening in June, we got Kalimera, Greek street food aficionados, to come along to Quintain Living in their van and cook up a storm.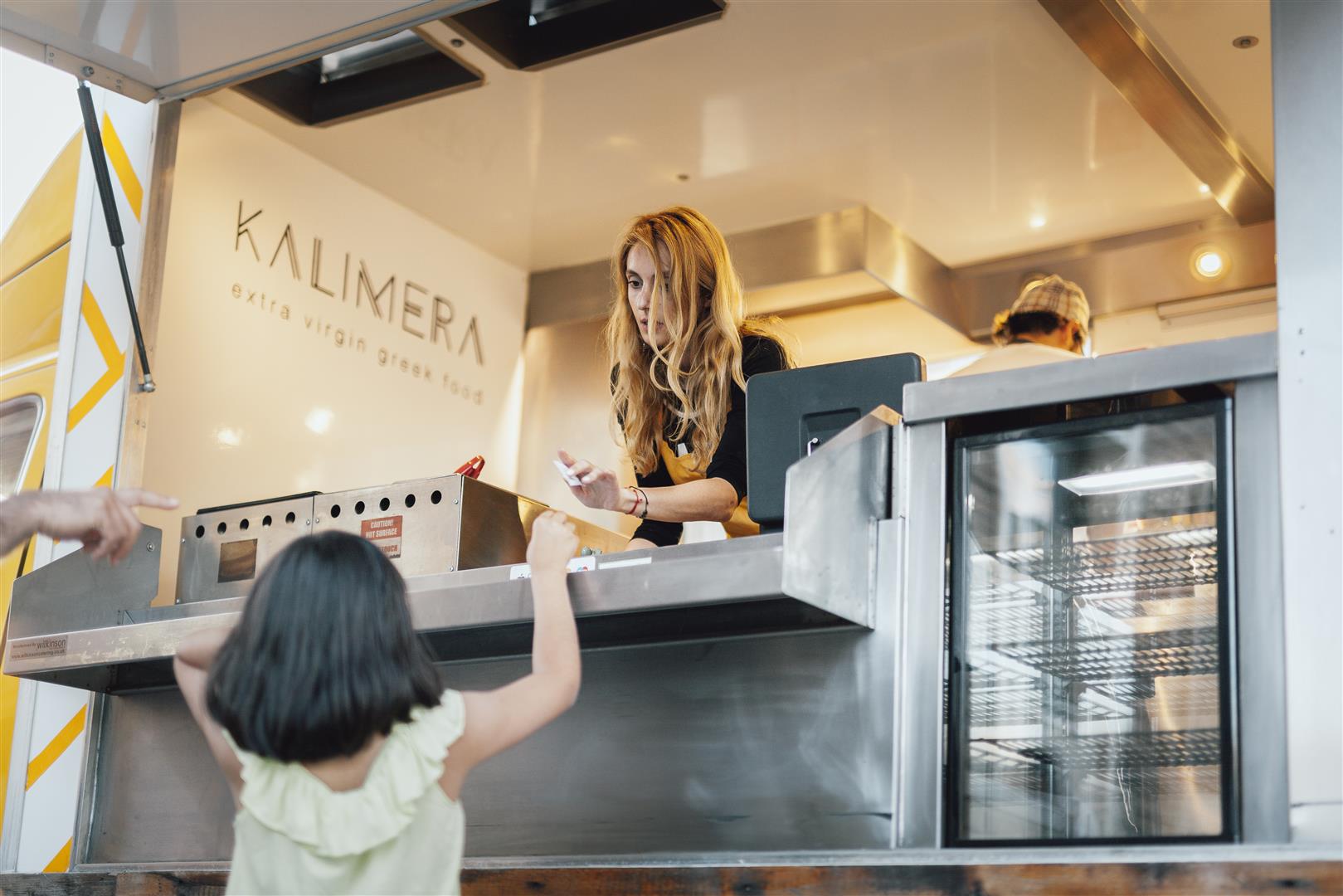 Kalimera are foodie regulars at the likes of Hoxton and Camden Markets. Founded by Télémaque Argyriou who learned classic Greek recipes from his grandmother, they focus on fresh, seasonal produce, and the food was delicious!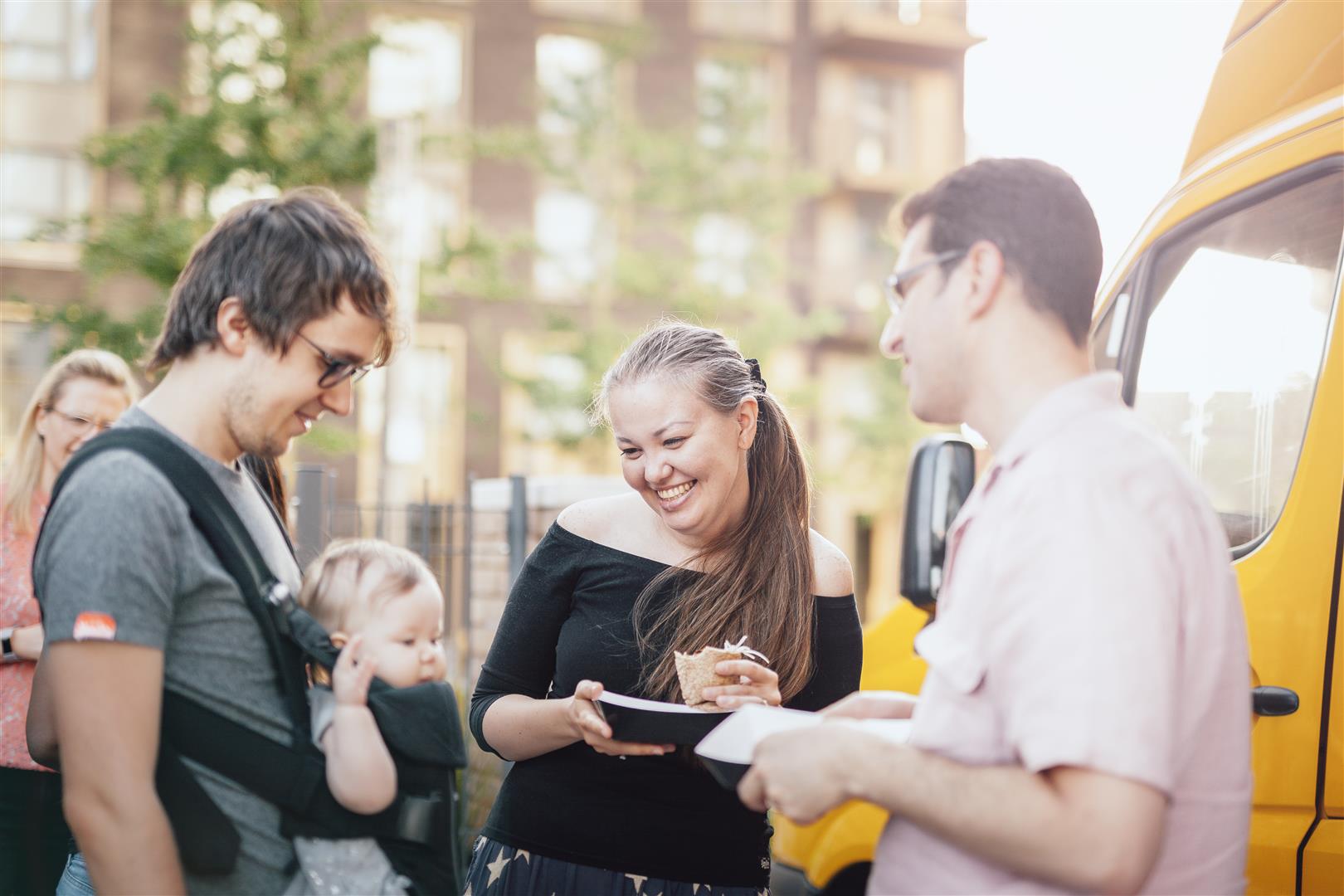 As well as filling up on chicken and haloumi souvlaki, there were also plenty of drinks on hand; soft as well as beer, wine, gin and prosecco!
With the sun shining and the drinks flowing, it felt like the Mediterranean had come to our little corner of London. It was such gorgeous weather most people sat outside on the communal terrace with their drink and chatted.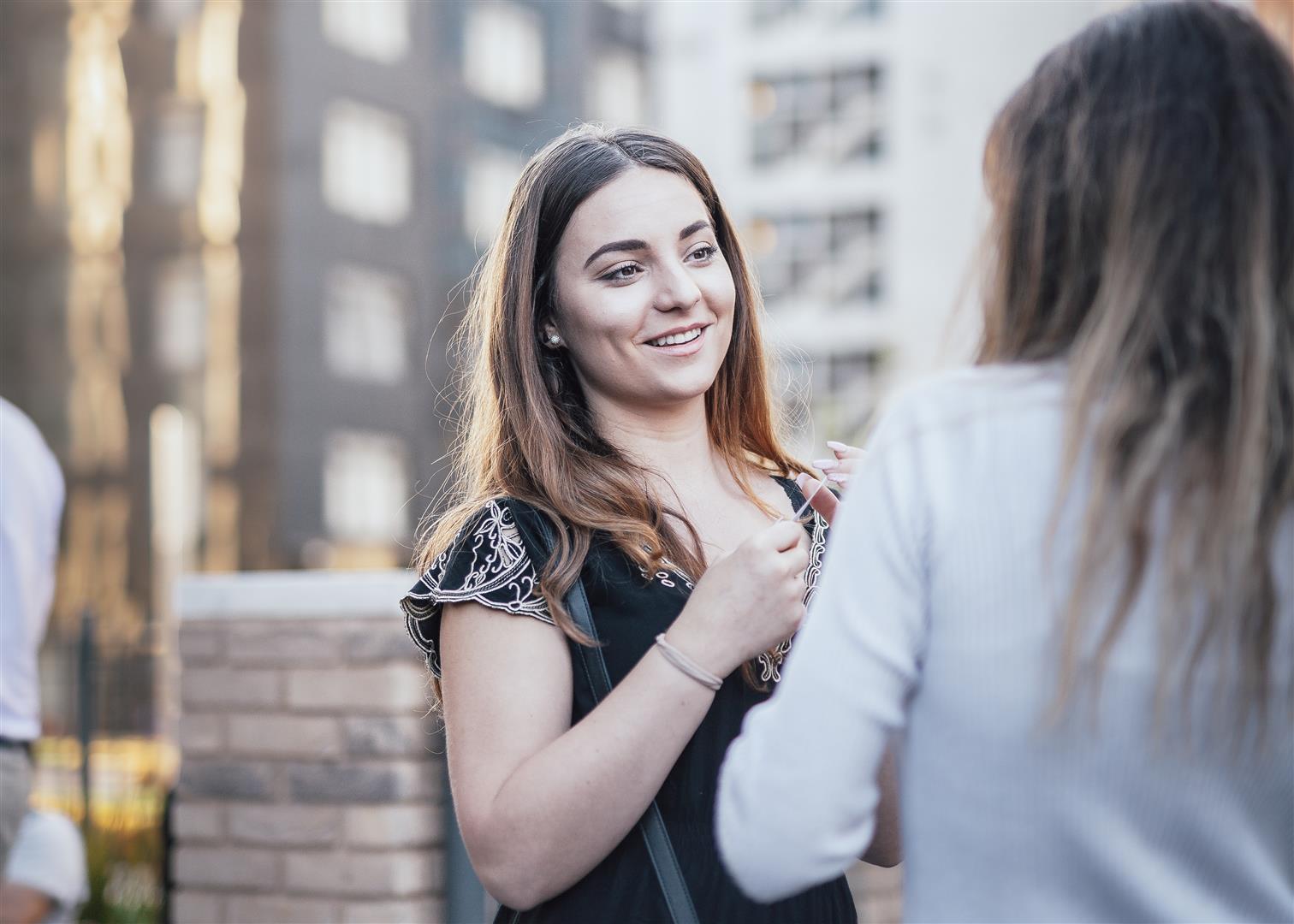 We also gave away a few prizes, including tickets to Mickey Flanagan and free afternoon tea at the Hilton London Wembley.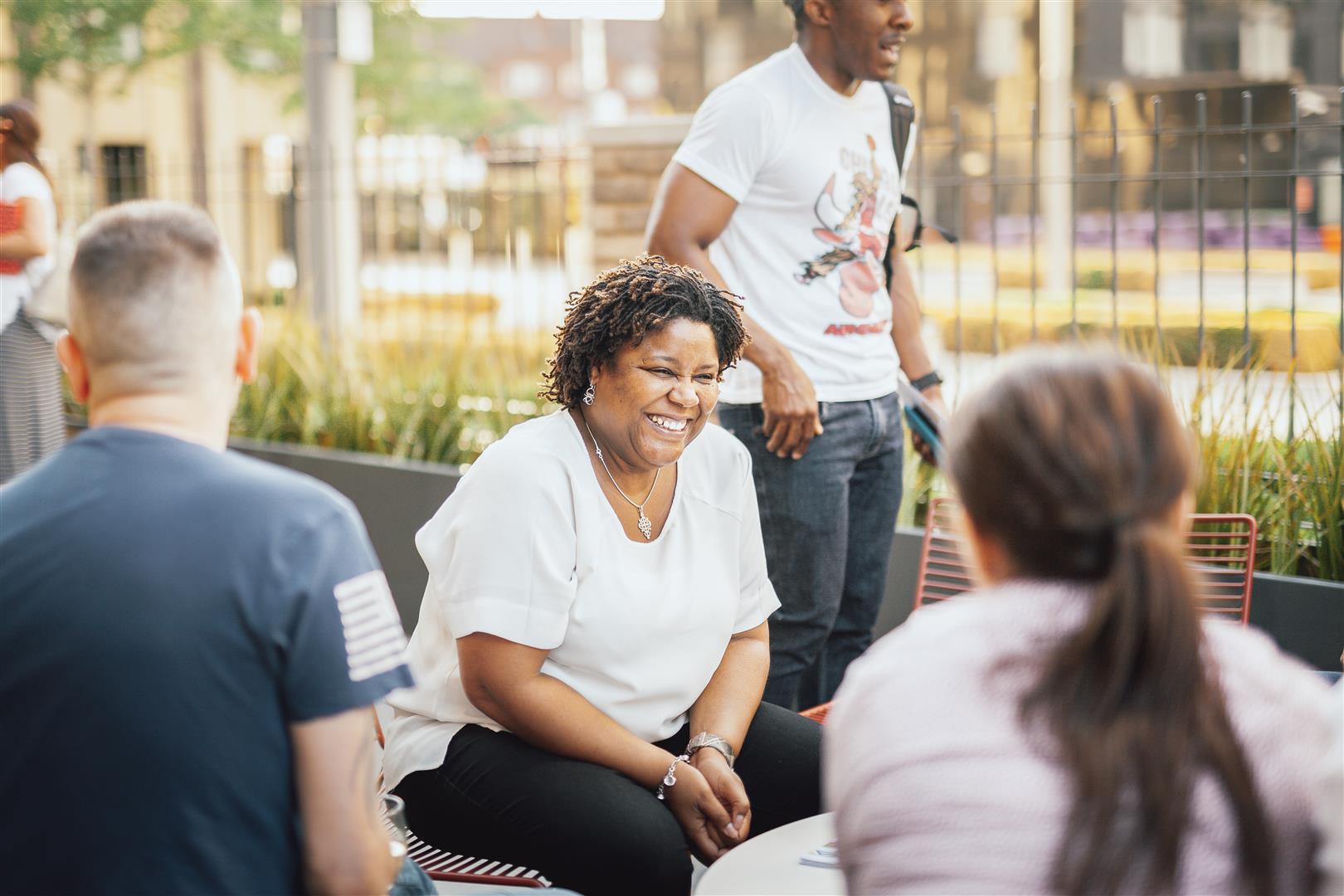 It was awesome seeing so many of our residents enjoying their evening together – a good evening was had by all, so roll on the next social!
Related Articles
14 May 2019: News
Quintain Living Resident Supperclub with Nawamin Boss

- Christmas Special
Cooking reality television to us Brits is just as important to us as any other TV show – with intense finals and all the drama to see which apple pie will win – it's fair to say we love our food. Which is why one of our signature events for our Quintain Living residents is The Supper Clubs. But in true Quintain Living style, these aren't just any supper clubs – they are cooked by the best of reality cooking TV, Masterchef stars of course!
Read article