The owner and founder of Pasta Remoli, Simone Remoli is hosting a pasta masterclass live on our Instagram @Quintainliving channel this Friday, 27th November, at 7pm.
He'll be showing us how to make one of his legendary homemade pasta dishes in the kitchen of one of our beautiful Canada Gardens apartments.
To cook along, you can buy all the ingredients here and get them delivered directly to your home or pre-order and collect from the Wembley Park store.
So, what will you be cooking? How does cavatelli "cacio e pepe" with burrata and fresh truffle sound? It sounds pretty good to us.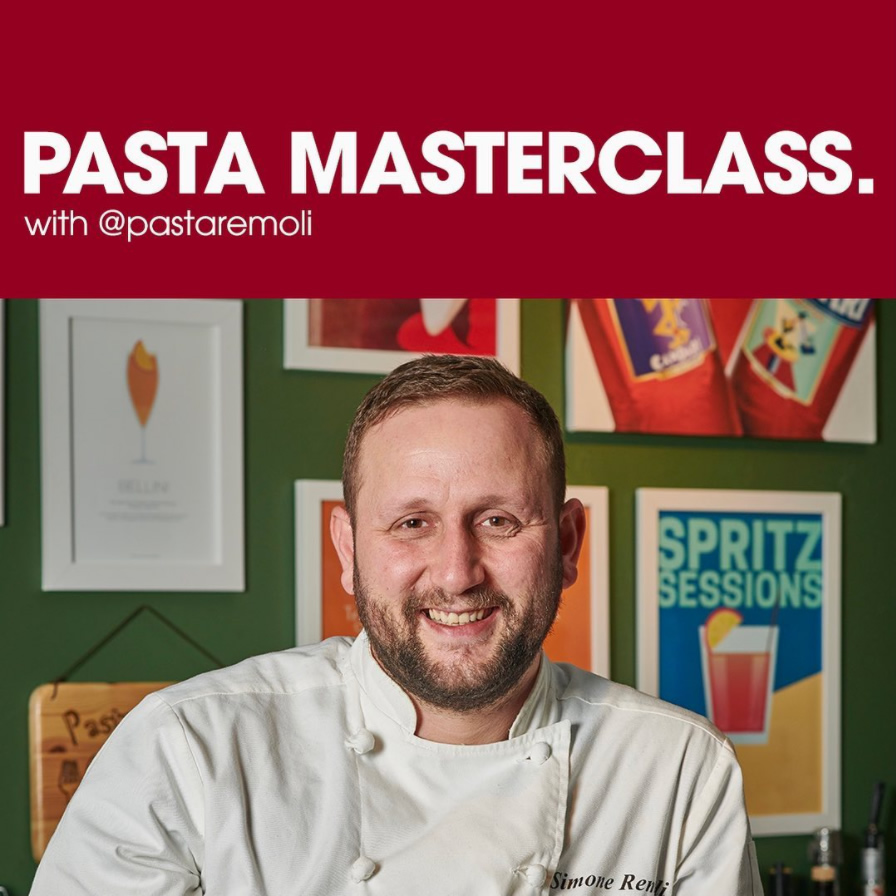 Here's what you'll need:
Ingredients (for four people)
- 175g 00 flour
- 175g semolina 
- 170g of water 
- 200g of Pecorino Romano
- 2 Burrata balls
- 4 spoons of Vellutata truffle cream
- 50g of fresh truffle 
- 8 leaves of sage
- Black pepper
- Salt
Useful kitchen tools (preferred but not essential)
Plastic dough scraper and cutter tool. Two-piece suggestion:  from Amazon.
Ridged gnocchi board and garganelli pasta rod. Suggestion:  from Amazon.
This cook along is open to all, so invite your friends and family to join Simone on Friday at 7pm here.
For even more delicious Italian flavours, Pasta Remoli is also offering a 50% discount on Black Friday for all collection-only orders. Get shopping and get cooking.
Related Articles
14 May 2019: News
Quintain Living Resident Supperclub with Nawamin Boss

- Christmas Special
Cooking reality television to us Brits is just as important to us as any other TV show – with intense finals and all the drama to see which apple pie will win – it's fair to say we love our food. Which is why one of our signature events for our Quintain Living residents is The Supper Clubs. But in true Quintain Living style, these aren't just any supper clubs – they are cooked by the best of reality cooking TV, Masterchef stars of course!
Read article